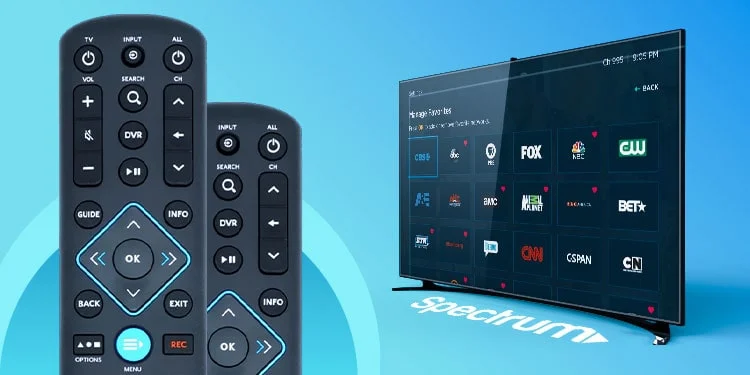 Read Time:
3 Minute, 12 Second
In today's digital age, remote controls have become an essential part of our daily lives. They allow us to effortlessly control our electronic devices, such as television sets, cable boxes, and streaming devices. However, there may be times when your Spectrum remote stops working or encounters issues that hinder its functionality. In this article, we will guide you through troubleshooting common problems with Spectrum remote controls.
My Spectrum Remote Stopped Working: Troubleshooting Steps
If your Spectrum remote has suddenly stopped working or is not responding as expected, follow these steps to troubleshoot the issue:
Step 1: Check the Batteries
The first thing you should always check is the batteries in your remote control. Make sure they are properly inserted and still have enough power. If the batteries are low or dead, replace them with fresh ones.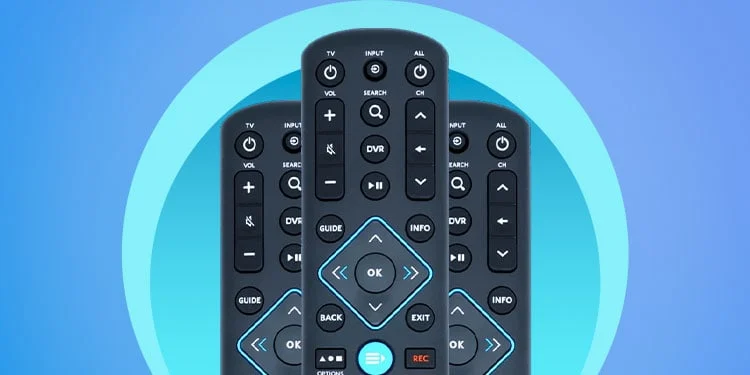 Step 2: Ensure Line of Sight
Spectrum remotes use infrared (IR) technology to communicate with devices. Ensure that there are no obstructions between your remote control and the device you want to operate. Sometimes furniture or other objects can block the signals.
Step 3: Reset Your Device
If your Spectrum remote is still unresponsive after checking the batteries and ensuring a clear line of sight, try resetting both your TV (or other device) and cable box simultaneously by unplugging them from power for a few minutes before plugging them back in again.
Note:
This step will also refresh any potential software glitches that might be affecting how well your spectrum equipment responds to commands from its corresponding universal IR signal transmitter/receiver system.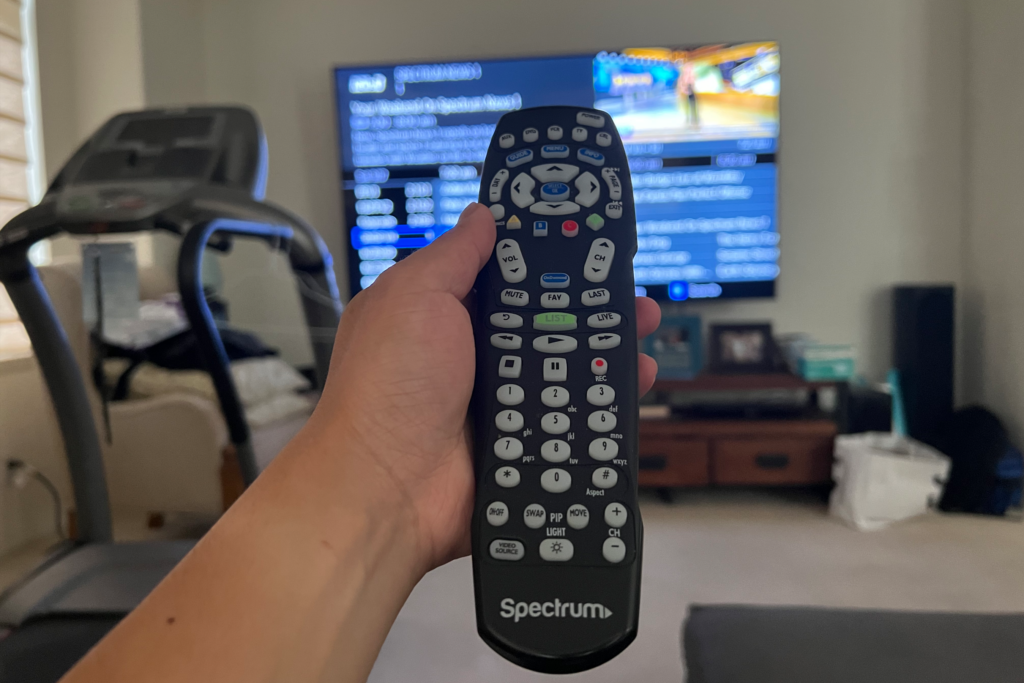 Step 4: Re-pair the Remote
If the previous steps did not resolve the issue, try re-pairing your Spectrum remote with its corresponding device. To do this, follow the below instructions:
– For Spectrum receivers: Press and hold the "Setup" button on your remote until the LED at the top changes from red to green. Then press "CBL" or "STB" followed by entering a three-digit code provided by Spectrum.
– For TVs: Press and hold down both "TV" and "OK/SEL" buttons simultaneously until your TV turns off. Then release both buttons.
Common Issues with Spectrum Remote Controls
While many issues can cause a spectrum remote control to stop working properly, some of them are more common than others:
The Remote Does Not Change Channels
If you find that pressing channel numbers on your spectrum remote does not change channels on your TV or cable box, try these troubleshooting tips:
Make sure you are pointing directly at the device when pressing channel numbers.
Check if any objects are blocking line-of-sight between the remote and device.
Ensure that you have correctly programmed your spectrum remote for use with your specific TV model or cable box.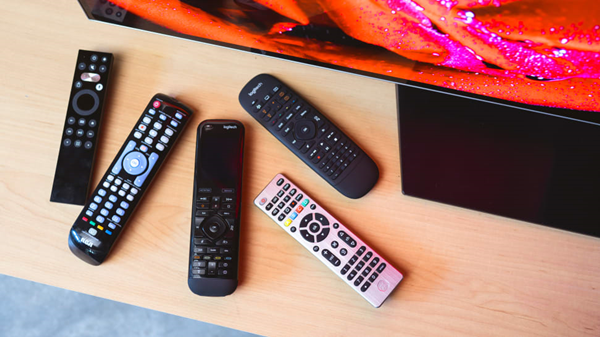 The Volume Control is Not Working
If adjusting volume levels using your spectrum remote does not affect audio output from devices connected to it (e.g., television), consider these potential solutions:
Verify that you have set up proper audio connections between devices (e.g., HDMI cables).
Mute/unmute all devices connected to ensure there are no individual device settings affecting audio output.
Ensure you have programmed your spectrum remote correctly using the right code for your specific audio equipment.
Conclusion
Spectrum remote controls offer convenience and ease of use, but they can encounter issues from time to time. By following the troubleshooting steps outlined in this article, you should be able to resolve common problems and get your Spectrum remote working again. Remember to check the batteries, ensure a clear line of sight, reset devices if necessary, and re-pair the remote when needed.
If you find that none of these troubleshooting solutions work for your Spectrum remote control issue or if there are other persistent problems that require technical assistance, don't hesitate to reach out to Spectrum customer support or visit their website for further guidance.