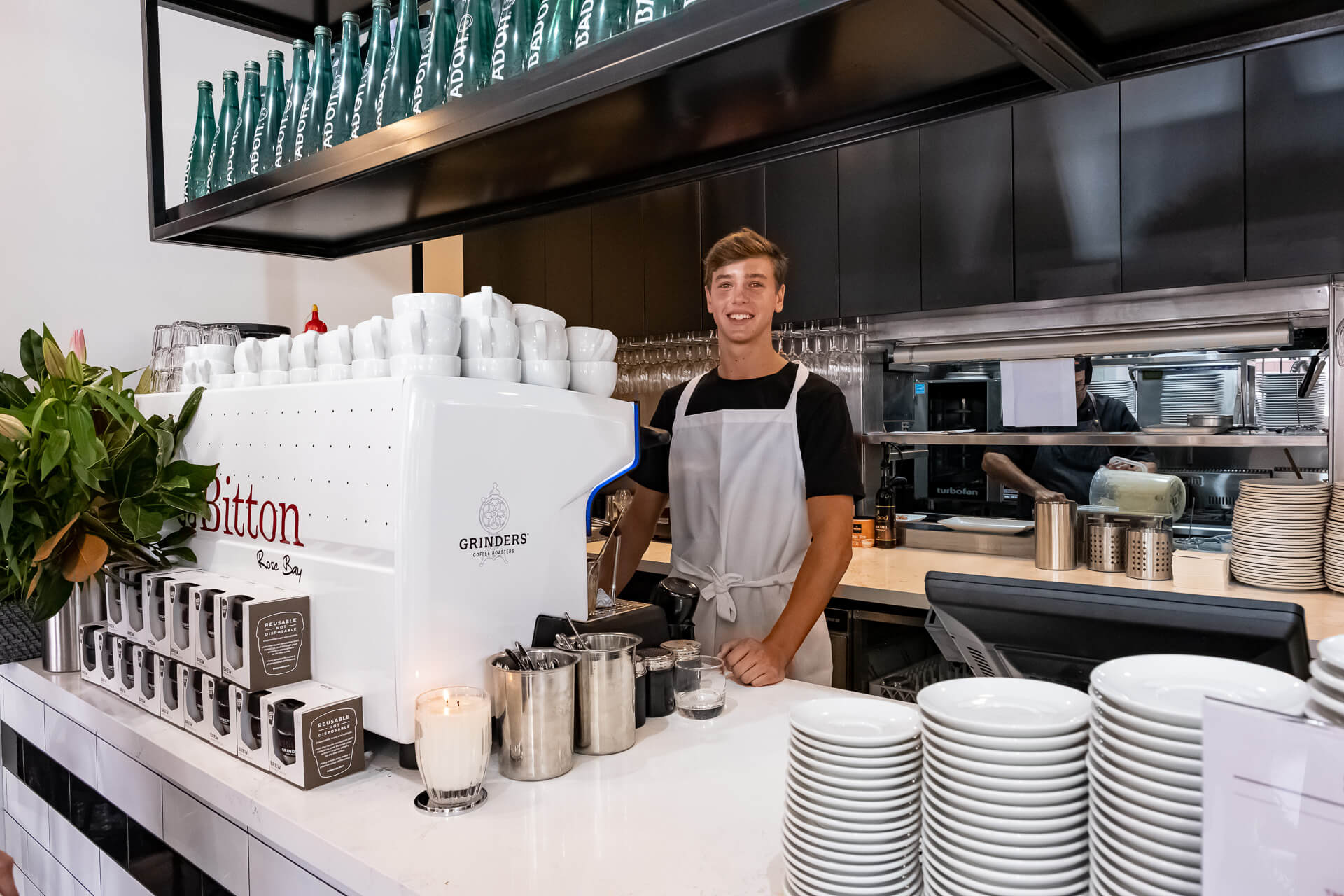 Read Time:
4 Minute, 22 Second
Nestled along the Rose Bay waterfront sits a Sydney breakfast institution – Bitton Cafe. This iconic cafe has been serving up morning favorites from its prime coastal location for over 50 years. From sweet to savory options, Bitton Cafe crafts breakfast dishes that keep locals and visitors coming back again and again.
Read on to learn why you should add this Rose Bay icon to your breakfast bucket list.
The History of Bitton Cafe
Bitton Cafe has been run by the Bitton family since it first opened in the early 1960s. Current owner Michael Bitton took over from his father and uncle in the late 1990s.
While Bitton has evolved over the decades, the heritage cafe retains its old-school coastal charm. Memorabilia, photos, and retro decor nod to its longstanding history in the area. Locals have been coming since they were kids, and now bring their own children and grandchildren.
Nearly 60 years since first launching, Bitton remains a community fixture. Its waterfront location makes for relaxed open-air breakfast dining just steps from Rose Bay Beach.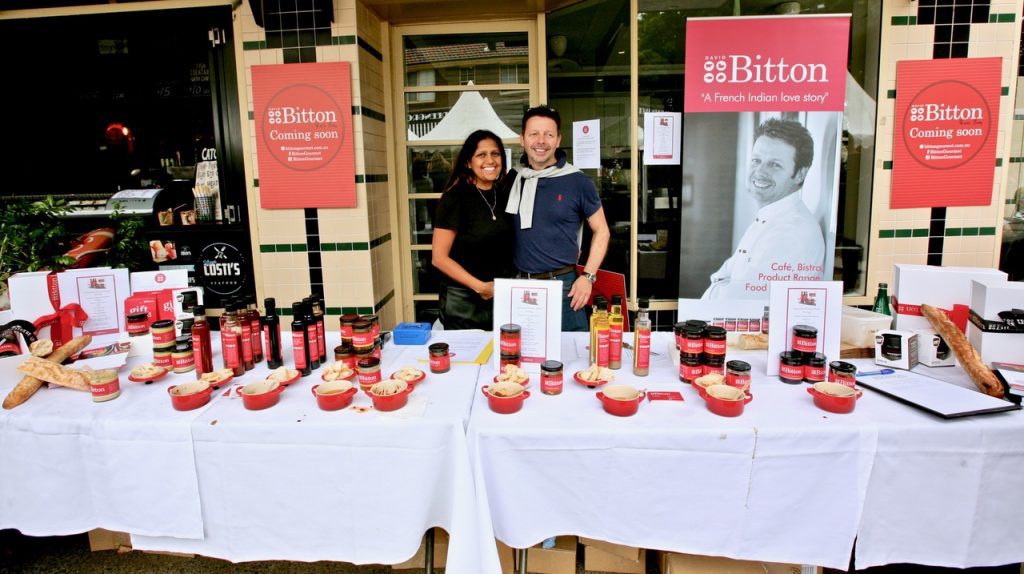 Indulge in Sweet Breakfasts
For those with a sweet tooth in the morning, Bitton Cafe offers indulgent pancake stacks, french toasts, and Belgian waffles.
Start your day off right with:
Classic buttermilk pancakes – Fluffy pancakes topped with fresh strawberries, bananas, blueberries, and maple syrup. Add whipped cream or ice cream for extra decadence.
Belgian waffles – Light and crispy waffles served with ice cream, mixed berries, and drizzled chocolate or caramel sauce.
Brioche french toast – Sliced brioche bread dipped in sweet custard and grilled, dusted with powdered sugar. Serve with syrup or fresh fruit.
Nutella-banana crepes – Sweet crepes oozing with Nutella hazelnut spread and sliced banana. Topped with whipped cream.
Satisfy your sweet tooth with these decadent yet perfectly balanced morning treats.
Hearty Savory Breakfasts
For heartier, more filling breakfasts, Bitton Cafe serves up classic eggs any style, Benedicts, omelettes, and breakfast platters.
Some savory breakfast highlights:
Smoked salmon Benedict – Toasted English muffin topped with smoked salmon, poached eggs, and hollandaise sauce. Served with roasted tomatoes and spinach.
Eggs florentine – Bed of spinach with poached eggs, hollandaise sauce, and an English muffin. Add smoked salmon for an extra kick.
Breakfast burrito – Scrambled eggs, bacon, potato, tomato, onions, and cheese wrapped in a toasted flour tortilla. Served with avocado salsa.
Big breakfast – Two eggs any style with bacon, grilled tomato, mushrooms, hashbrowns, and toast or pita.
Pair your breakfast with a fresh juice or coffee for the quintessential morning meal.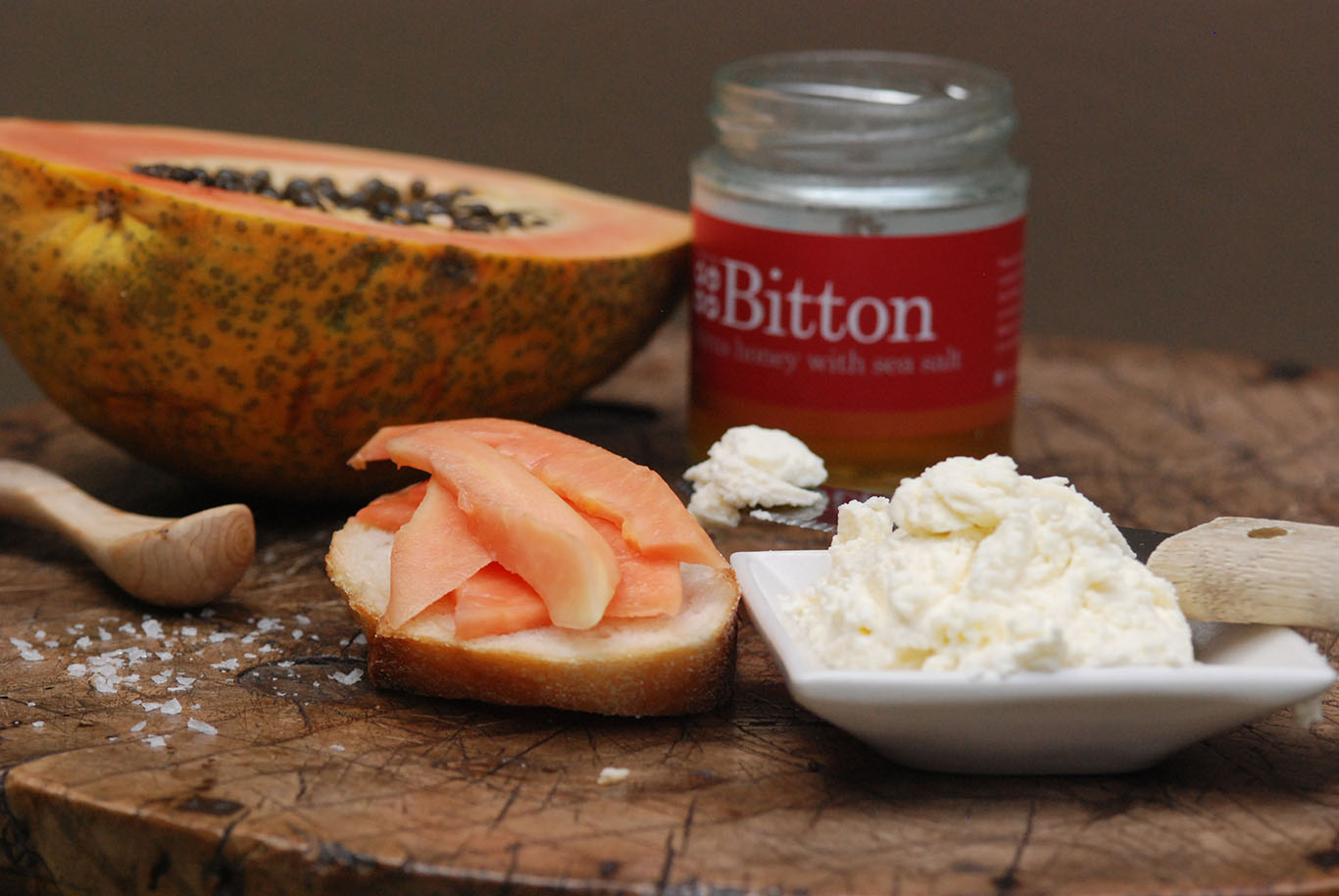 Tantalizing Lunch Options
While best known for breakfast, Bitton Cafe also serves wholesome lunches with Mediterranean and Middle Eastern influences.
Some mouthwatering lunch highlights:
Haloumi salad – Grilled haloumi cheese, quinoa, roasted peppers, mixed greens, pomegranate, and creamy tahini dressing.
Chicken schnitzel burger – Crispy fried chicken breast with lettuce, tomato, onion, and garlic aioli on a milk bun.
Felafel plate – Housemade velvety felafel served with hummus, Greek salad, pita bread, and tzatziki.
Grilled vegetable panini – Zucchini, eggplant, capsicum, pesto, feta, and hummus grilled between Turkish bread.
The fresh, high quality ingredients make for nutritious and delicious lunchtime dining.
Enjoy Stunning Views
Perched along Rose Bay's waterfront, floor-to-ceiling windows at Bitton Cafe provide uninterrupted views of the bay's sparkling blue water.
The panoramas make for an idyllic backdrop as you enjoy your Australian breakfast classics or Mediterranean-inspired lunch. Watch sailing boats cruising by as you sip your coffee or savor the sea breeze on the outdoor patio.
On clear sunny days, grab a table on the café's exterior deck right beside the beach for front-row ocean views. Let the sights and sounds of the bay enhance your meal.
A Must-Visit Rose Bay Institution
For locals and visitors alike, no trip to Rose Bay is complete without a visit to the iconic Bitton Cafe. This historic spot serves up breakfast and lunch dishes made from locally sourced ingredients you can taste in every bite.
The menu has something to please everyone – whether you like your breakfast sweet or savory. And the relaxed coastal ambiance is perfect for a weekend brunch with friends or a casual weekday breakfast.
Do as the locals do and become a regular at this classic Sydney institution. Stop by Bitton Cafe to enjoy the flavors and views that keep people coming back decade after decade.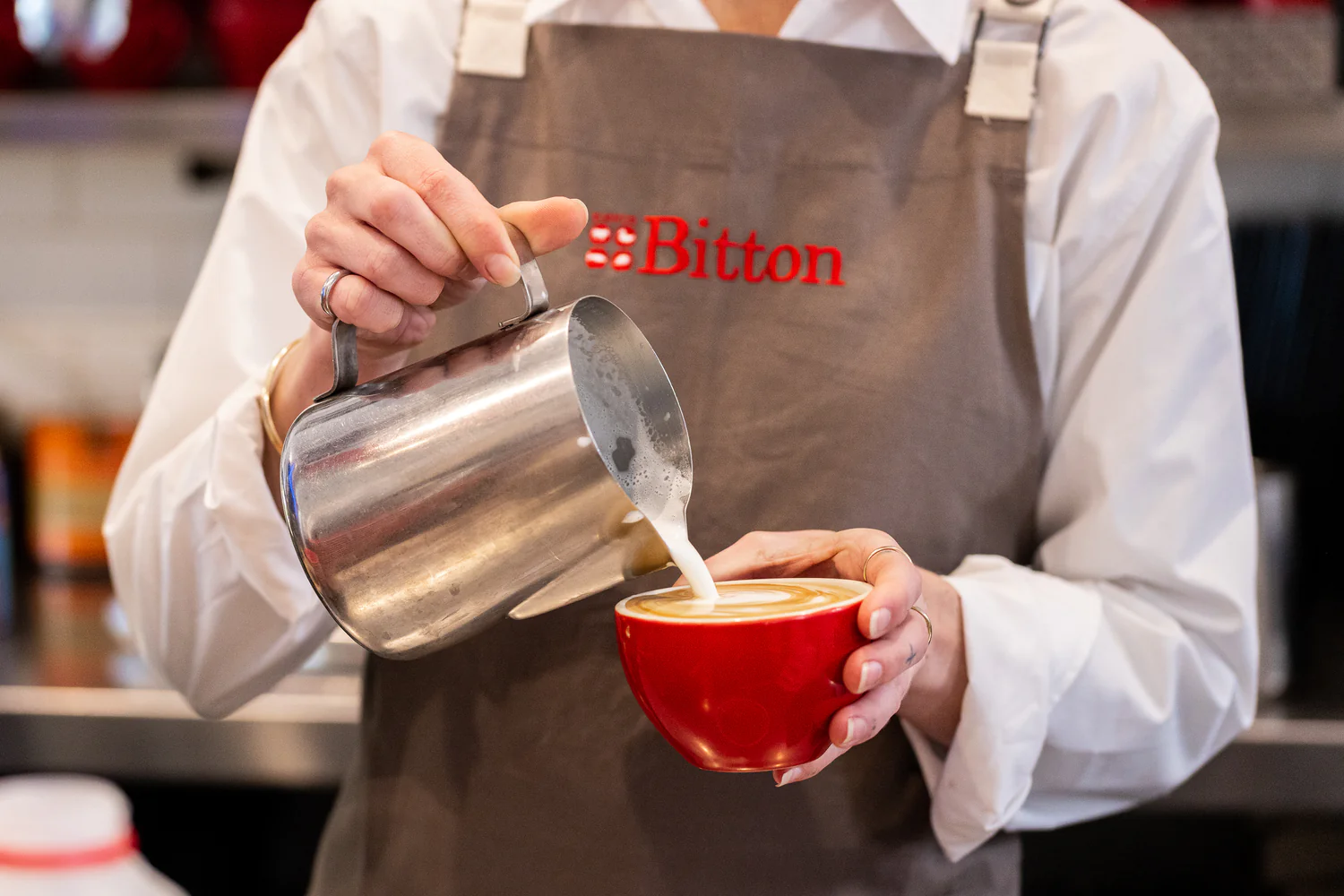 Frequently Asked Questions About Bitton Cafe
A. Visiting Bitton Cafe
Where is Bitton Cafe located?
Bitton Cafe is located at 24 Gower St, Rose Bay NSW 2029, right on the waterfront overlooking Rose Bay Beach.
What are Bitton Cafe's hours?
Bitton is open Tuesday to Sunday from 7am to 3pm. Closed Mondays.
Is Bitton wheelchair accessible?
Yes, Bitton Cafe has wheelchair accessible tables and restrooms to accommodate all guests.
B. Menu & Ordering
Is Bitton licensed to serve alcohol?
No, Bitton Cafe does not serve alcoholic beverages, just non-alcoholic drinks.
What payment methods does Bitton accept?
Bitton accepts cash payments and all major credit cards, including American Express, Mastercard, and Visa.
Can I make a reservation at Bitton?
Bitton Cafe does not take reservations. Tables are first come, first served.
Treat yourself to Sydney's quintessential coastal breakfast spot at Bitton Cafe in Rose Bay! Its incredible food and views create lifelong memories morning after morning.