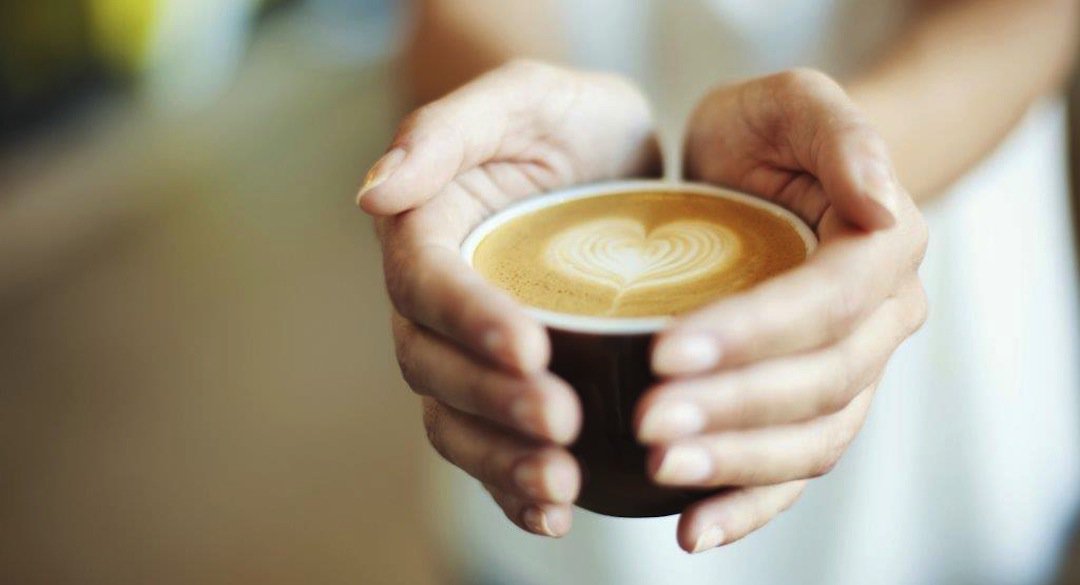 Read Time:
3 Minute, 2 Second
Butcher shops tend to stick to selling quality cuts of meat. Cafes focus on serving expertly crafted coffee and pastries. Charc Specialty Meats & Coffee reimagines the butcher shop concept by seamlessly combining a whole animal butcher, specialty grocery, café, and cocktail bar all under one roof.
Since opening in 2019 in Charlottetown, PEI, Charc has wowed islanders with its diverse offerings showcasing ethically raised proteins served alongside refreshing daytime coffee and nighttime cocktails. Keep reading to discover all the innovative offerings awaiting at Charc.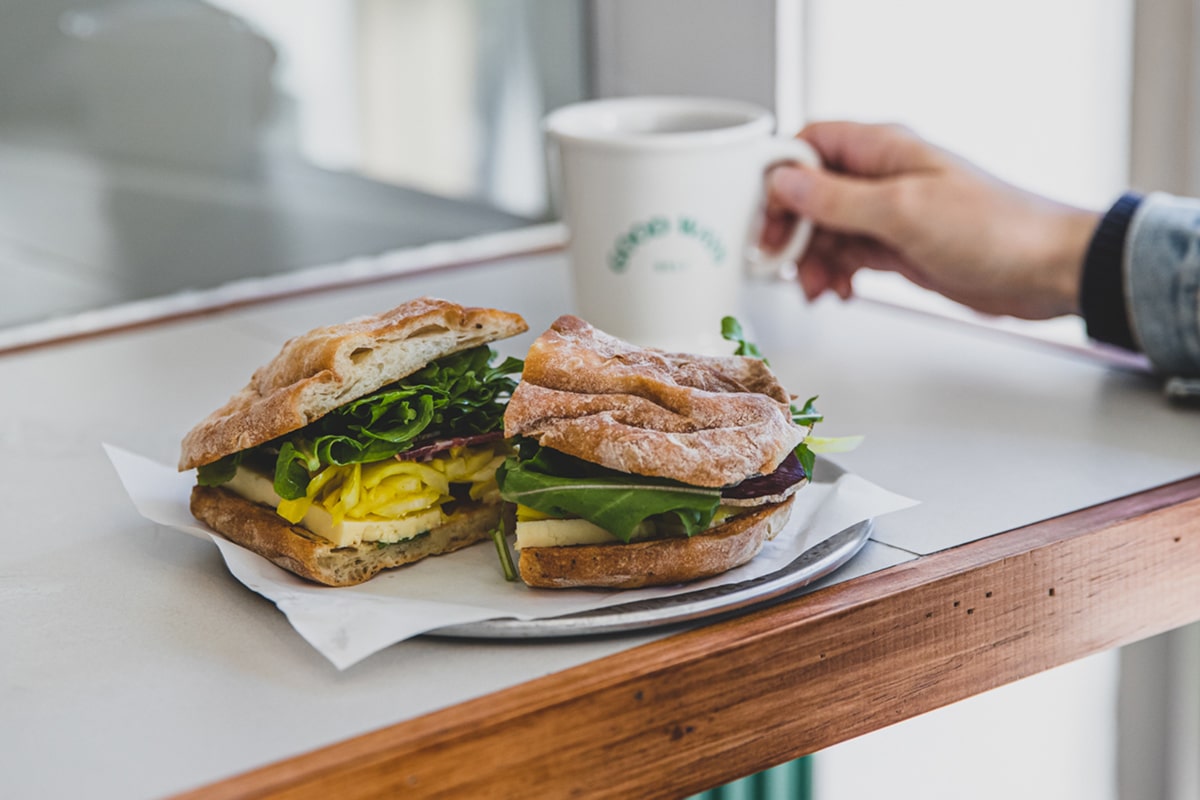 Whole Animal Butchery
At the heart of Charc is their dedication to using ethically raised animals from nearby farmers and artisanal food makers. The in-house butchery breaks down whole pigs, cows, sheep and goats sourced from PEI farms into premium retail cuts.
This nose-to-tail butchery philosophy reduces waste by utilizing less popular parts of the animal in housemade charcuterie items available in the shop. You can even special order custom cuts like short ribs or osso bucco shanks.
Charc's butchers expertly fabricate each carcass while advising customers on selecting and preparing speciality cuts.
Housemade Deli Items
Beyond premium raw cuts, Charc also produces an incredible selection of charcuterie showcasing whole animal butchery. The deli case overflows with artisanal creations like:
Smoked bacon and thick-cut pepperoni seared right in-house
Gourmet sausages from chorizo to bratwurst to lamb merguez
Turkey pot pies, chicken terrines, and pâtés for quick nutritious meals
Stocks, bone broths, and lard for enhancing flavors
Bring a taste of PEI's pastoral countryside home through Charc's handcrafted meat products.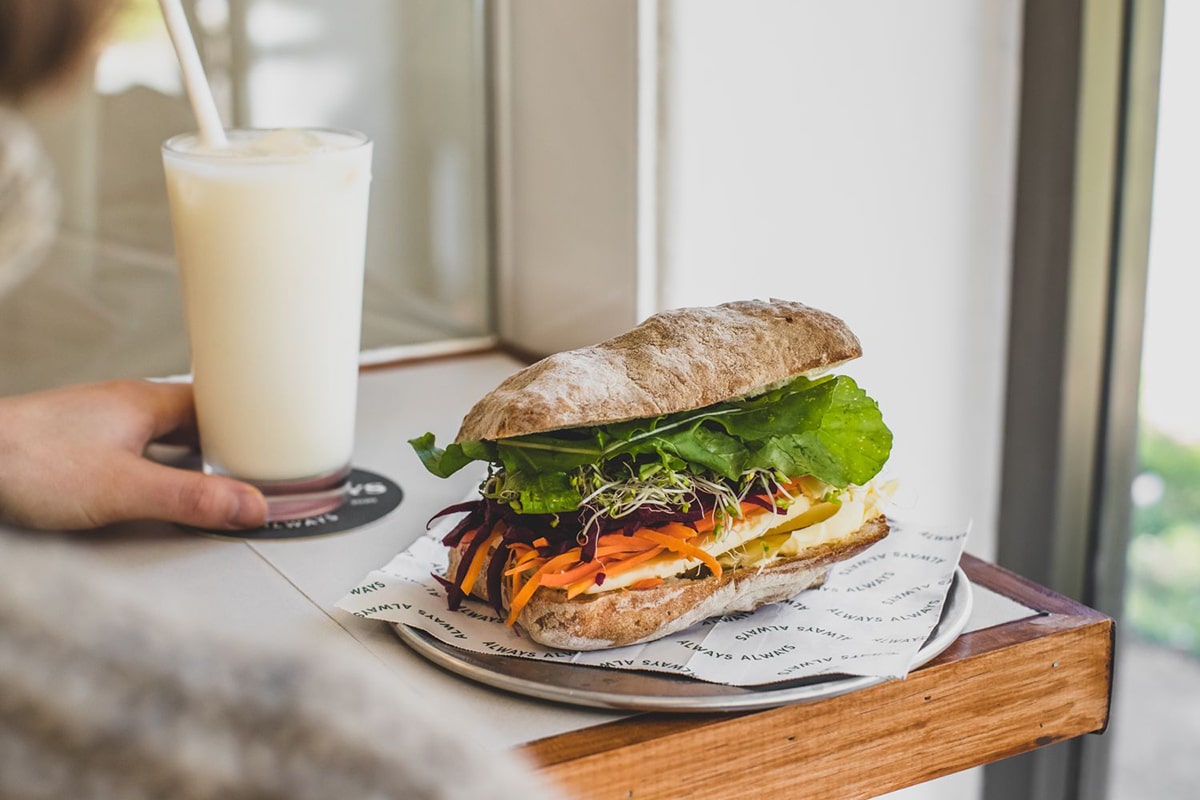 Specialty Grocery Selection
In addition to quality proteins, Charc stocks harder to find gourmet grocery items like:
Local cheeses from PEI artisan creameries like the acclaimed COWS Creamery
Pickled vegetables, tapenades, and preserves from island producers
Fresh baked loaves, baguettes, and bagels from Charlottetown's best bakeries
Frozen pasta, gnocchi, and ravioli handmade on the island
Charc makes sourcing ingredients for great meals easy.
All Day Café and Coffee Bar
To fuel patrons, Charc operates a quaint café and coffee bar onsite. Bright notes of citrus complement expertly roasted espressos and creamy cappuccinos. Baked goods like croissants, tarts, and muffins pair perfectly with your morning cup of Joe.
Later in the day, the café transitions into a casual lunch and dinner service with paninis, sandwiches, soups, and fresh salads that highlight PEI ingredients and proteins from the in-house butchery. Dine surrounded by the butcher case displaying Charc's meat offerings.
Cocktails and the Butcher's Block
By night, Charc transforms into a buzzing bar and lounge complete with intimate seating, glowing pendant lights, and an extensive craft cocktail menu. Their creative cocktails incorporate housemade shrubs, tinctures, syrups and other bespoke ingredients.
Unique to Charlottetown, the Butcher's Block cocktail experience allows patrons to choose a premium cut of meat like ribeye, sirloin, or tenderloin to be cooked right at their table over a hot stone along with shareable sides. A full bar and stellar cocktails complement the interactive butcher shop-meets-restaurant tableau for a distinctively meat-forward Charlottetown experience.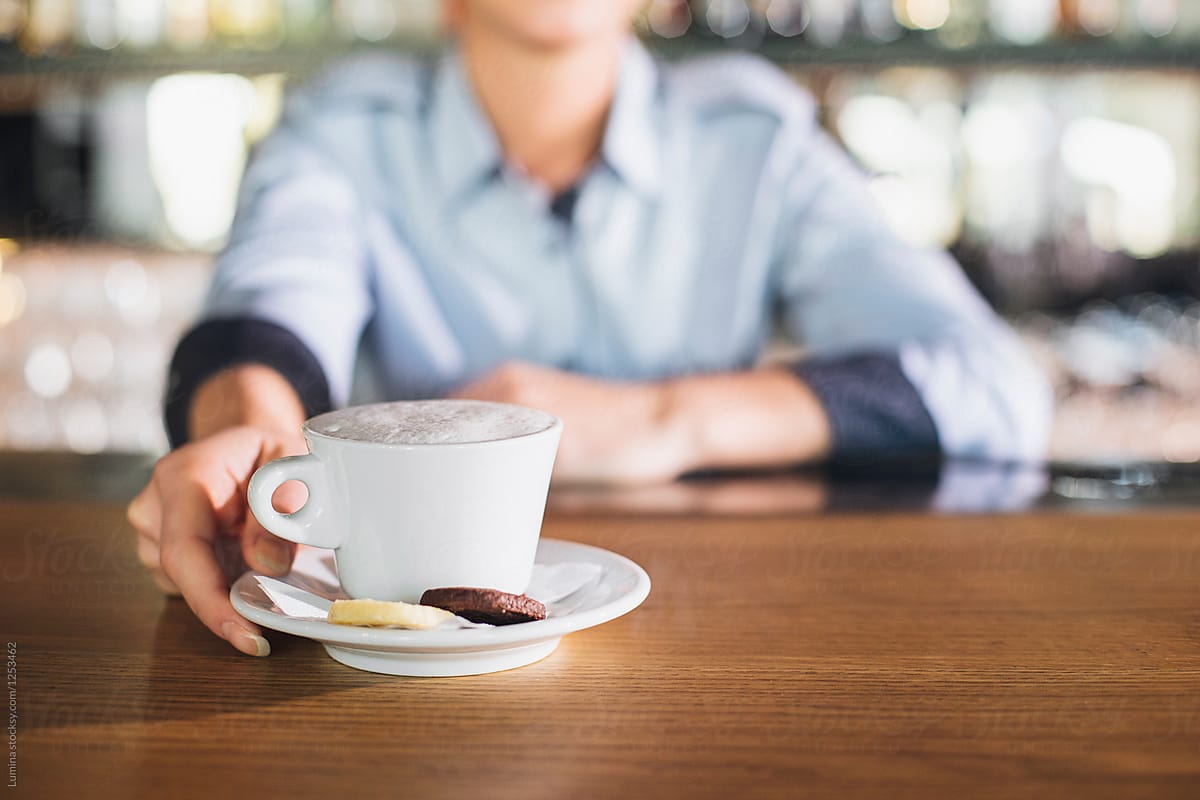 Final Thoughts on Innovative Charc
From coffee to cocktails to curated retail meat selections, Charlottetown's Charc pushes butcher shop boundaries for a distinctly 21st century experience. At once casual and sophisticated, their offerings make Charc a new breed of community space focused on quality ingredients and whole animal butchery.
Next time you're craving perfect cuts of meat and expertly made charcuterie alongside coffee roasted with care, head to Charc. It brings together the old-fashioned butcher shop, neighborhood deli, corner cafe, and craft bar all in one destination full of heart.