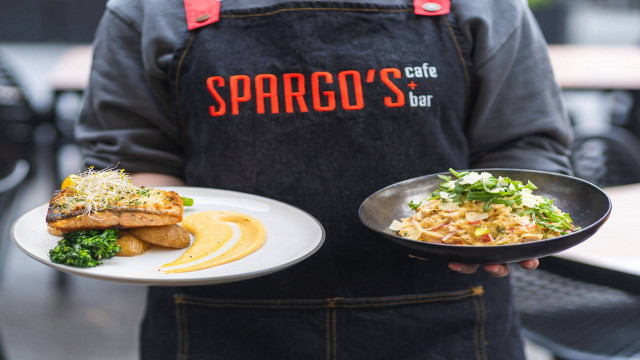 Read Time:
3 Minute, 41 Second
Tucked away in a suburban Marion shopping centre, Spargo's Marion transports diners to the vibrant food streets of Manila through authentic Filipino cuisine prepared by Chef Renz Spargo. Having emigrated from the Philippines to Australia in 2015, Chef Spargo shares his passion for Filipino cooking with Adelaide diners seeking a taste of Manila.
Below we unravel the story behind this humble restaurant bringing quintessential Filipino dishes like sisig, kare kare and halo halo to South Australia. From the welcoming family atmosphere to the carefully crafted menu, experience a taste of the Philippines at Spargo's Marion.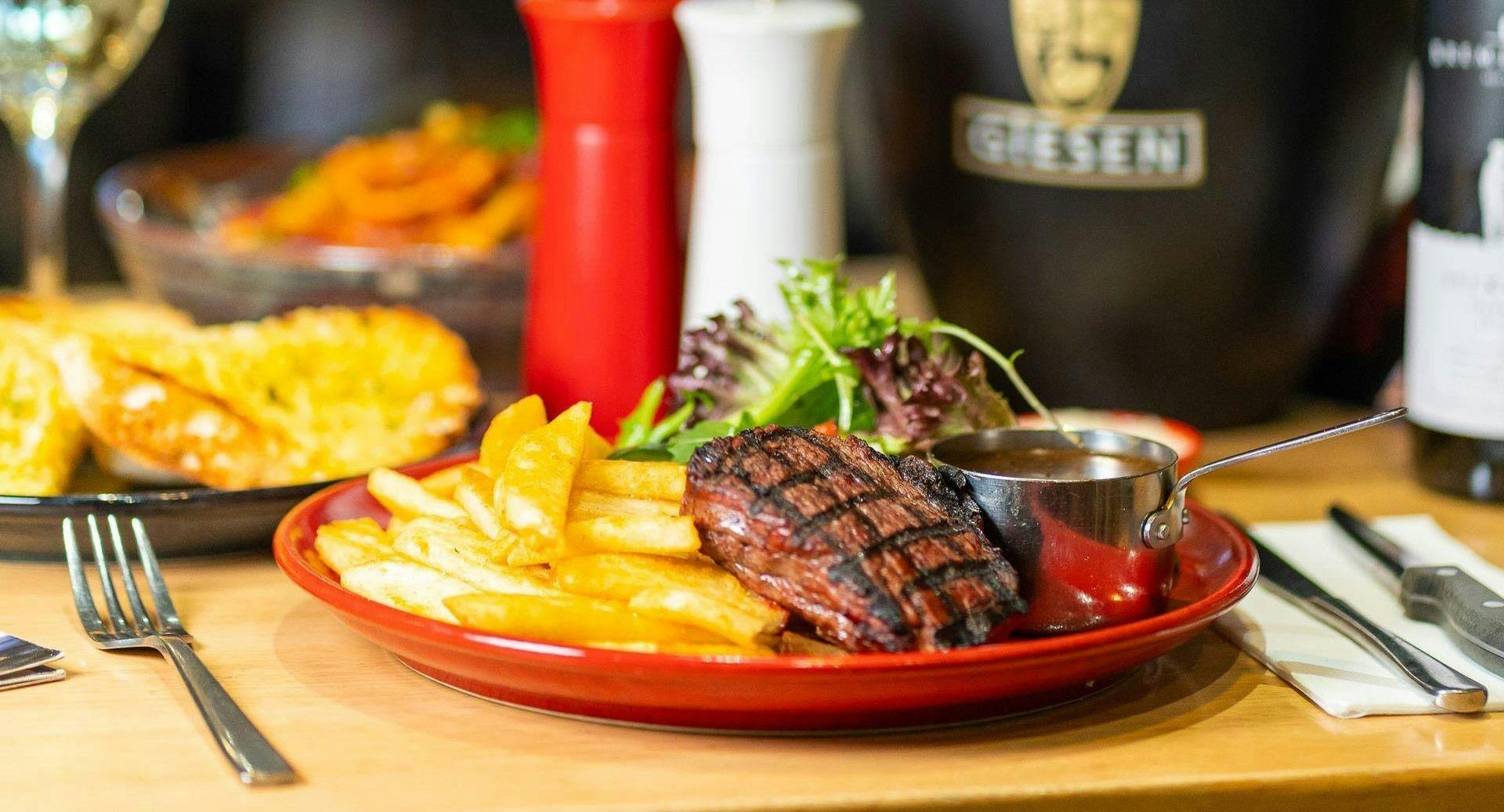 Keeping Filipino Cuisine Alive Abroad
Chef Renz Spargo gained culinary experience working in commercial kitchens around Manila. After moving to Australia, he was driven to showcase the incredible flavors of Filipino cuisine honed over generations.
However, finding authentic Filipino restaurants proved difficult in Adelaide. Like many international students and migrants, Spargo craved a taste of the comforting dishes he grew up eating in the Philippines.
This lack of representation of Filipino cuisine motivated Spargo to open his own restaurant. He hoped to both satisfy his own longing for homestyle Filipino cooking while also introducing locals to the complex, vibrant flavors of the Philippines.
Lessons from Manila's Street Food Culture
Chef Spargo credits the street food culture of busy Manila as his original source of education on Filipino cuisine. Affordable roadside eateries and food carts offer favorite local bites like:
Kwek Kwek: Quail eggs dipped in orange batter then deep fried.
Isaw: Grilled chicken intestines on a stick.
Fish Balls: Fried fish meat shaped into balls on a skewer.
Banana Que: Sweetened fried bananas.
As a young chef, Spargo sampled these rich street food offerings, using them as inspiration to understand real Filipino flavors.
Bringing Manila to Marion
When Chef Spargo opened Spargo's Marion in 2017, he focused on sharing quintessential Filipino comfort dishes from his childhood. The menu highlighted classic Manila street food along with traditional Filipino mains and desserts.
Signature dishes like savory sisig, sour and funky sinigang soup, and colorful halo halo transported diners to the Philippines with each bite. The cozy atmosphere amplified by warm hospitality made guests feel at home.
Quickly, Spargo's Marion developed a following with locals seeking an authentic Manila food experience paired with Chef Spargo's heartfelt service.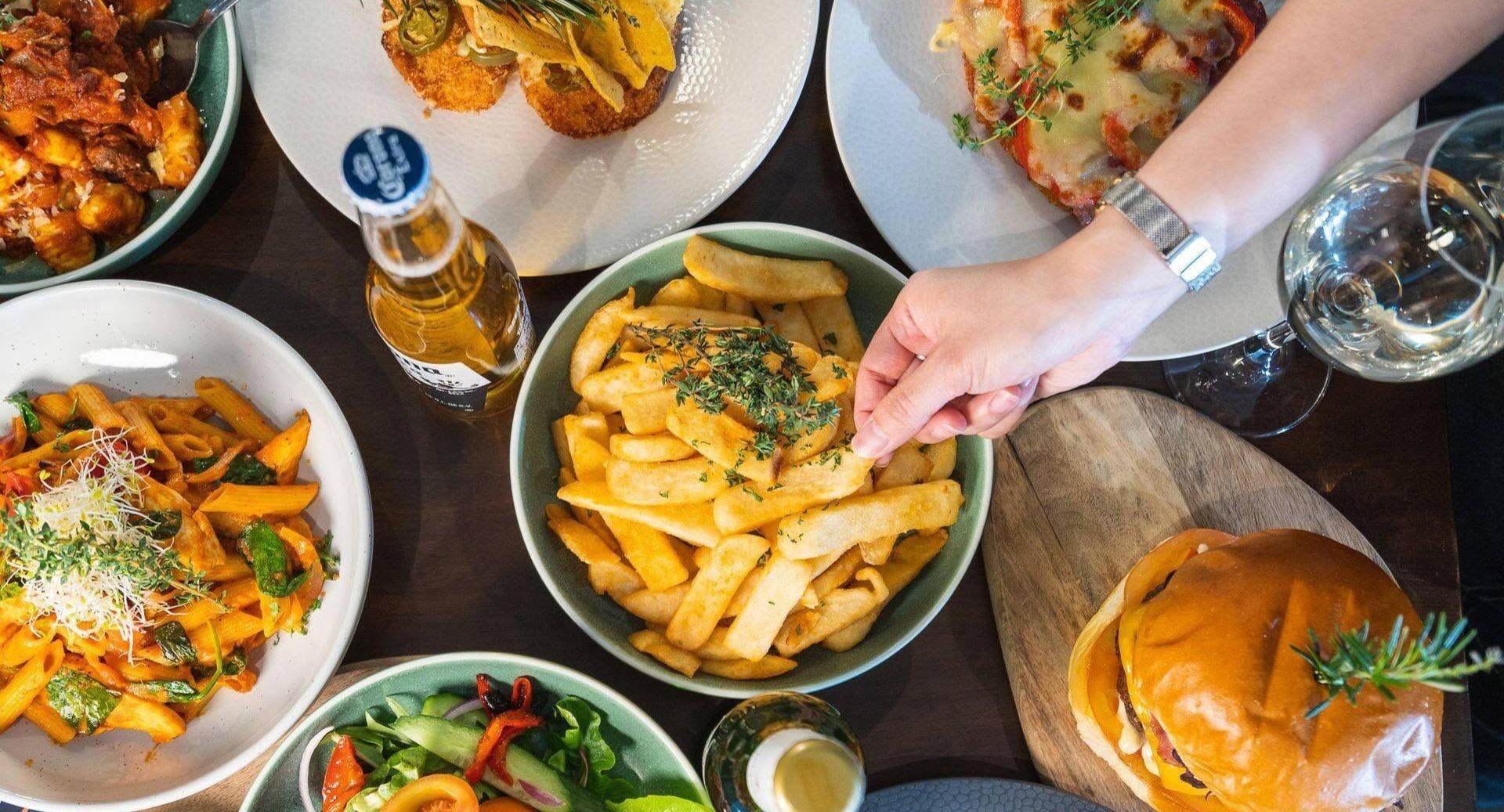 Signature Filipino Dishes at Spargo's
While the menu evolves seasonally, these iconic staples can always be found at Spargo's Marion:
Sisig – Sizzling plates of chopped pork cheek, chicken liver, chillies and citrus. A classic sour and savory dish.
Kare Kare – Rich oxtail stew cooked in peanut sauce with vegetables. Uniquely Filipino comfort food.
Pancit – Garlicky noodles with chicken, shrimp, or veggies. A celebratory staple.
Halo Halo – Layers of jellies, fruits, and ice with condensed milk. Refreshing and colorful.
Sinigang – Tamarind soup with meat or shrimp. Characteristically sour Filipino flavor.
The menu showcases an edible tour through the Manila neighborhoods Spargo grew up exploring.
Bringing Family Traditions to the Table
Spargo credits his mother and grandmother as the original inspirations behind his passion for cooking. In the restaurant kitchen, he channels the familial warmth and flavors of dishes like:
His grandmother's Humba – chicken stewed in soy sauce and vinegar.
His mother's Beef Caldereta – savory beef tomato stew.
Homestyle Chicken Afritada – classic Filipino tomato chicken.
Through treasured family recipes prepared with skill and care, Spargo shares his roots and the cuisine intrinsic to Filipino family traditions.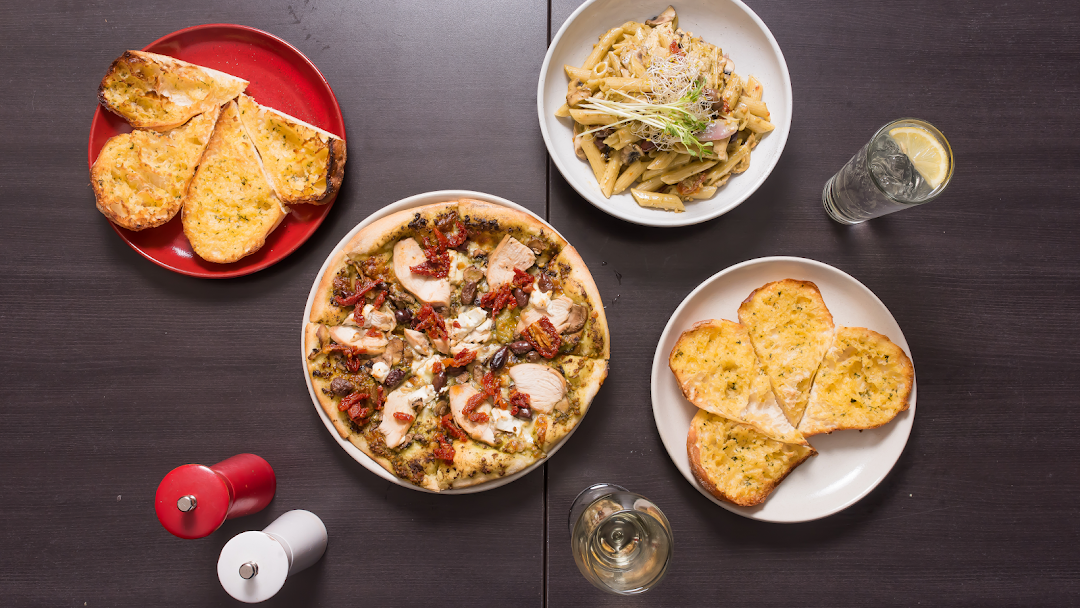 Introducing Locals to Filipino Culture
Spargo takes pride in exposing Australians to the complexity and diversity of Filipino food culture. Diners get an immersion in Filipino flavors and hospitality that opens minds and brings people together.
He also partners with other Filipino-Australian chefs and businesses to continue elevating the cuisine locally through pop-ups and collaborations.
Spargo finds reward in acting as a culinary ambassador of sorts, bridging his two homes by sharing his passion for Filipino cooking with every diner who enters.
A Taste of Home in Adelaide
Stepping inside the unassuming Spargo's Marion restaurant, you instantly feel the heart Chef Spargo pours into each plate showcasing Manila's incredible food. Through years of refinement, he has bottled flavors that transcend diners to bustling Philippines streetscapes with each bite.
More than just satisfying food, Spargo's Marion represents culture, family tradition, and the immigrant experience. This humble restaurant sharing Chef Spargo's roots through cuisine has enriched Adelaide's food scene immensely.