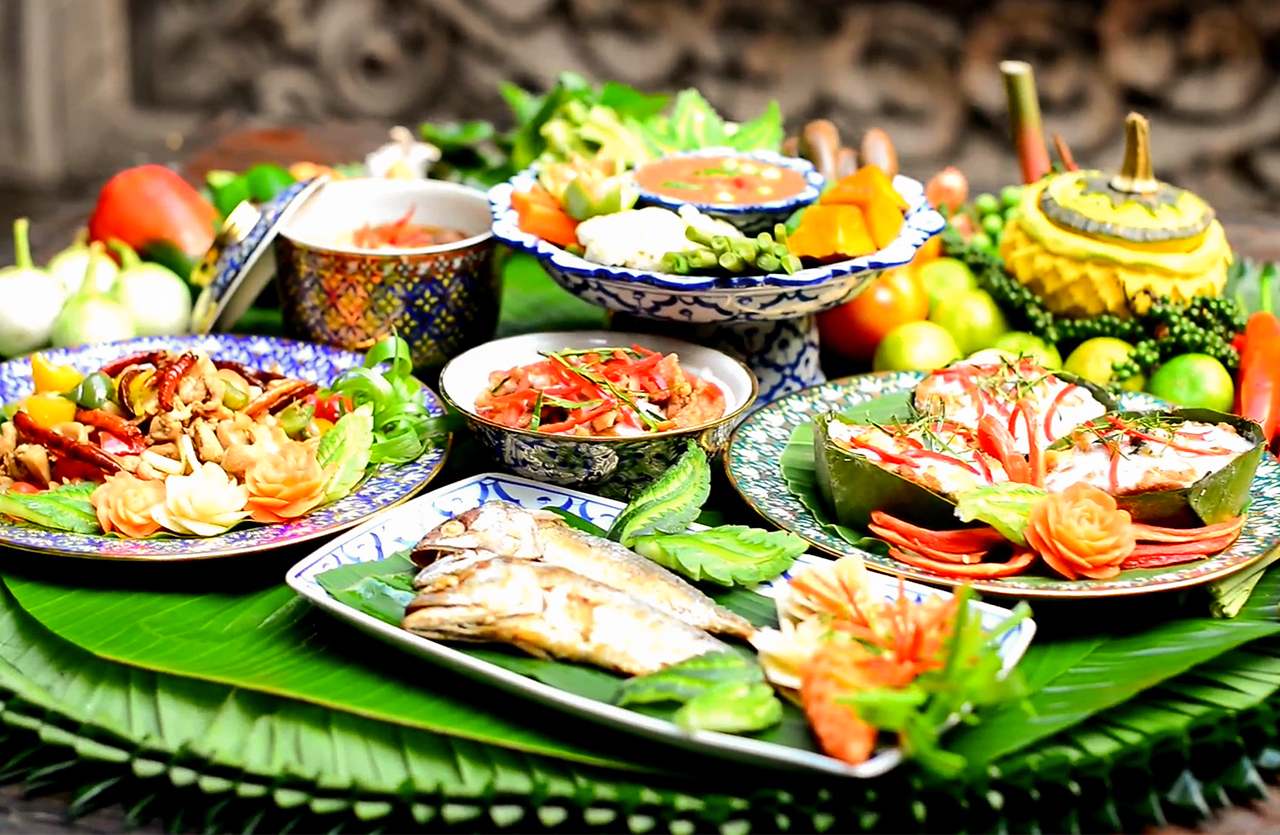 Read Time:
3 Minute, 2 Second
While known for its dairy farms and power generation, the Latrobe Valley city of Traralgon also boasts a modest yet mighty Thai food scene. Amidst Aussie pub fare and Italian trattorias, several local Thai restaurants are serving up authentic pad Thai, steaming bowls of Tom yum soup, skewers of satay and more classics from the Land of Smiles.
Below we cover the very best spots to experience genuine Thai cuisine in Traralgon. From family-run establishments to popular city center eateries, read on for the top restaurants to get your regional Thai food fix. Let's explore the vibrant Thai flavors sizzling in the Latrobe Valley.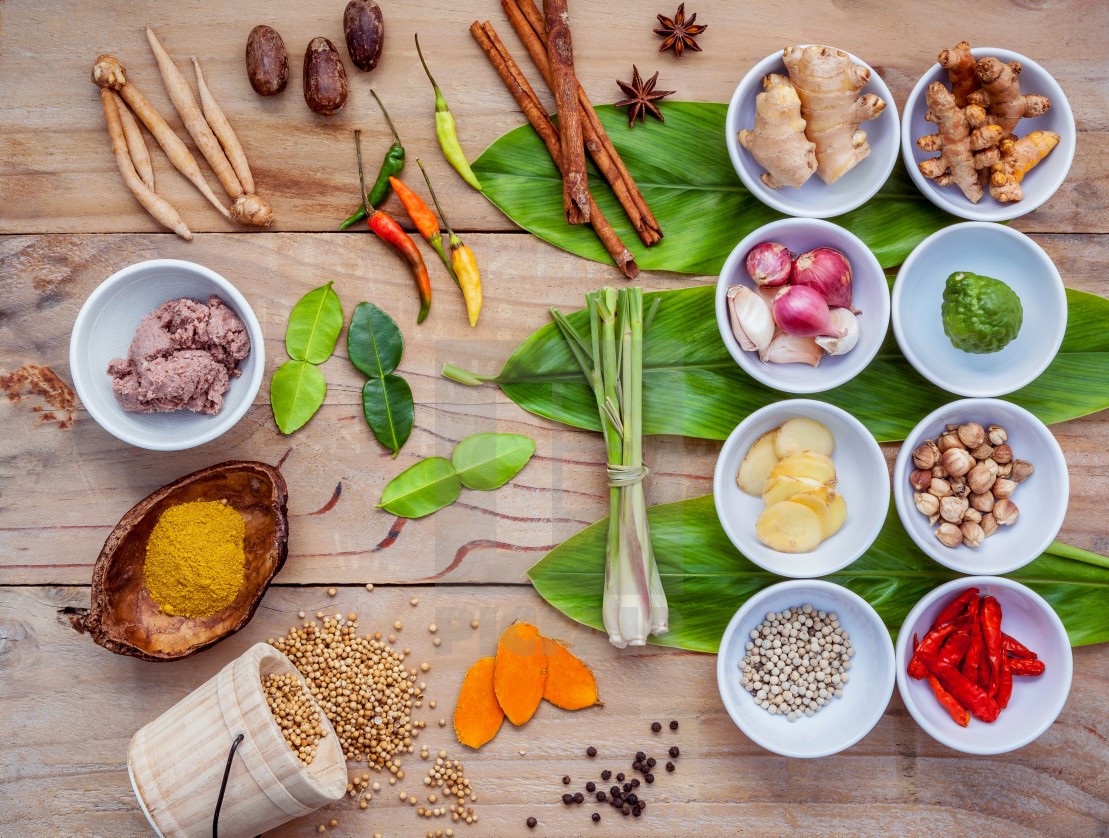 Chim Villa
Ask any local where to find Traralgon's best Thai food, and Chim Villa inevitably tops the list. This humble family-run restaurant gets consistent praise for its authentic Thai dishes sourced from generations-old family recipes.
Signature curries, noodle dishes, and wok-fried plates burst with Thai flavor subtleties you'll only find at Chim Villa. Try the pad Thai, massaman curry with tender beef cubes, or Thai-style crispy pork belly. With an extensive menu rivaling the best city Thai restaurants, Chim Villa is a Traralgon local gem.
Petchara
Another Traralgon favorite, Petchara impresses diners with itsComplex yet balanced Thai flavors and cozy atmosphere. Their duck salad features roasted duck tossed with grapes, lychee and a zesty dressing. Tom yum soup packs the perfect lip-smacking balance of sour, sweet and spicy.
Beyond Thai staples, Petchara infuses Thai inspiration into foods like tacos filled with Thai chicken or steak bathed in massaman curry. The cuisine stays creative while use of quality ingredients keeps flavors authentically Thai.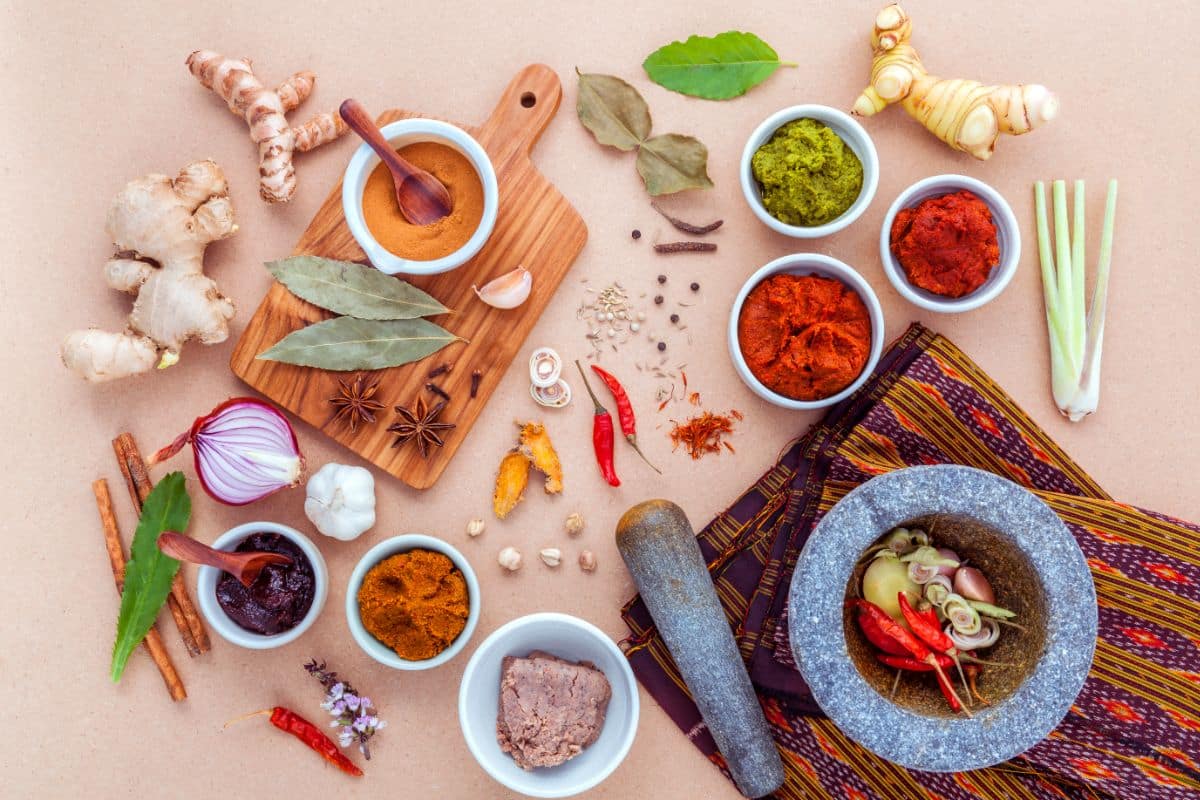 Thai Orchid
Looking for top-notch Thai in Traralgon's city center? Make a beeline for Thai Orchid. This popular restaurant excels with Thai staples from pad Thai to panang curry to som tam green papaya salad. With bright flavors, generous portions and friendly service, it's easy to see why Thai Orchid satisfies local cravings.
They also whip up tasty Thai-inspired bites like chicken wonton soup and golden spring rolls that add a unique flair.
Sukhothai Authentic Thai
Another Traralgon go-to for tantalizing Thai dishes, Sukhothai Authentic Thai crafts dishes from family recipes direct from Thailand. Their pad Thai strikes the ideal balance of sweet and salty flavors with the signature tangy tamarind sauce.
Beyond noodle dishes, you'll find Thai curries, stir fries, and salads packed with flavor. Try the massaman beef curry or the classic chicken cashew stir fry for a true Thai feast.
Krua Thai
For a taste of royal Thai cuisine, book a meal at Krua Thai in downtown Traralgon. Dishes like tom yum soup and green curry stay true to Thai tradition, beautifully presented and packed with flavor. Their signature Crispy Barramundi encases tender fish in a light tempura batter frying until fantastically crispy and juicy.
The elegant setting and gracious service makes every meal feel like a special experience. Treat yourself to Traralgon's finest Thai dishes at Krua Thai.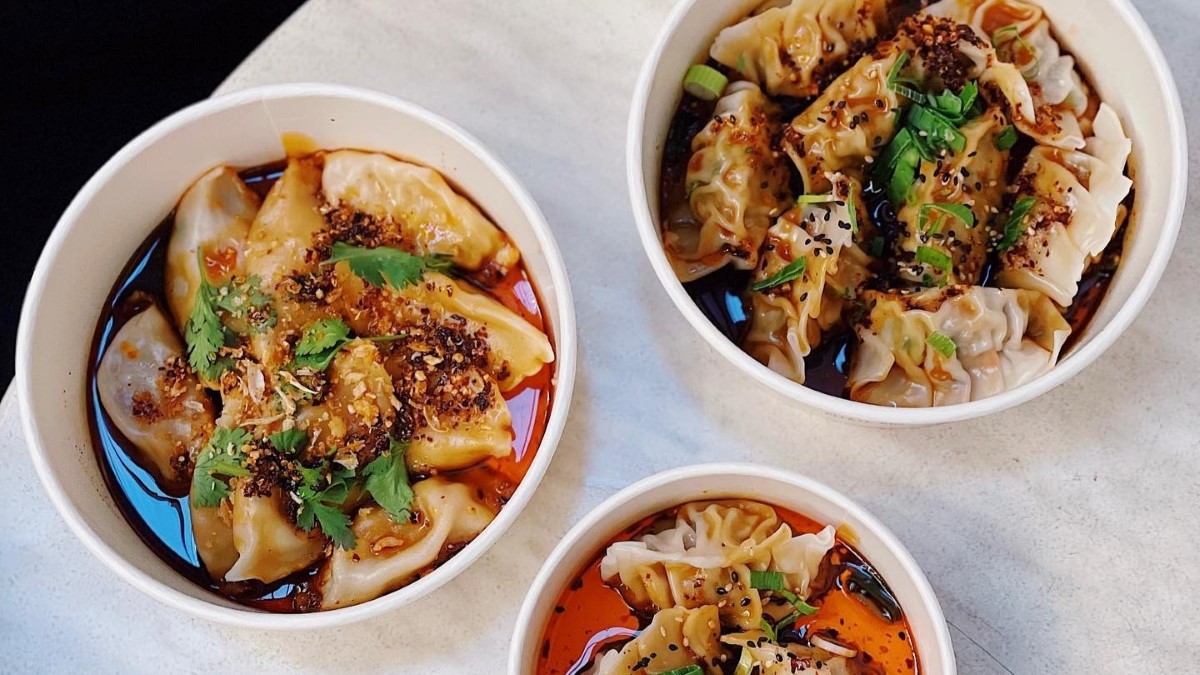 Takeaway Thai Options
Beyond dining in, Traralgon offers excellent options for takeaway Thai to enjoy in the comfort of home:
Thai Hut – Reliable, affordable mains and combos perfect for pickup or delivery
Easia Thai Takeaway – Wide range of curry, stir fry, and noodle options
Inasiam Thai Takeaway – Quick Thai curries, stir fries, and signature salads
Traralgon Thai – Tasty Thai takeaway open late into the evenings
So next time your Thai food craving strikes, explore the rich offerings right in town. From mouthwatering mains to takeaway, Traralgon delivers authentic and appetizing Thai cuisine that transports your taste buds. The exotic flavors of Southeast Asia await!