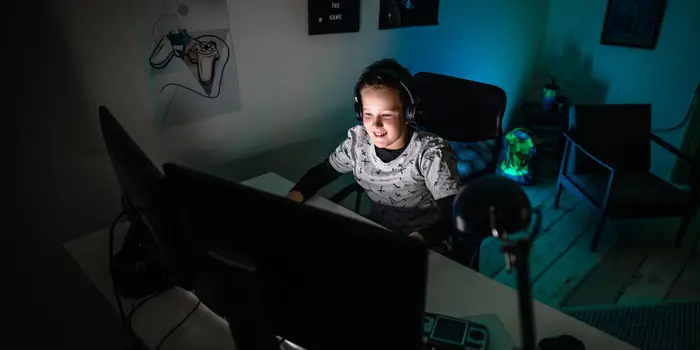 Read Time:
3 Minute, 11 Second
When it comes to purchasing digital content or in-game items, mistakes can happen. Whether you accidentally bought the wrong item or had a change of heart, Battle.net understands that sometimes refunds are necessary. In this article, we will explore the expected time frame and payment methods for receiving a refund from Battle.net.
Battle.Net Refunds: What You Need to Know
Battle.net is an online gaming platform developed by Blizzard Entertainment. It provides players with access to their favorite games like World of Warcraft, Diablo III, Overwatch, and more. Alongside game purchases come various in-game transactions such as buying expansions, virtual currency, or cosmetic items.
While Battle.net has a strict no-refund policy when it comes to their digital content purchases and services; they do offer some exceptions under certain circumstances:
Fraudulent transactions
Duplicate purchases
Technical issues preventing access to purchased content
Mistaken purchases within a limited timeframe (typically within two weeks)
The Refund Process: Step-by-Step Guide
Contacting Customer Support:
The first step in initiating a refund is reaching out to the Battle.net customer support team. You can do this through their website by submitting a ticket or initiating live chat support. Be prepared with the following information: Your account details Receipts or proof of purchase A clear explanation of why you are requesting the refund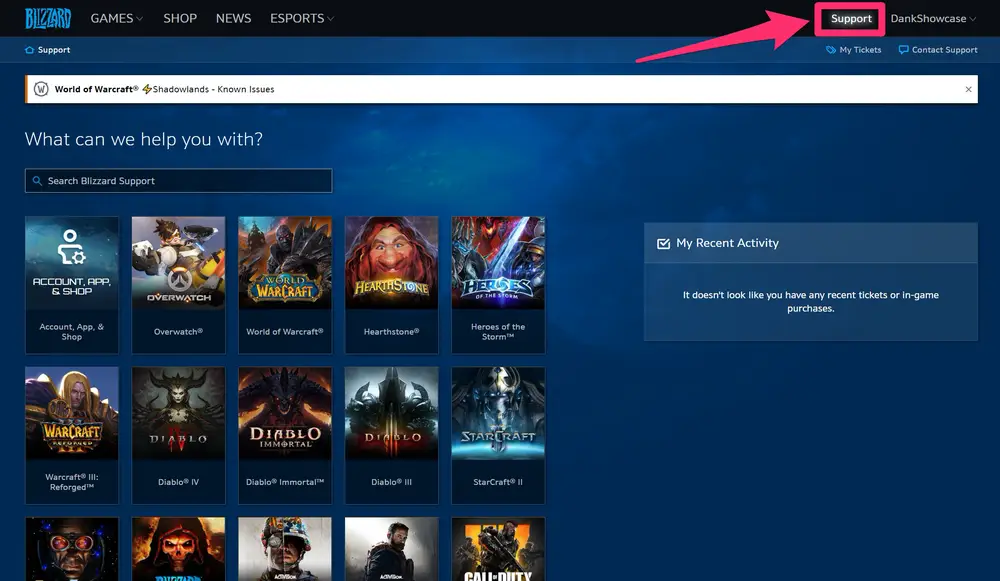 Evaluating Your Request:
After submitting your request for a refund and providing all necessary details, it may take some time for the Battle.net customer support team to assess your case. They will carefully consider your request and determine if it falls within their refund policy guidelines.
Timeframe for Refund Processing:
The estimated time frame for processing a Battle.net refund can vary depending on factors such as the complexity of the issue, volume of requests, and individual case evaluation. Typically, you can expect a response from customer support within 48 hours. However, it is important to note that more complex cases may require additional investigation and could take longer. Patience is key during this process as Battle.net ensures thorough evaluations to provide fair resolutions.
Payment Method Used:
Another essential aspect of receiving a refund from Battle.net is understanding how the payment method used during the initial purchase affects your reimbursement. If you paid using:
Credit/Debit Card
Battle.net Balance
Game Time Token
Your funds will be returned through these respective methods after completing the refund process.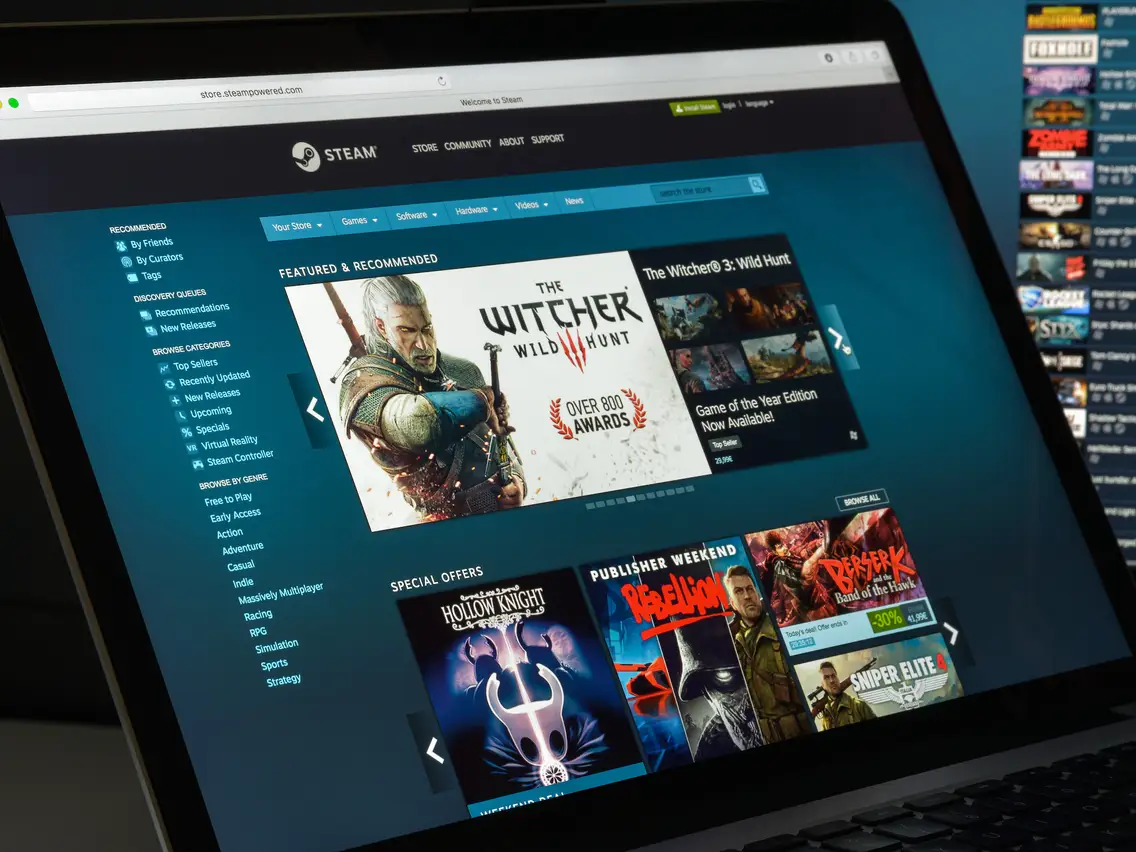 Funds Return Time Frame:
Once your request has been approved, Battle.net strives to initiate refunds promptly. However, different payment methods may have varying processing times:
Credit/Debit Card: Refunds usually appear in your account within 3-5 business days after approval.
Battle.Net Balance: If you originally used balance funds for purchases, they are typically refunded back into your account balance immediately upon approval.
Game Time Tokens: For purchases made with game time tokens (in-game currency), they are not eligible for direct refunds but rather converted back into game time added to your account.
Tips for Success:
To maximize your chances of receiving a Battle.net refund in a timely manner, here are some useful tips:
Provide all necessary information: Make sure to include account details, proof of purchase, and a clear explanation for the refund.
Be patient: Understand that thorough evaluations take time. Allow at least 48 hours for customer support to respond.
Be polite and respectful: Maintain a professional tone when communicating with customer support representatives.
Conclusion
Battle.net understands that mistakes happen and provides avenues for refunds under certain circumstances. While their no-refund policy remains intact for most digital content purchases, they do evaluate requests on an individual basis. By following the steps outlined in this article and providing the necessary information, you can increase your chances of receiving a prompt refund from Battle.net.