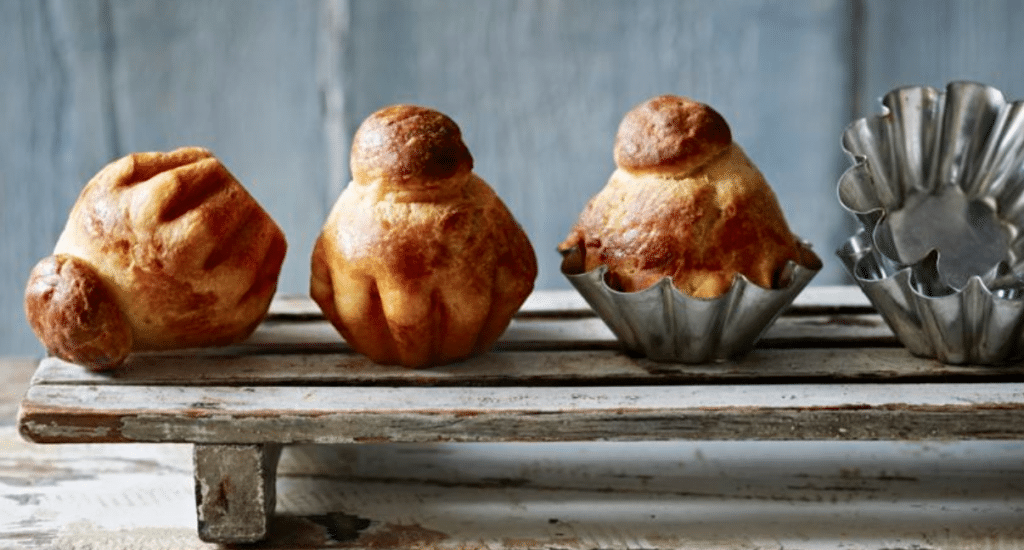 Read Time:
2 Minute, 33 Second
In Singapore's vibrant bakery scene, Brioche by Philip brings a touch of traditional French flavor and flair through its outstanding brioche creations.
Led by Philip, a French native who cut his teeth in renowned Asia bakeries, Brioche by Philip produces premium handcrafted brioche using time-honored techniques. The result is a taste of Paris in the heart of Singapore.
Below we explore the French roots behind this charming bakery and its mouthwatering selection of viennoiserie, loaves, sandwiches, and sweets.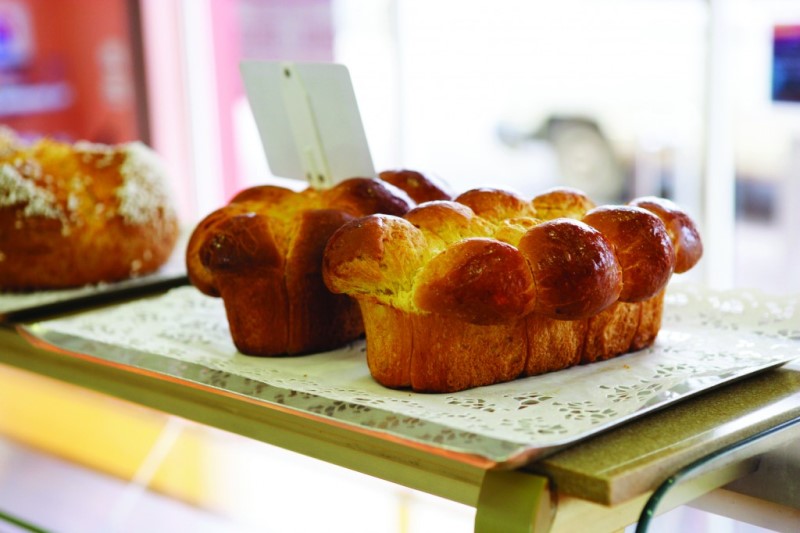 A Classically Trained French Baker
Hailing from France, Philip gained experience at acclaimed bakeries across Asia including the Lo & Behold Group in Singapore. This instilled expertise crafting breads and viennoiserie the traditional way.
To further hone his skills, Philip returned to France to work under advanced bakers and patissiers. After years spent perfecting his brioche mastery abroad, Philip felt inspired to bring authentic brioche back home to Singapore.
Traditional French Techniques
At Brioche by Philip, each product starts with an organic brioche dough made meticulously following traditional methods.
The dough undergoes a lengthy fermentation and lamination process over 48 hours to develop its signature flaky, buttery texture. Natural levain adds depth of flavor.
Shaped brioches proof overnight in a controlled environment before baking each morning. This careful process allows the ingredients' pure flavors to shine.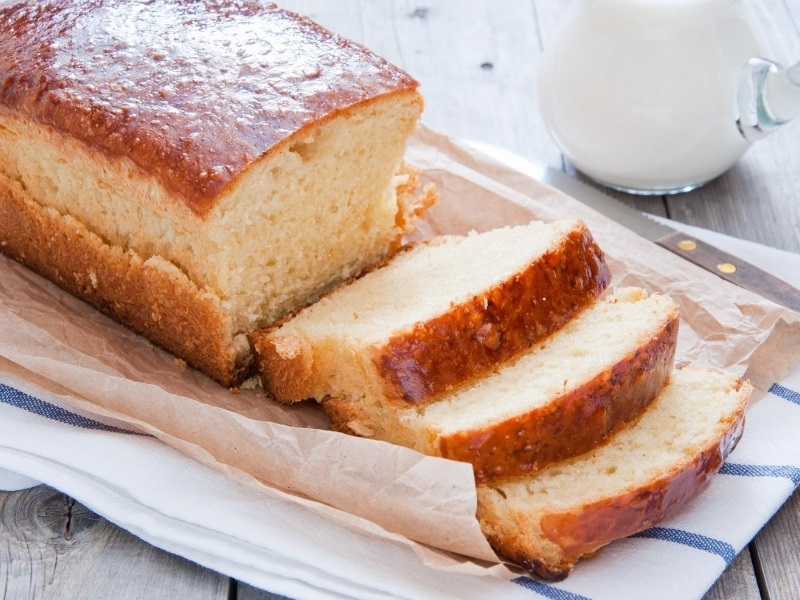 Signature Creations
The display case is filled with both sweet and savory brioche creations reflecting Philip's French training:
Viennoiserie – Flaky laminated brioche baked into croissants, pains au chocolat, danishes
Loaves – Plain or flavored brioche loaf breads ideal for French toast
Brioche Buns – Sweet glazed or crunchy sugar coated buns
Tartines – Open-faced sandwiches served on slices of brioche
Sweet Creations – Whimsical shaped brioches, like flowery Nanterre or seasonal designs
Quality French-Inspired Ingredients
To match the artisanal production values, Philip sources premium ingredients.
French butter with high fat content gives the brioche its luxurious richness. Soft wheat flour yields a tender, flaky crumb. And fresh eggs and milk enhance moisture.
Pure Tahitian vanilla, Valrhona chocolate from France, and seasonal fruit fillings elevate flavors.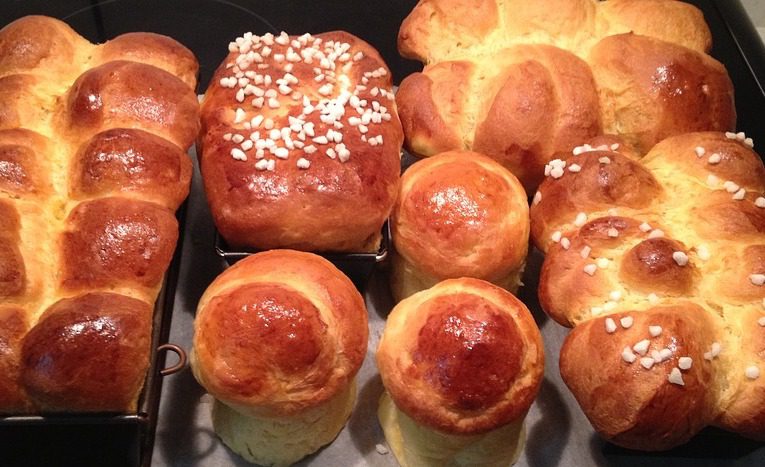 Brioche Innovation
While respecting traditions, Philip also gets creative with limited edition brioches that showcase French-inspired flavors:
Black Sesame Brioche celebrating Japanese butter's collaboration with a French butter brand
Fig & Fleur de Sel Brioche featuring Provençal flavors
Strawberries & Cream brioche for Valentine's Day
Its Shen Bao Bao bear-shaped brioche buns inspired by Parisian brand Baïet
Brioche Education
Beyond creating exceptional viennoiserie, Philip seeks to educate people on the heritage of French brioche.
Brioche by Philip offers L'Ecole de Philippa workshops where guests learn hands-on how viennoiserie is made.
Philip also collaborates with Le Cordon Bleu and Singapore culinary schools to share his brioche mastery.
A Touch of France in Singapore
With passion, expertise, and respect for French traditions, Philip and his team bring a taste of Parisian-style indulgence to Singapore through Brioche by Philip.
From the ingredients to production methods, the brand stays true to classical French baking while also innovating. Stop by any Brioche by Philip location to experience the height of sublime brioche.