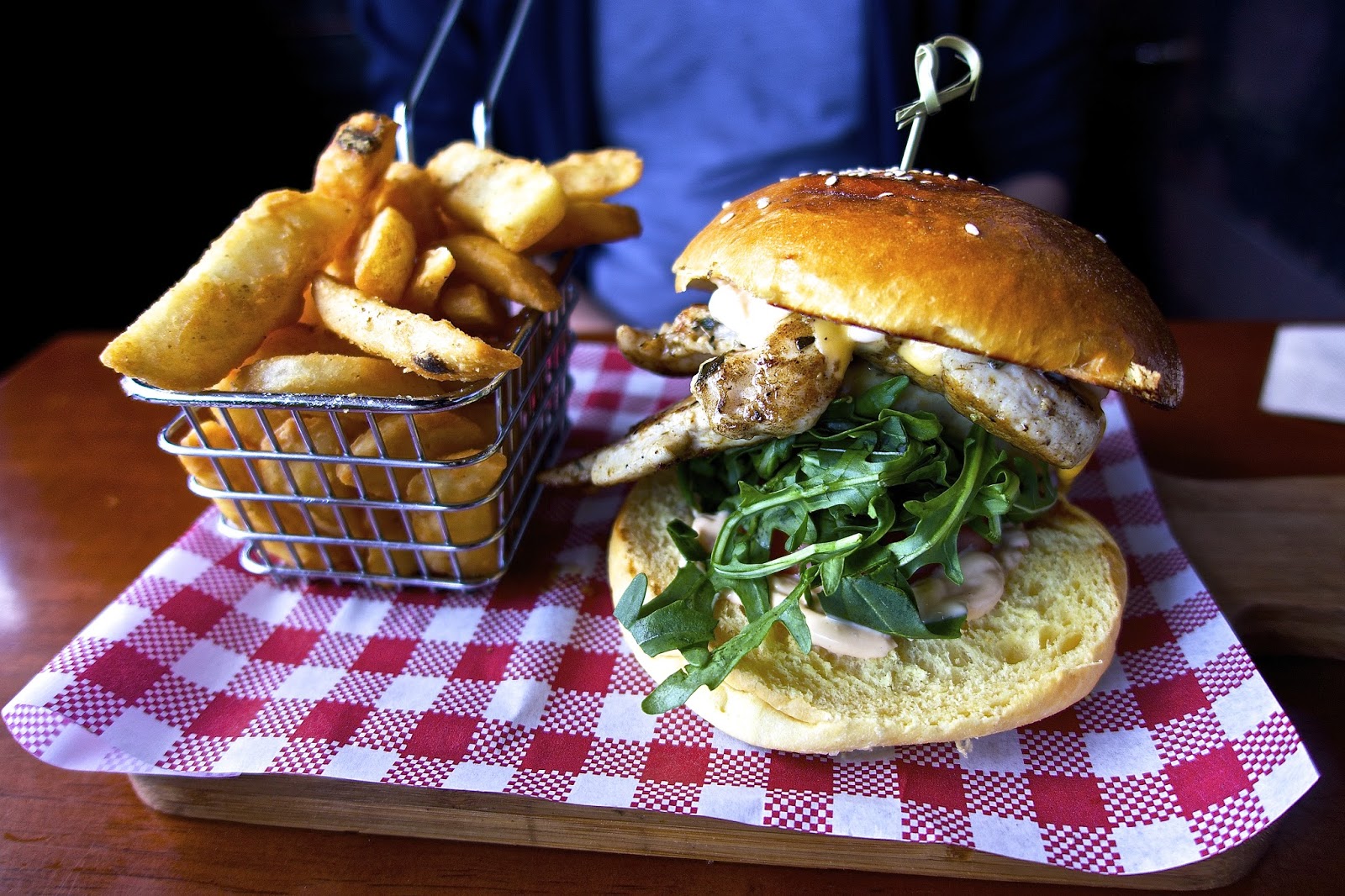 Read Time:
1 Minute, 11 Second
For discerning coffee lovers across Brisbane, XS Espresso cafes have become the go-to destinations for exceptional specialty coffee alongside fresh, crave-worthy breakfast, lunch, and baked goods.
Below we cover the highlights of what patrons will find on the menu at XS Espresso's multiple Brisbane locations.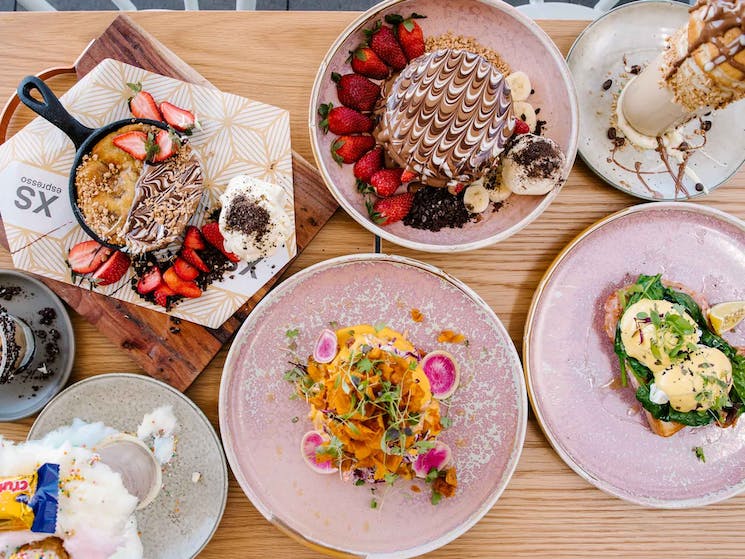 Coffee at XS Espresso
Of course, expertly crafted coffee is the headliner at XS Espresso. The talented baristas pour a rotating selection of single origin espressos and signature house blends from top Aussie roasters.
You'll find coffee classics like rich espresso shots, long blacks, lattes, and flat whites. Along with trending specialty options like pour over, cold brew, aeropress, and batch brew coffee.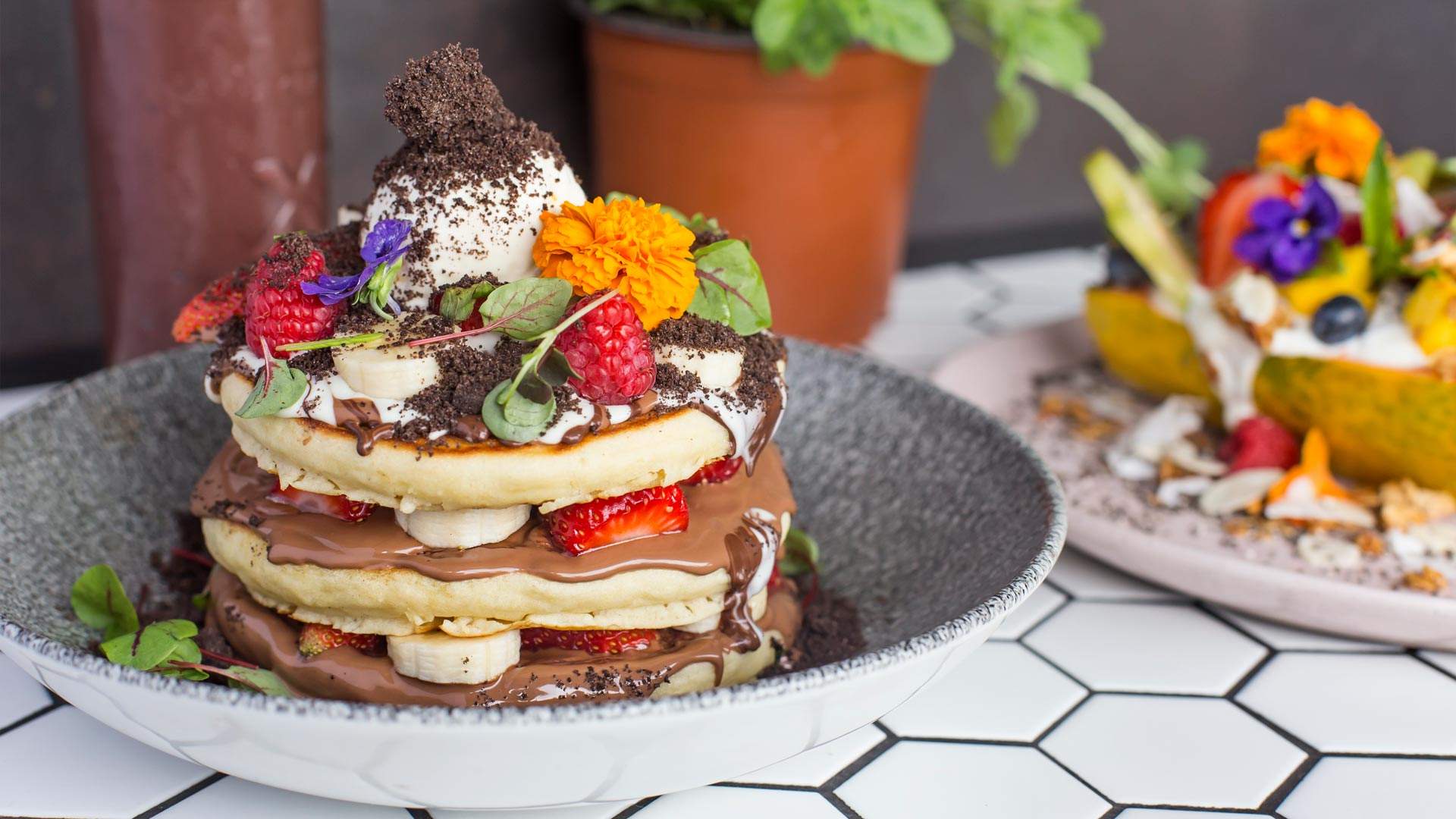 Breakfast Fare
Wake up your mornings with XS Espresso's all-day breakfast menu available from 7am. Options include:
Avocado toast
Breakfast burritos
Smoked salmon bagels
Omelettes made to order
Fruit-topped chia puddings
Gluten-free and vegan options are available too.
Lunch Menu
Refuel at lunchtime with soups, salads, sandwiches, tartines, bowls, and more. The seasonal menu has choices to suit all diets.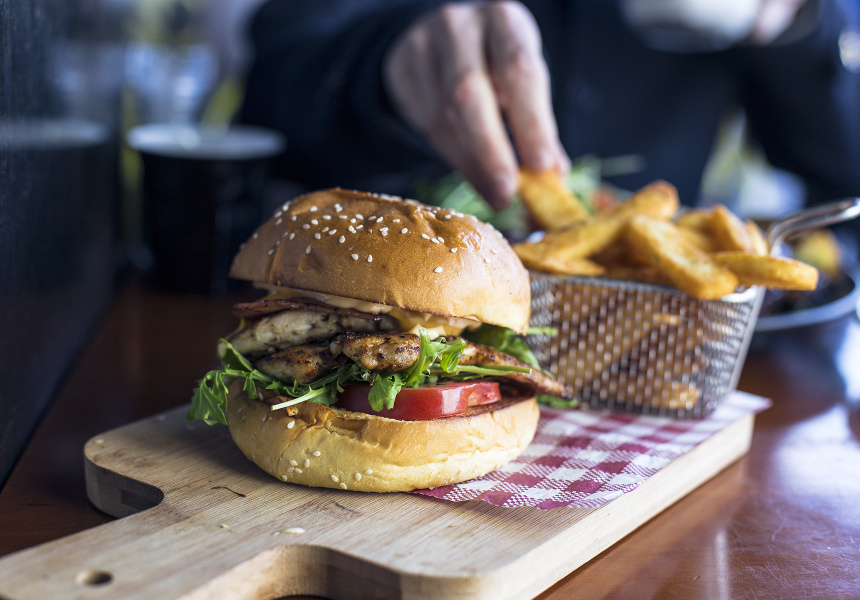 Baked Goods & Sweets
Satisfy sugar cravings with XS Espresso's overflowing bakery case. Find fresh-baked cookies, scones, cakes, tarts, muffins, and rotating sweets.
Quality Local Ingredients
Ingredients are ethically sourced from nearby suppliers and focus on seasonal produce.
Whether you're after an expertly brewed coffee, quick breakfast, or leisurely lunch, XS Espresso delivers quality using locally sourced ingredients. The perfect neighborhood cafe.