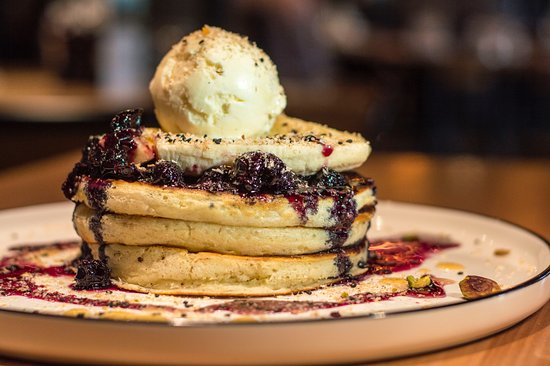 Read Time:
2 Minute, 12 Second
Tucked away on a Seddon side street, Alfa offers an intimate dining experience focused on quality ingredients and technique. The menu showcases modern Australian cuisine with Spanish and Mediterranean accents in a laidback yet sophisticated setting.
Here's an in-depth look at what to expect from the food and drink offerings at Alfa Restaurant: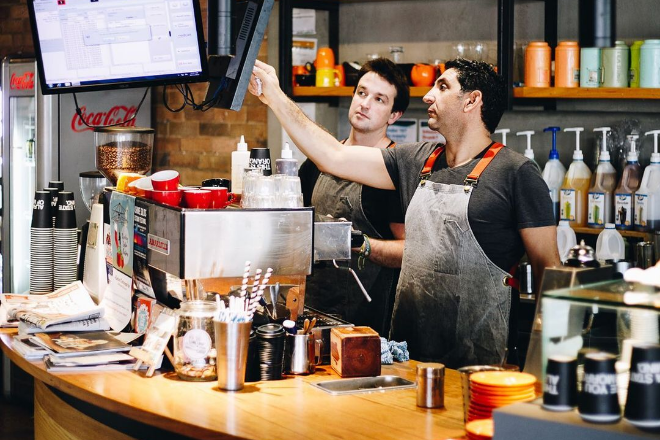 Dinner Menu
Dinner at Alfa centers around share-style plates, perfect for sampling a range of flavors. Highlights include:
Grilled Octopus – Charred octopus tentacles served with romesco sauce, smoked potato, and samphire for a briny taste of the sea. The smoky paprika notes in the romesco pair beautifully with the tender grilled octopus.
Duck Liver Parfait – Smooth, buttery parfait accompanied by pickles, grilled bread, and a vibrant beetroot relish to balance the richness. It arrives in a striking black ceramic dish for a touch of drama.
Braised Lamb Shoulder – Slow-cooked lamb served atop creamy polenta with salsa verde for an elegant yet comforting dish. The lamb pulls apart easily after hours of braising.
Dry Aged Beef Tartare – Hand cut raw beef dressed with pickled mustard seeds, cured egg yolk, and puffed grains for texture. It's finished with floral notes from dried roses – a unique take on steak tartare.
The menu shifts seasonally to use the freshest local produce and proteins. Dishes like hay-baked Blue Eye Trevalla showcase Aussie ingredients through a Mediterranean lens.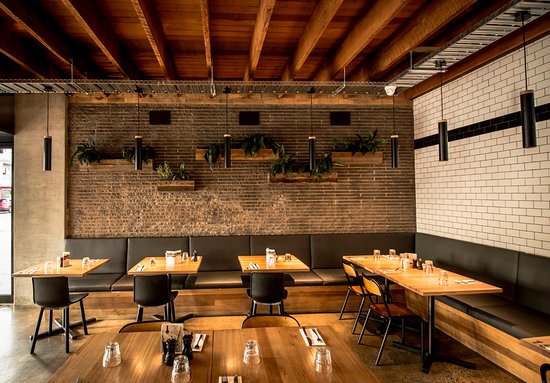 Sides
Alfa's sides perfectly complement the share plates without overpowering:
Patatas Bravas – Crispy fried potatoes served with a spiced tomato sauce and garlic aioli. A Spanish-inspired tapas classic.
Charred Broccolini – Blanched Broccolini charred on the grill gains smoky depth of flavor and served simply with lemon and quality olive oil.
Cauliflower Fritters – Crispy cauliflower florets fried in a light batter and served with creamy labne yogurt for dipping. A tasty and lighter side option.
These thoughtfully prepared sides add balance to the heartier main dishes.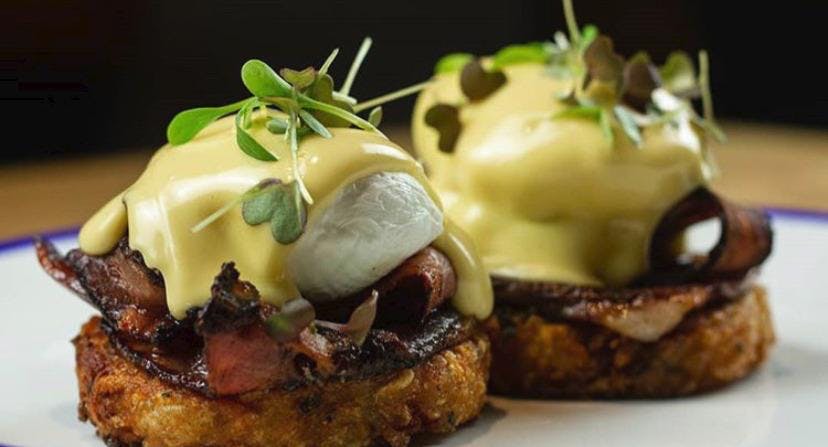 Dessert
Alfa's artful desserts provide a sweet ending:
Chocolate Delice – Rich chocolate mousse cake with whipped ganache, gold flakes for decoration, and raspberry gel adds bright acidity. Decadent yet refined.
Mandarin Cheesecake – Smooth and creamy cheesecake with a mandarin curd topping, candied citrus peels, and light citrus cookie crumbs. The fresh mandarin flavors shine through.
Affogato – A classic Italian dessert of espresso poured tableside over dense vanilla gelato. As the espresso melts the gelato, it creates a creamy, caffeinated treat.
Cocktails like the Hazelnut Espresso Martini also satisfy those with a sweet tooth.
The intimate two-tiered dining room and friendly staff complement the quality cuisine at Alfa. Taste Australia's diverse culinary influences through shareable plates and artful desserts in an inviting Seddon setting.