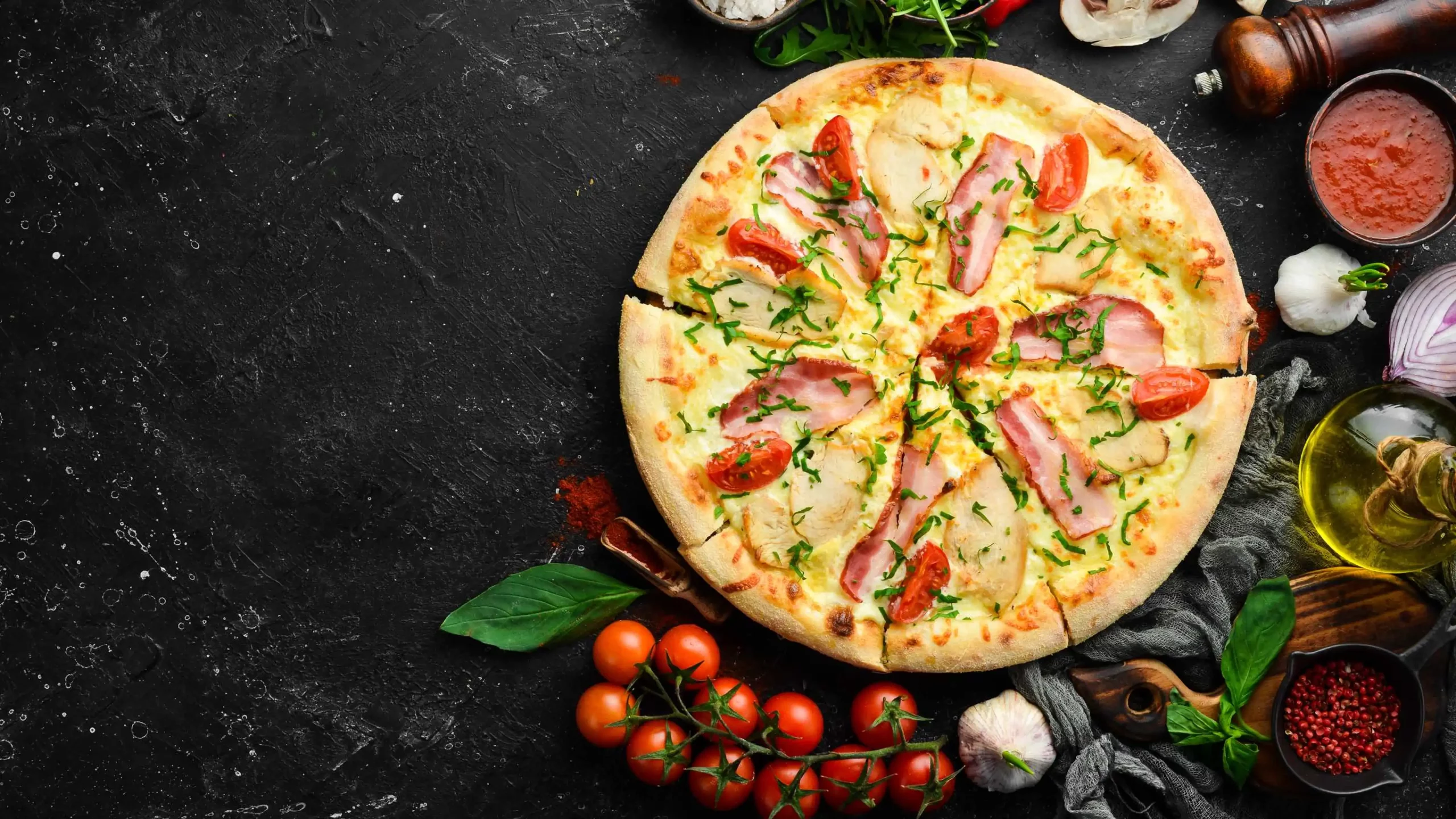 Read Time:
3 Minute, 28 Second
Widely regarded as home to some of Adelaide's top pizza, Playford Pizza has earned a cult following for its freshly made artisan pizzas since opening in 2015.
Far from your average takeaway pizza joint, owners Rob and Alison Marquardt take pizza to new heights at Playford Pizza with hand-stretched sourdough crusts, creative toppings focused on quality ingredients, and specialty pies that pay homage to global flavors.
Read on for everything that makes Playford Pizza a must-visit for pizza lovers in South Australia's capital.
From Humble Food Truck to Iconic Pizzeria
Playford Pizza's origins trace back to Rob Marquardt's pizza food truck which garnered a loyal following at Adelaide's cafes and markets starting in 2013. After refining his pizza making craft for two years, Rob and his wife Alison opened the first Playford Pizza storefront on Playford Boulevard in 2015.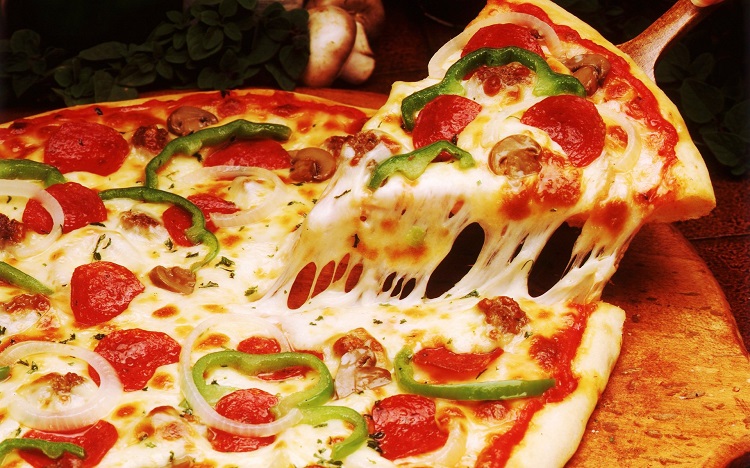 Today, Playford Pizza operates two popular Adelaide pizzerias dishing up perfect wood-fired pizzas, one casual counter-service location, and the original food truck. Through passion, creativity, and sheer hard work handcrafting each pizza, the humble food truck has grown into an Adelaide institution.
Dough Made Daily the Artisanal Way
At Playford Pizza, great pizza begins with incredible dough as the foundation. Each day the team hand makes fresh dough using traditional techniques.
The ingredients are simple – flour, water, sea salt, yeast, and olive oil. But the care and skill makes all the difference. After bulk fermentation, the doughs get portioned into individual balls to proof again before topping and baking to develop complex flavor. The 25-hour process results in light yet chewy sourdough crusts that achieve that perfect char around the edges.
Global Topping Inspirations
Beyond nailing the crust, Playford Pizza sets itself apart with globally inspired flavors and ingredient combinations. Alongside classic pizza offerings, expect gourmet creations like:
Peking Duck – Homemade hoisin sauce, roasted duck, cucumber, and shallots
Kheema – Spiced lamb mince, potatoes, coriander, and raita
Chicken Tikka – Tandoori chicken, red onion, coriander, and minted yogurt
Nacho Libre – Beef chili, corn chips, cheese, guacamole, and sour cream
Pizza Carbonara – Smoked bacon, parmesan, egg, mozzarella, and black pepper
From India to Mexico to Italy, world flavors meet Adelaide at Playford Pizza.
Seasonal and Local Produce
Playford Pizza champions South Australia's incredible produce by sourcing seasonal ingredients from local suppliers. From autumn mushrooms to spring asparagus, the menu evolves based on what's freshest.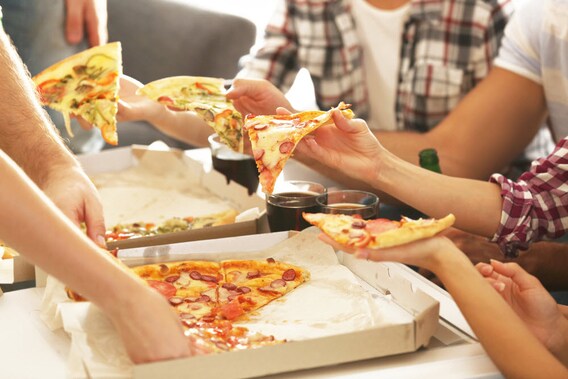 Meats come from ethical SA producers like Barossa Valley Foods. And the wine list primarily features exceptional drops from the state's best wine regions like the Clare Valley, Barossa, and McLaren Vale. Supporting local is baked right into the Playford Pizza ethos.
Vegetarian, Vegan and Dietary Options
While Playford Pizza started out focusing on meat-based pizzas, the menu has grown to offer fantastic vegetarian, vegan, and dietary-friendly options. Salad-based pizzas, veggie pies, and build-your-own options cater to all preferences and needs:
Gluten-free pizza – Available in 8-inch size
Vegan cheese – Made from coconuts and totally dairy-free
Plant-based meats – Options like vegan chicken, pepperoni, and sausage
The thoughtful options make Playford Pizza welcoming for all.
More Than Just Pizza
While their artisan pizzas might steal the spotlight, Playford Pizza serves up much more:
Sides – Garlic bread, garden salads, and chicken wings
Desserts – Nutella calzones, churros, and New York cheesecake
Bar – Great selection of beers, wines, and South Australian spirits
Kids' Menu – Cheese pizza, chicken tenders, mini-meals for children
With the full menu, Playford Pizza becomes a complete night out or meal option for the whole family.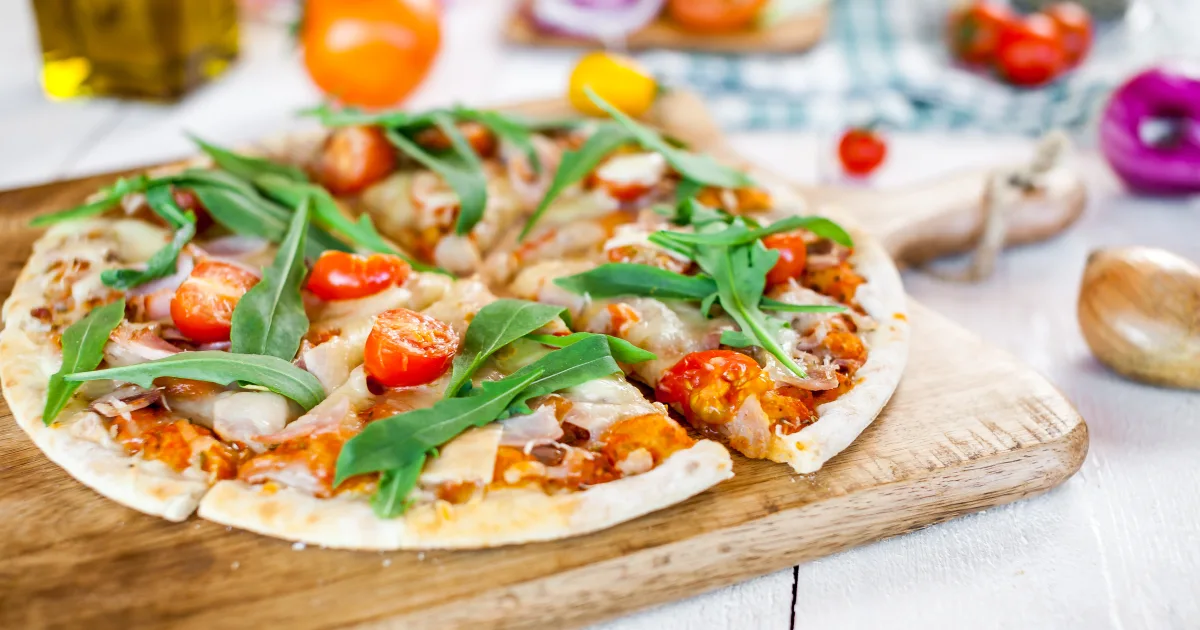 Come for the Vibe, Stay for the Pizza
The laidback, welcoming environment and community vibe at Playford Pizza perfectly match the quality food.
Filled with the aroma of pizza baking in the wood-fired ovens, Playford feels like the cozy neighborhood pizzeria of your dreams where friends and family gather around great food and drink. The passion poured into each perfectly blistered and stretched sourdough pizza shines through.
For incredible pizza that brings people together in a memorable setting, Playford Pizza fires on all levels. Drop into their Mile End or Torrensville pizzerias to experience pizza perfection yourself.