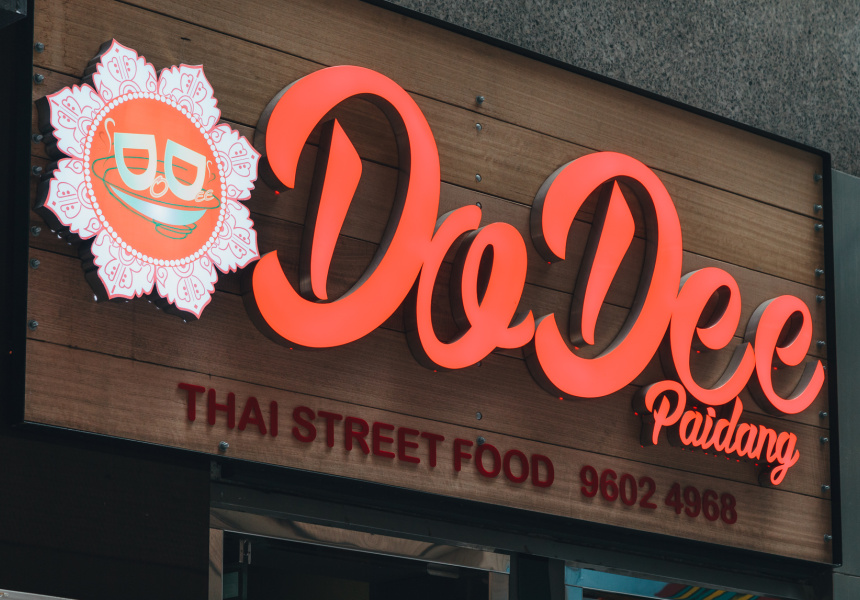 Read Time:
2 Minute, 3 Second
Dodee Paidang's vibrant Thai dining room may seem tailored more for adults, but the Swanston Street restaurant also offers ample menu options to please young eaters. Kids can explore flavors of Thailand through customized dishes at milder spice levels.
Here's a look at the kid-friendly offerings at Dodee Paidang that make it an accommodating spot for family dining: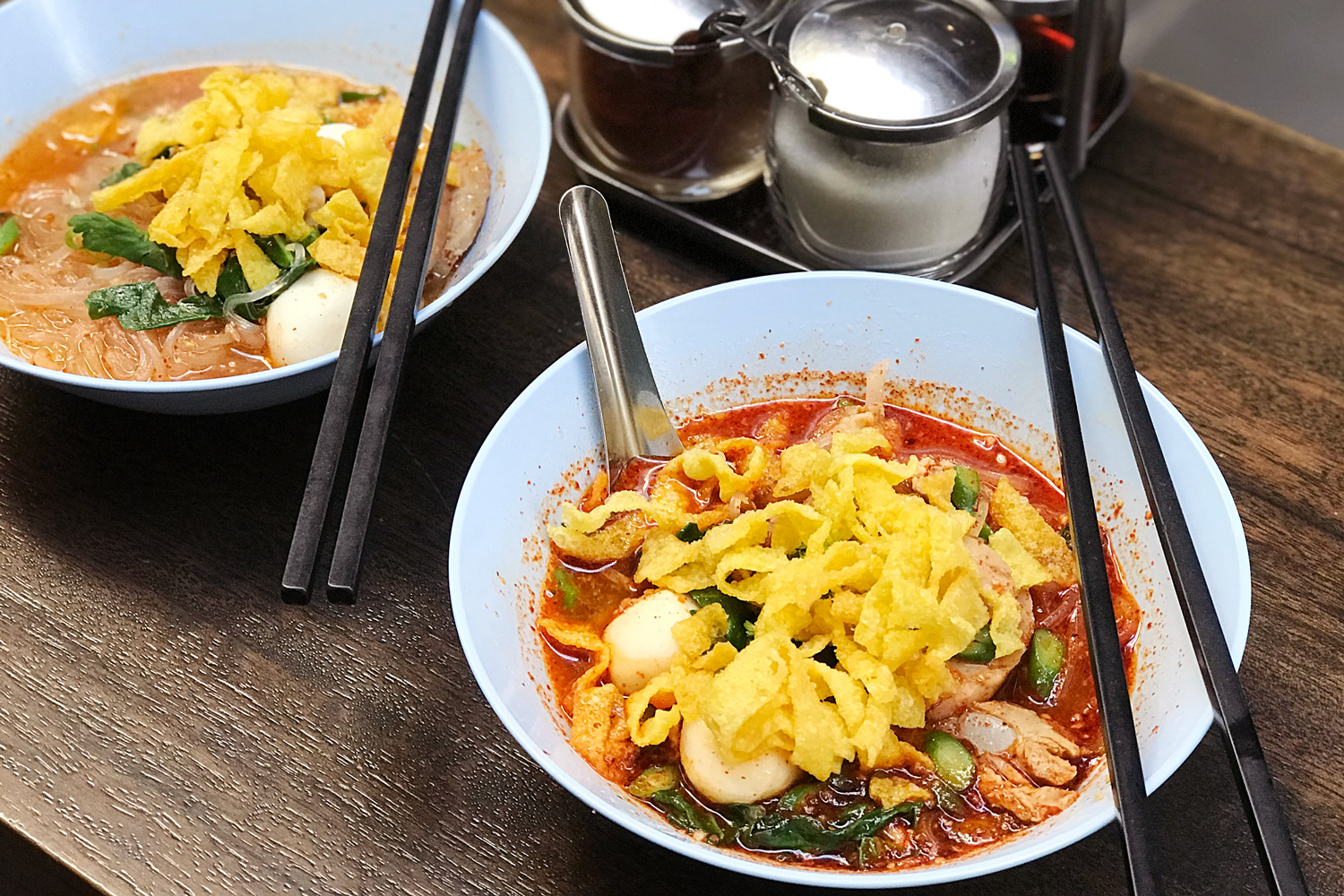 Thai Curries
For an introduction to Thai curry, kids will love the rich, aromatic flavors of:
Red curry – Coconut milk tames the spice in this curry with chicken, carrot, broccoli and peppers. Mild but still flavorful.
Panang curry – Sweet, peanutty panang curry with tender chicken and mixed veggies atop jasmine rice. More toned-down heat.
Massaman curry – Savory, mildly spicy massaman curry slowly cooked with beef, potatoes, carrot, onion and roasted peanuts.
Curries can be prepared extra mild with limited chili for tentative young palates. The complex flavors will win over kids without overpowering heat.
Noodle Soups
Slurp-worthy noodle bowls adapted for kids include:
Pad Thai – The sweet, savory, salty flavors of Thailand's signature stir-fried noodle dish appeal to kids with optional mild spice.
Pad See Ew – Broad rice noodles sautéed with chicken, Chinese broccoli, and egg in soy-based sauce. A flavorful intro to stir-fried noodles.
Tom Yum Soup – Hot and sour broth with rice noodles, tofu puffs, straw mushrooms and cilantro without the fierce chili heat.
Noodles dishes offer a fun, hands-on eating experience kids love.
Fried Rice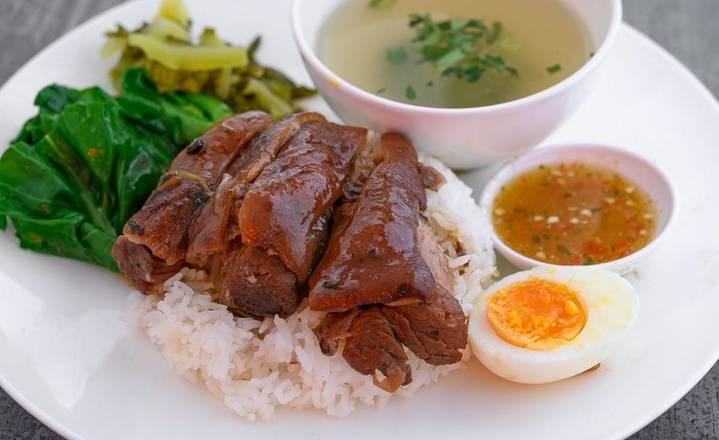 Kids gobble up Thai fried rice with its foolproof formula of fluffy rice, egg, meat and veggies:
Khao Pad – Thai style fried rice with chicken or pork, green onion, garlic, cucumber, tomato, and mild sauce on the side.
Khao Pad Pong Karee – A touch of curry powder adds yellow spice but no significant heat to fried rice with chicken, peas, carrots, onion and egg.
The mild seasoning makes Thai fried rice an approachable dish for picky eaters.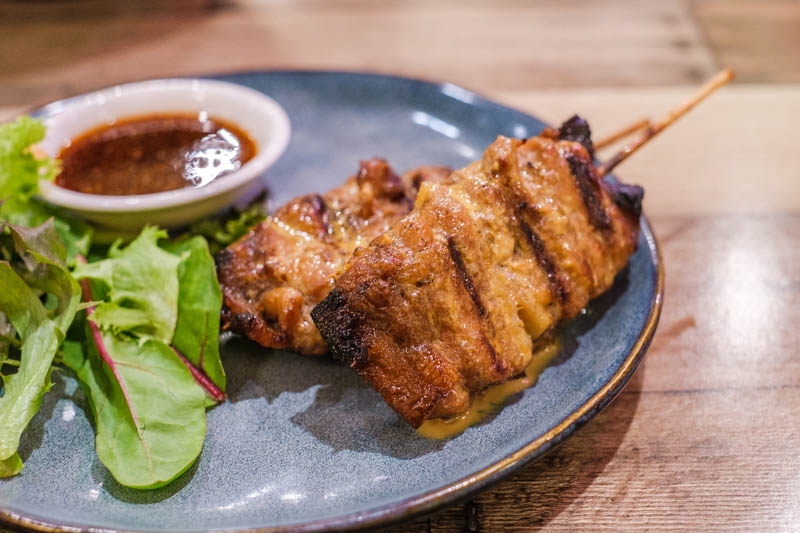 Snacks and Sides
Thai appetizers and sides for starting off kids' meals include:
Satay Chicken – Skewered chicken tenders with peanut sauce for dipping. A protein-packed snack.
Spring rolls – Crispy rolls with glass noodles and minced veggies inside, served with plum sauce.
Mango sticky rice – Sweet sticky rice with fresh mango slices and coconut milk. A tropically flavored dessert.
From curries to noodles, Dodee Paidang can adapt the bold Thai flavors kids love without the burn of spice. This makes for a family-friendly dining experience at this Swanston Street gem.