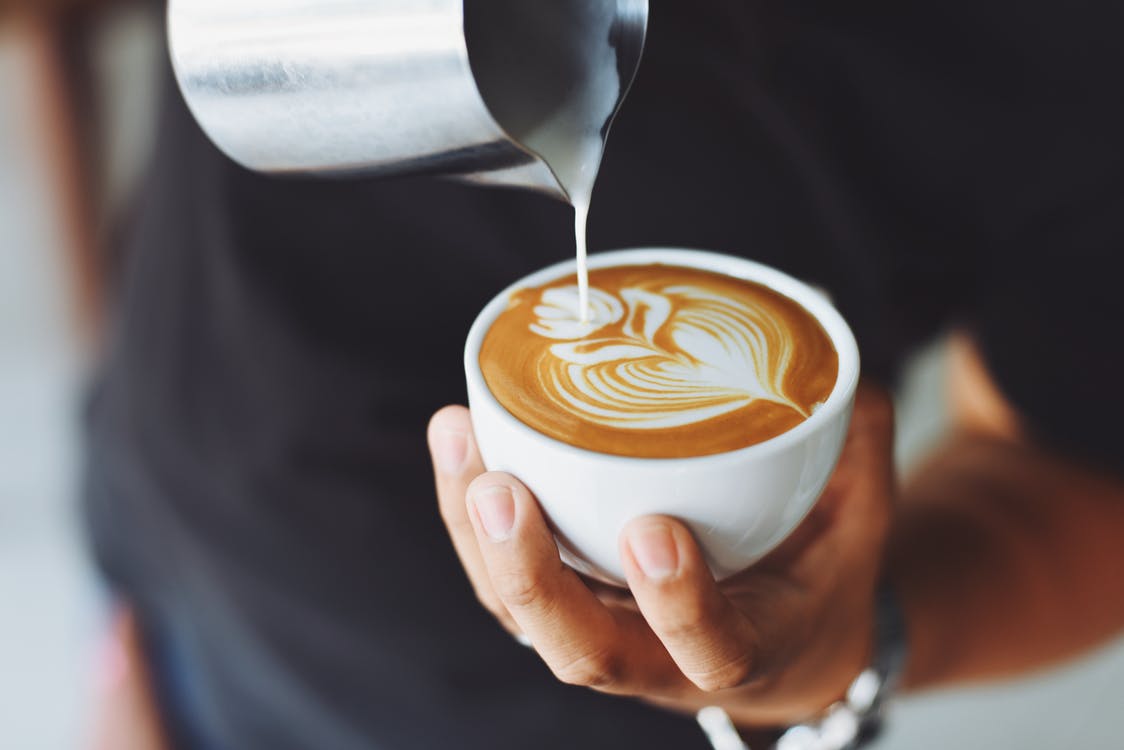 Read Time:
2 Minute, 2 Second
As a top neighborhood cafe along the palm tree-lined Shoal Bay beachfront, Atmos Cafe takes its coffee just as seriously as its fresh, seasonal food. The knowledgeable baristas at Atmos craft high-quality specialty espresso drinks using single origin beans and manual brewing techniques.
Here's a guide to understanding and experiencing the stellar coffee menu at Atmos Shoal Bay: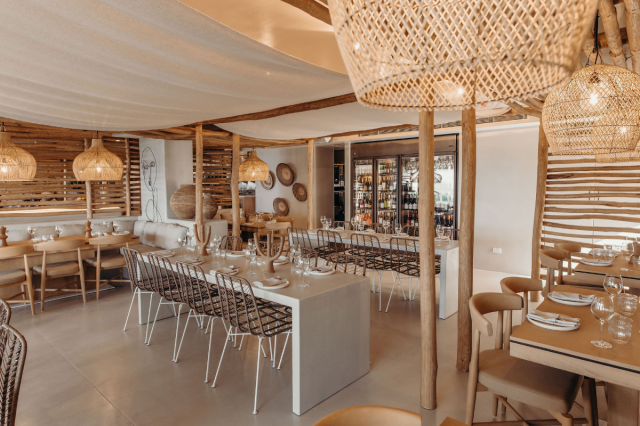 Specialty Coffee Culture
The "specialty coffee" distinction refers to coffee made from premium bean varieties sourced from specific farms and roasted to bring out unique flavors. These beans are then brewed with care and precision.
At Atmos, passionate baristas handcraft each coffee drink following principles like:
Meticulous bean sourcing and small-batch roasting
Achieving optimal extraction and flavor balance
Adjusting variables like water temperature and coffee grind size
Providing customers education on origins and tasting profiles
This craft approach to coffee brewing results in an elevated cafe experience.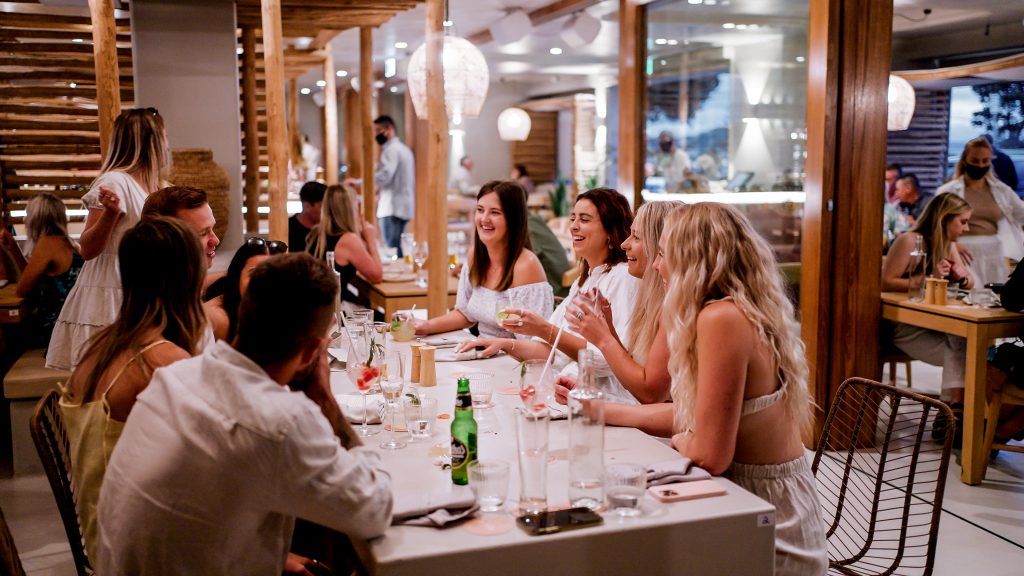 Espresso Drinks
Using specialty roasted beans on a calibrated commercial machine, the baristas pull exquisite espresso shots as the foundation for hot and iced drinks:
Espresso – 1oz. solo shots or 2oz. doubles highlight the pure, bold espresso flavors.
Macchiato – Espresso with just a dollop of foamed milk.
Piccolo – A single ristretto shot topped with silky textured milk served in a tiny glass.
Flat White – Espresso with microfoamed milk creates a velvety smooth coffee.
Cappuccino – Espresso base with equal parts steamed and foamed milk plus latte art.
Lattes – Espresso shots combine with steamed milk and a thin layer of foam. Enjoy flavors like vanilla, honey, or seasonal specialties.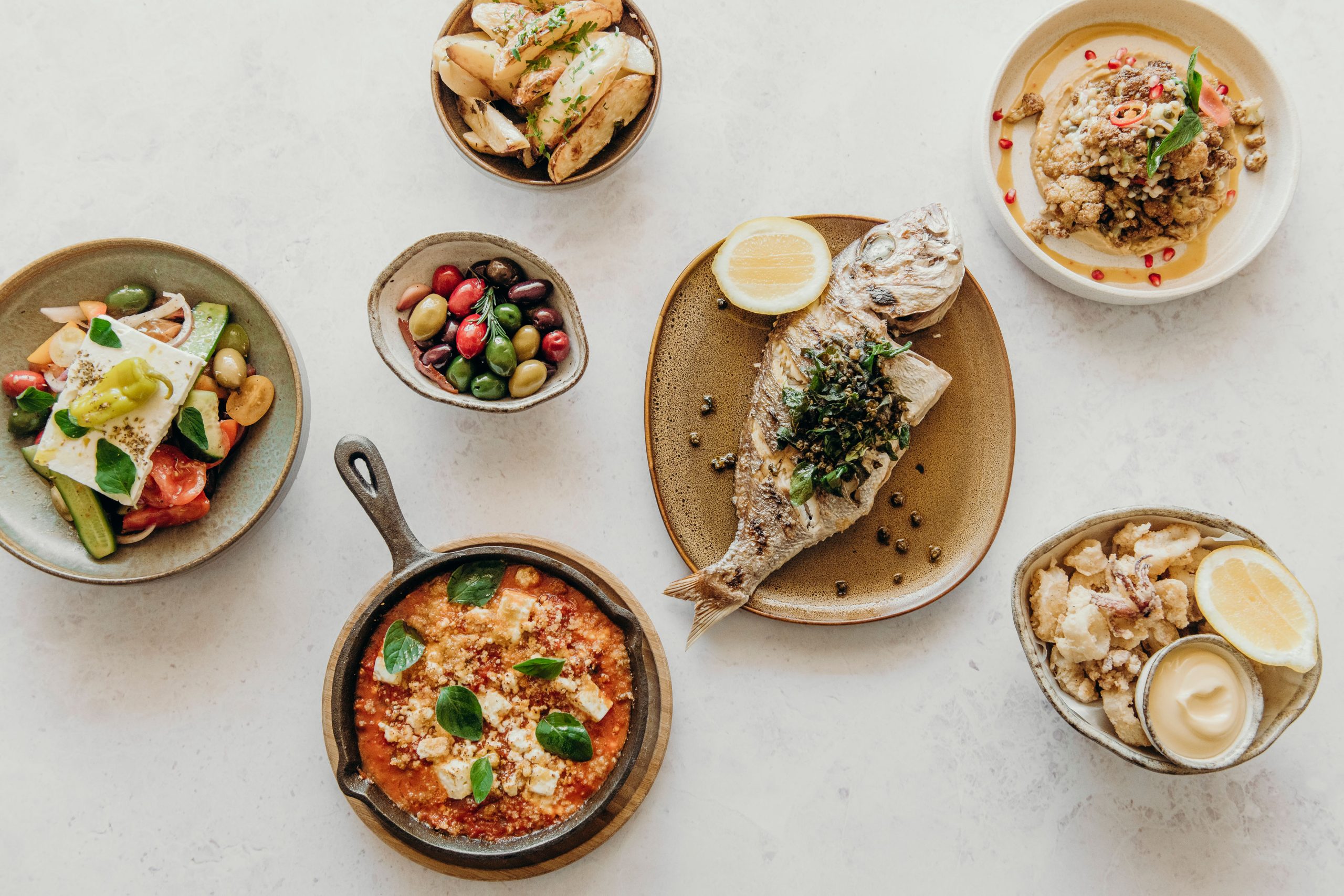 Non-Espresso Options
Beyond espresso, Atmos crafts manual drip coffees:
Pour over – The barista pours water over coffee grounds in a V60 or Chemex with precision, allowing optimum extraction.
Cold brew – Coarse ground coffee is steeped in cold water for 12+ hours, producing a smooth concentrate that can be served over ice or with milk.
French press – Coffee grounds directly steep in a French press pot then the grounds are pressed down, resulting in a robust, full-bodied brew.
Complimentary Add-Ons
Atmos offers housemade flavorings and toppings to customize any coffee creation:
Syrups – Caramel, vanilla, and seasonal syrups like pumpkin spice and peppermint.
Alternative milks – Non-dairy milks include oat, soy, almond and coconut.
Whipped cream – Housemade lightly sweetened whipped cream tops any drink.
Spices – Cinnamon, nutmeg, and cardamom add warmth to lattes.
Sip your way through Atmos specialty coffee menu for an elevated cafe experience right in Shoal Bay.