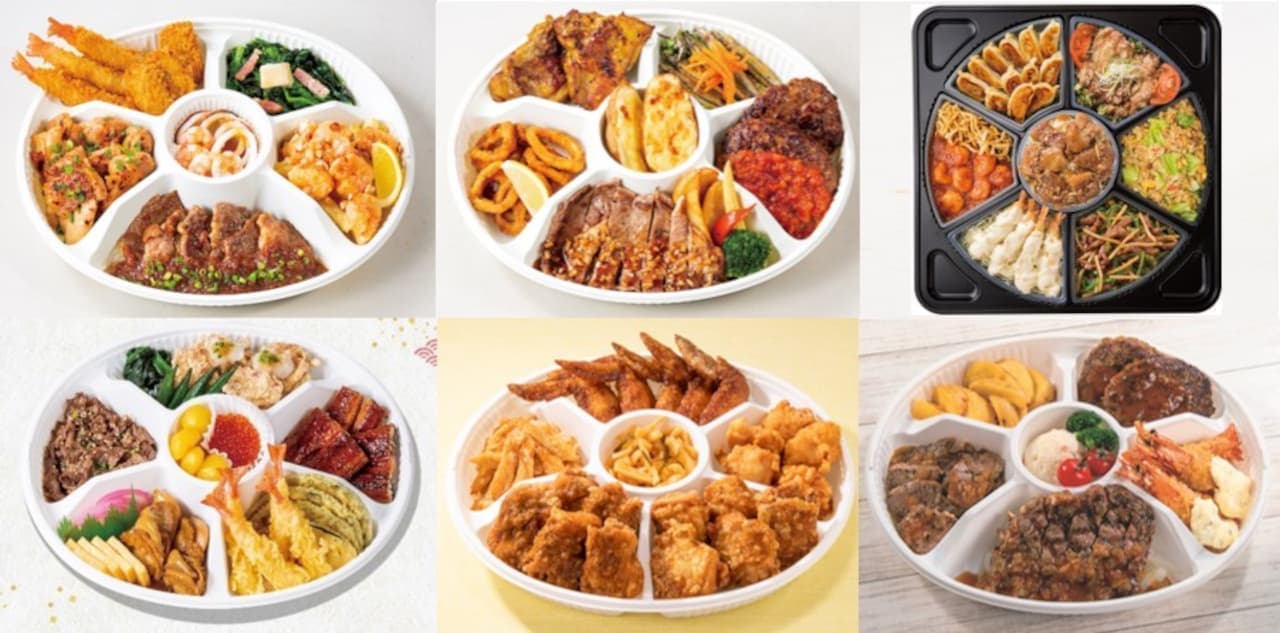 Read Time:
1 Minute, 28 Second
Tucked away in Melbourne's CBD lies Bamiyan, Australia's first Afghan restaurant introducing diners to the rich, complex flavors of Afghan cuisine. Led by chef Farida Azizi, Bamiyan's menu showcases traditional dishes and authentic ingredients that provide a taste of this unique cultural cuisine.
Here's an overview of what to expect from the menu and dining experience at Bamiyan Restaurant: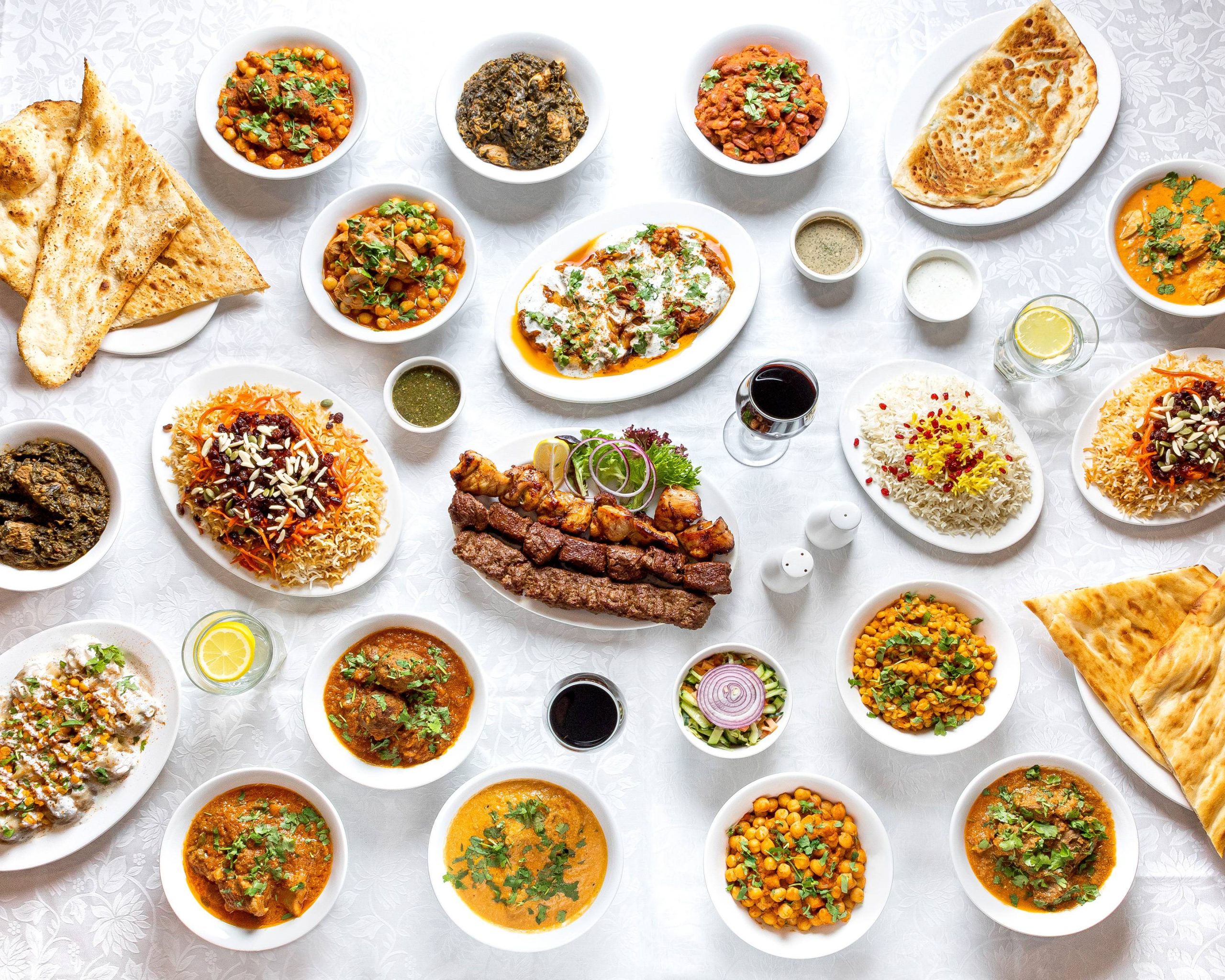 Appetizers and Salads
Whet your appetite with light starters like:
Borani Banjan – Fire-roasted eggplant dip with mint and whey cheese. Served with Afghan flatbread.
Aushak – Handmade ravioli-like dumplings filled with leeks and sheep's milk cheese. Topped with meat sauce and mint yogurt.
Salata – Refreshing salad of tomato, cucumber, radish and herbs tossed in a pomegranate vinaigrette.
Soups and Stews
Warm up with fragrant, gently spiced soups like:
Aush Soup – A flavorful noodle soup with hand-rolled pasta, chickpeas, yogurt and herbs.
Shorba – Hearty lamb and garbanzo bean stew slow cooked with cumin, coriander and saffron.
Sabzi Challow – Smooth spinach soup blended with chickpeas, garlic, cilantro and whey cheese.
Meat and Seafood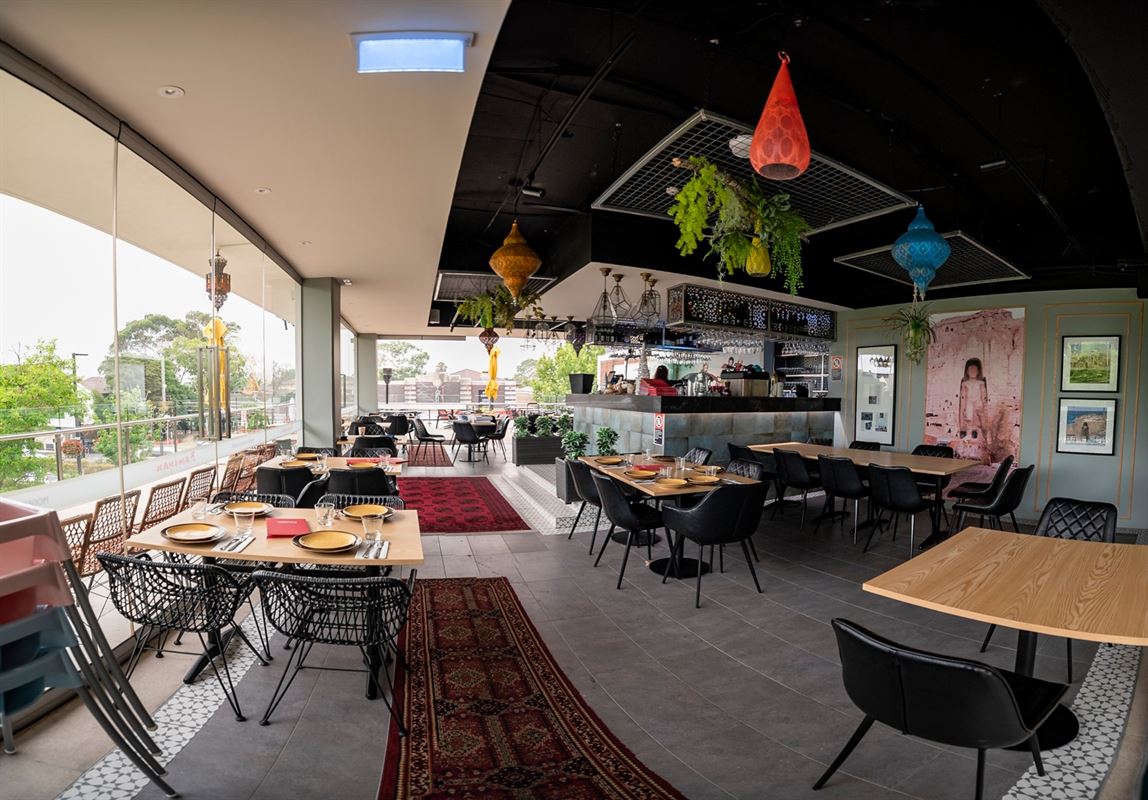 Tender lamb, beef, chicken and fish shine in dishes like:
Qorma Chalaw – Braised lamb shanks in an onion-yogurt curry served over saffron rice. Rich and fragrant.
Mantu – Steamed ravioli-style dumplings filled with onion and lamb. Topped with garlic yogurt and dried mint.
Safaid Kukoo – Baked salmon baked in a sauce of fenugreek and herbs. Served with spinach and raisins.
Accompaniments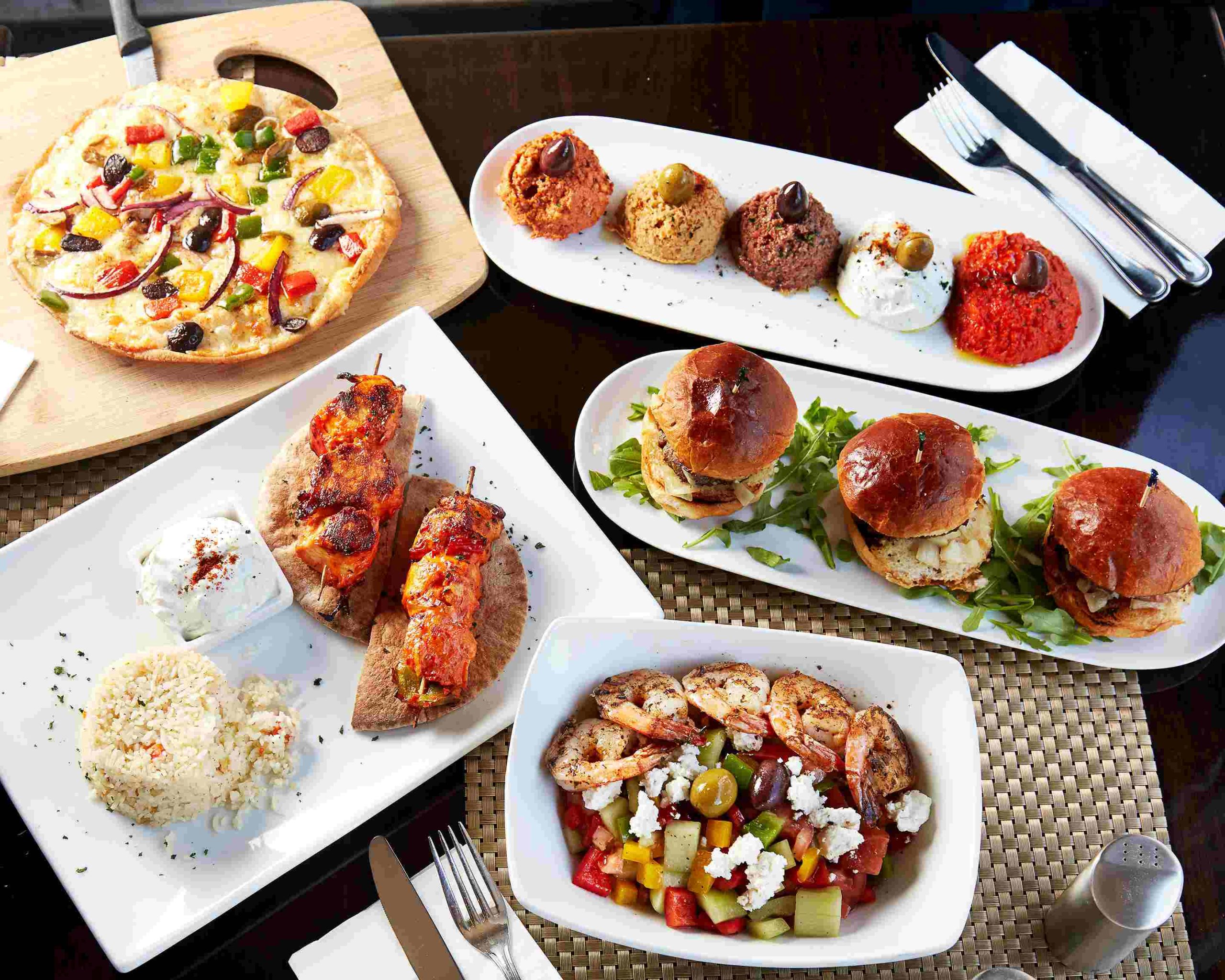 No Afghan meal is complete without:
Naan – Soft, chewy Afghan flatbread baked in the tandoor oven.
Basmati rice – Saffron-infused basmati rice pilaf.
Chutneys – Cooling raita and chili-mint chutneys provide contrast.
The vibrant community atmosphere and exquisite flavors give you a true taste of Afghanistan at Bamiyan. It's a dining experience like no other.