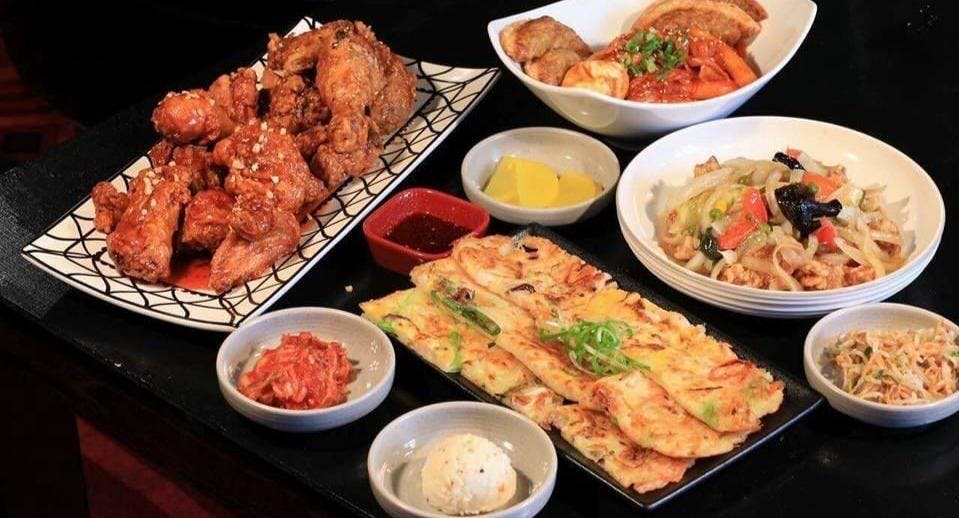 Read Time:
2 Minute, 44 Second
Korean barbecue (KBBQ) restaurants have become increasingly popular in Melbourne for their interactive dining experience focused around grilling marinated meats right at your table. If you're looking to try authentic Korean barbecue in Melbourne's CBD, Bornga is a top choice.
Here's what you need to know about experiencing Melbourne's Koreatown KBBQ scene at Bornga: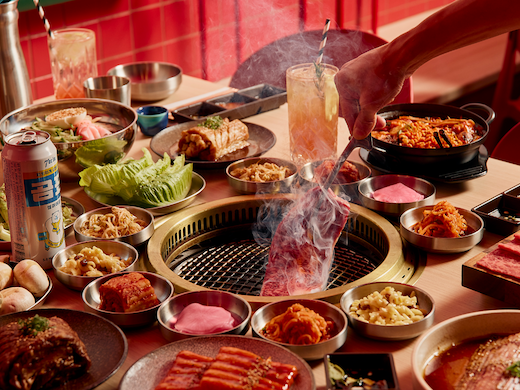 Signature Meat Cuts
The highlight of any Korean BBQ meal is the selection of quality marinated meats to grill. Some standouts at Bornga include:
Galbi – Marinated beef short ribs, tender and infused with sweet flavors. A KBBQ classic.
Bulgogi – Thin slices of tender beef, marinated in a blend of soy sauce, sugar, sesame, and pear. Iconic KBBQ dish.
Dak Galbi – Spicy marinated chicken with vibrand cabbage, peppers and onion. Mix it up with some poultry.
Samgyeopsal – Thick-cut slices of pork belly that become crispy and delicious when grilled.
Wagyu Beef – For a decadent upgrade, opt for the beautifully marbled Wagyu steak slices.
Building a combination of a few different meats and shellfish lets you sample a variety of flavors. Balance out the savory meats with sides like kimchi fried rice, spicy noodles, and steamed vegetables.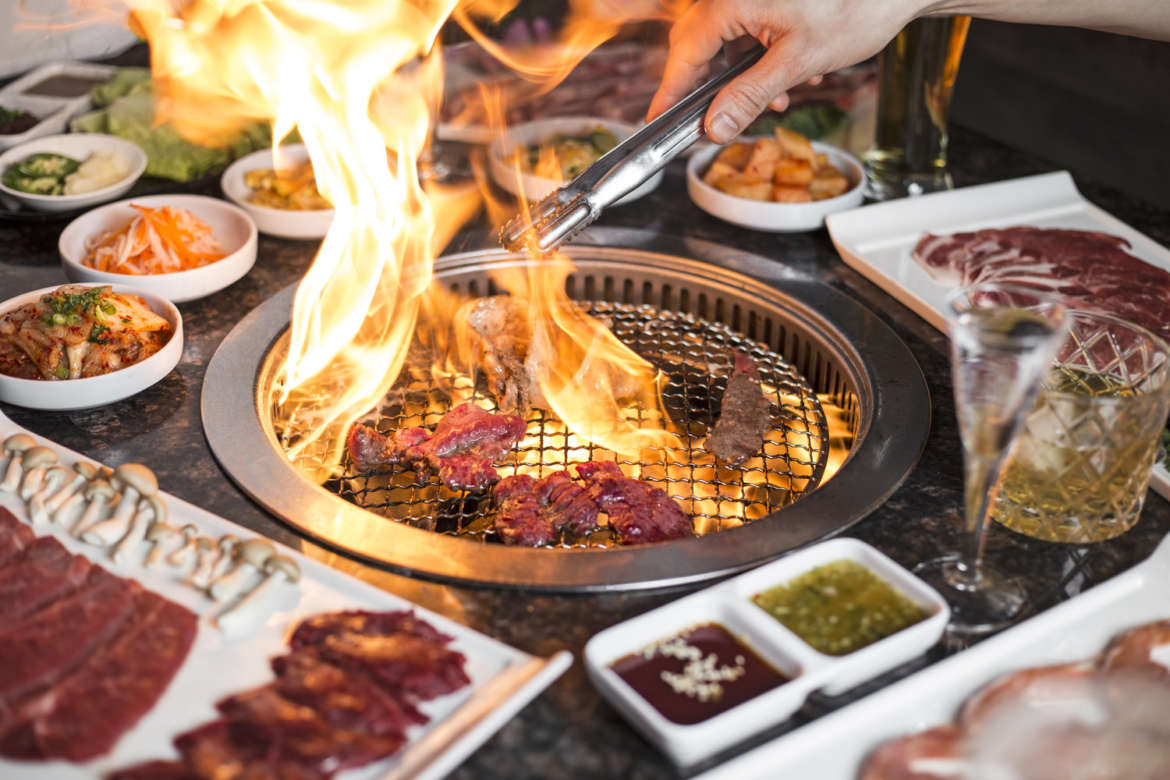 Cook It Yourself
Part of the fun at a Korean BBQ joint is grilling the items yourself on the gas or charcoal grill built right into your table. The servers will get the grill started and provide guidance for first-timers. Key tips:
Use metal chopsticks for cooked meats and tongs for handling raw meat.
Avoid cross-contamination by keeping cooked and raw food separate.
Cook items in batches vs overcrowding.
Adjust heat by raising or lowering the grate.
Watch closely to prevent burning.
Let meat rest briefly before eating.
The interior tables have built-in exhaust to keep the restaurant ventilated. Grilling your own Korean-marinated meats is hugely satisfying!
Signature Dipping Sauces
The dipping sauces really take the flavors to the next level. Bornga provides the classics:
Gochujang – A savory and slightly sweet red chili paste. Add some kick to your grilled meat.
Ssamjang – Thick, savory sauce with soybean paste and red chili. Great for lettuce wraps.
Salt and Pepper – A simple dip to let the natural flavors shine.
Lime and Chili – Brighten up beef with a squirt of lime and chili flakes.
Mix and match sauces between beef, pork, chicken and seafood. Sauces can also dress up the provided banchan side dishes.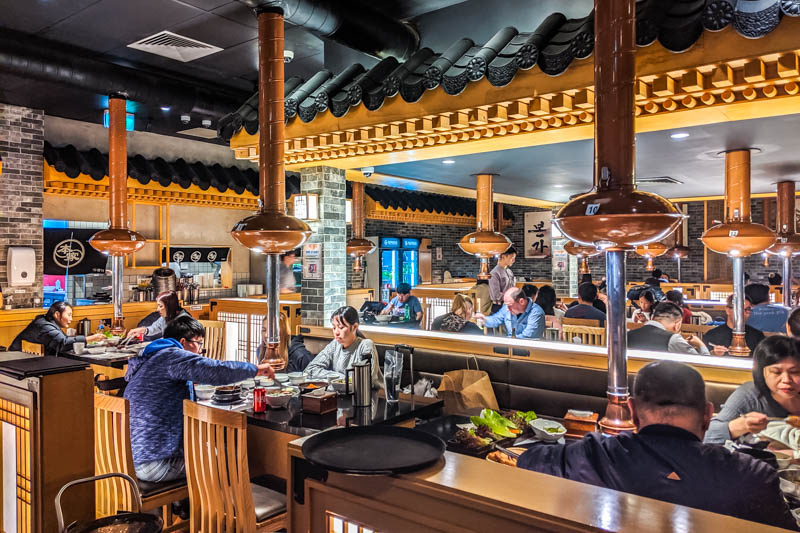 Balance Out the Meal
A Korean grill feast needs some lighter components to balance out the richness. Be sure to order:
Lettuce – Cool lettuce leaves act as wraps for meat and banchan.
Banchan – Small plates like kimchi, slaw, radish pickles, and bean sprouts come with the grill.
Rice – White rice or fried rice round out the meal.
Dessert & Drinks
After all that savory meat, cool off with a sweet Korean dessert like bingsu shaved ice. And don't forget the drinks!
Soju – The iconic Korean liquor often comes in fun flavors like yogurt and green grape.
Makgeolli – A refreshing, lightly effervescent rice wine.
Beer – Korean and domestic beers pair nicely with the grill.
With friendly service and an electric ambiance, Bornga brings an authentic Koreatown vibe to Melbourne's CBD. Experience the joy of grilling your own Korean BBQ among friends in a lively setting. It's a delicious way to explore Korean cuisine!