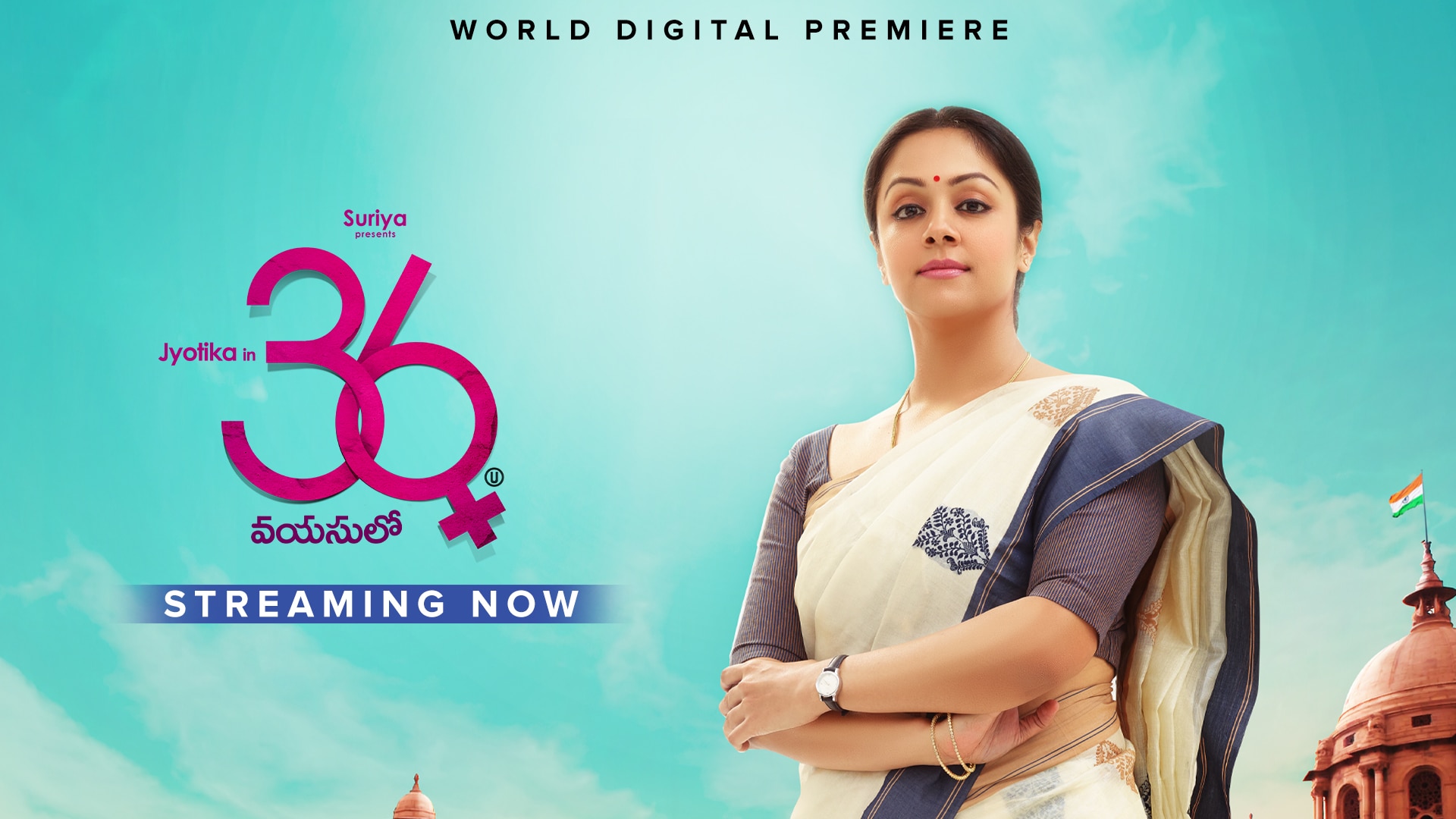 Read Time:
2 Minute, 25 Second
If you like to watch drama films, you can always go for Telugu films which contain a lot of drama and comedy. There are several Indian movies online that you will find on the best Telugu OTT platforms. However, if you wish to enjoy comedy and drama, you can watch "36 Vayadhinile," dubbed into Telugu on AHA and renamed "36 Vayasulo".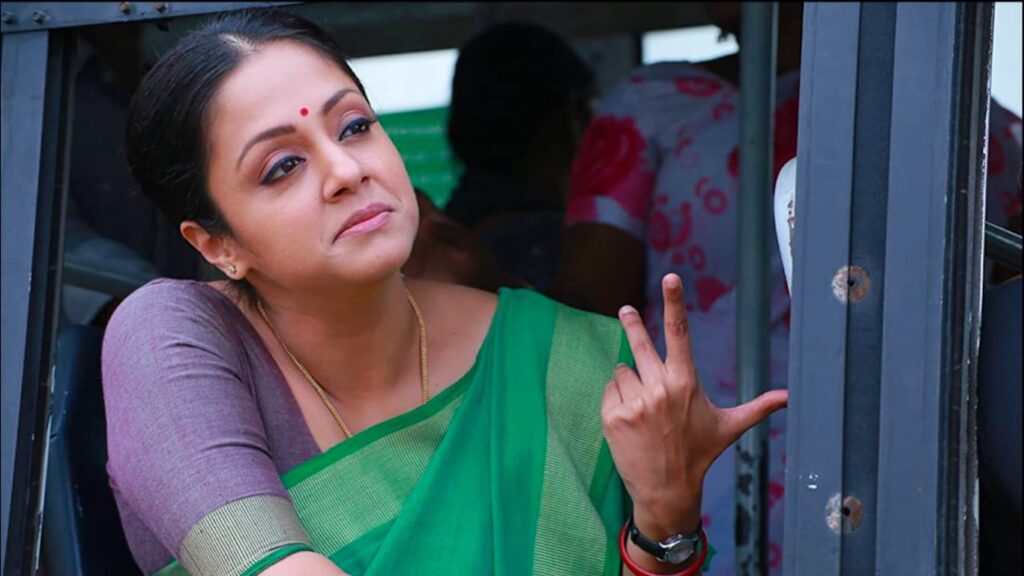 Cast
"36 Vayadhinile" is a Tamil social comedy-drama film that is an official remake of "How Old Are You," a Malayalam film in 2014. Rosshan Andrews directs the film, and Suriya produces it in his production studio called 2D Entertainment. After an eight-year hiatus, actress Jyothika has made a solid comeback in this film. She is in the leading role, and she plays the role of 36-year-old Vasanthi.
There are popular actors like Rahman as Tamizhselvan, Abhirami as Susan David, Delhi Ganesh as Ash Vasanti's father-in-law, and many others in supporting roles. Bobby Sanjay wrote the screenplay, the dialogues were given by Viji, and Rosshan Andrews himself wrote the story. Santosh Narayanan gave the music; R. Diwakaran did the cinematography; Mahesh Narayanan did the acting, and Studio Green did the distribution. 
About the film
In 2014, Jyothika had announced the end of her acting hiatus and wanted to come back in Roshan Andrews Tamil's remake of "How Old Are You." The shooting had begun in 2014 November, and the shootings were done in Delhi, Chennai, and Rajasthan. The scenes with Jyothika having to meet the president were shot in New Delhi at the RashtrapatiBhavan.
The film had also ended the 11-year acting hiatus for Tamil film actress Abhirami. Jyothika had won the Filmfare Critics Award for Best Actress and was also nominated for many other Filmfare Award positions for Tamil films. Jyothika had also won the Behindwoods People's Choice for Best Actor Female award. You can watch more Indian movies online, like "36 Vayadhinile" on OTT platforms.
Plot
The story is about Vasanthi who is a 36-year-old UD clerk. Her husband wants to immigrate to Ireland, settle down with a new job, and prepare for a fresh start. However, Vasanthi cannot get a job because no company wants to hire a woman who is 36 years old in Ireland. She starts wanting a change in her mundane and uninteresting life. When the IG summons her for a meeting with India's President, she faints during the interview.
This overall incident becomes a national subject of memes on popular social networking sites. Frustrated by this ridicule, her daughter and husband leave her behind to settle in Ireland. Several changes come in her life, and with a successful business in greenhouse agriculture, she owns her respect and identity.
If you wish to watch Telugu movies online, you should visit a good Telegu OTT platform with a lot of variety for Telugu films like "36 Vayadhinile".