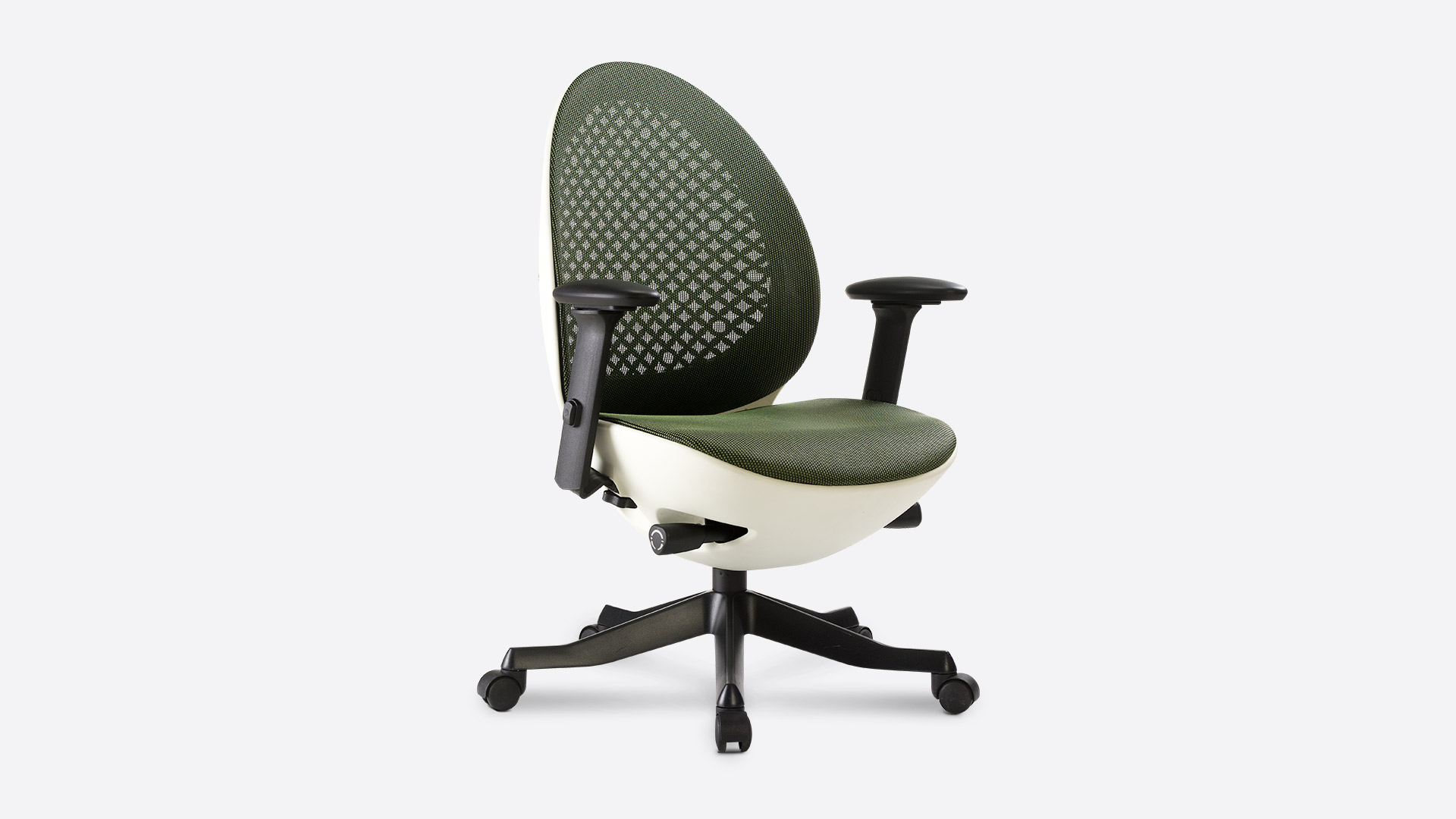 Read Time:
4 Minute, 38 Second
If your job requires you to sit at a desk or computer for most of the day, you need a chair that supports your back as much as possible. Even though most office armchairs are nice to look at, the comfort of the seat isn't always taken into account.
Features
The AvoChair looks good and works well. Its simple, clean, flowing lines are based on nature and were made with health in mind. It gives shorter people a modern way to sit that is good for their natural health. Every part of the AvoChair is made to support a person's body as much as possible, no matter how tall they are.
The elastomeric mesh back is the perfect mix of support and airy comfort, and the waterfall-style roll-off at the front and soft ellipsoid arm pads take away any sharp edges. The sturdy diecast aluminium alloy base of the simple-looking AvoChair has a complex mechanism built into it. It lets you save your preferences so you can get the perfect tension, arm position, and seat height. That means you won't be stuck between settings or forced to use the same settings over and over again. Find the right balance for your feet and hips that works with your shorter height and programme it into your chair.
In more detail, it has a highly customizable, multidimensional, and intelligently adaptable support system that can be changed to fit your needs. Some of the most important things about it are:
Leg Rest That Can Be Extended
The leg rest can be extended to give you the full executive experience. This makes the chair even more comfortable to sit in. Also, the leg rest is set up at a 55-degree angle on purpose to make sure that your body's blood flows at the best rate. It is also a great way to relieve stress and can help people with high blood pressure.
Auto-Balance System
The chair also has a special auto-balance system that lets you move or tilt it in any way between 16 and 128 degrees. You can try out different ways to sit in the chair to find the best one for you. This one-of-a-kind system was made by Donati, an Italian designer who is well known.
3D Adjustable Headrest
The AvoChair also has a 3D adjustable headrest, which is the first of its kind. This headrest can help you sit in the right way to relax the muscles in your head, neck, and back. It also loosens up your spine and helps you work with integrity and deep focus.
Customizable and flexible
Because flexibility and personalization are important in high-end office chairs, the AvoChair lets you remove the headrest and leg rests to suit your needs. It also helps if you want your chair to be light and easy to move around.
Mesh that lets air in
The backrest and seat of the AvoChair are made of a special mesh that lets air in. The company worked hard and tried new things for 20 years to come up with this feature. The mesh lets air in and makes you feel cooler. It also lowers the amount of sweat on your body. Also, it automatically adjusts to your body weight and posture and gives you the right amount of resistance to make sure your weight is distributed evenly.
Styling
The AvoChair is without a doubt the best chair that the company makes. It has a perfect mix of modern style, which comes from using designs and technology from all over the world. It has an Italian frame, and German fabrics are used to make sure that the seats are comfortable. The built mechanism used in the design, on the other hand, is from Korea.
The chair is the perfect mix of elegance, subtlety, grace, and ambiguity in terms of how it feels and how it looks. There aren't many designs on the market that are as classy and important as this one.
Make things good
AvoChair is a chair for the office that is made of the best materials. Most of the materials used in the making process are chosen for their performance. So, the product will last longer than anything else. All of the materials this company uses are of the highest quality, from the mesh back of the chair to the stainless steel in the gas lift. They have been tested to make sure they are long-lasting, durable, and can distribute heat and pressure well.
One thing that makes this chair stand out is that the people who made it didn't use any fabrics that are bad for the environment. Also, the chair doesn't have any foam or leathers that don't come from the earth.
Value for Money
This factor looks at how many features a product has in relation to how much it costs. Many products have a lot of features, but when it comes to price, they are way too expensive. So, the perfect product needs to have the right amount of features, style, and price. The value for money factor looks at how many features, functions, benefits, and style points a product has compared to how much it costs.
Aside from that, the Avochair is full of high-tech features that are hard to find even in high-end office chairs. Because of this, the price tag on this chair is right. Also, if we think about how it looks, it is a beautiful piece of furniture made from the best materials.