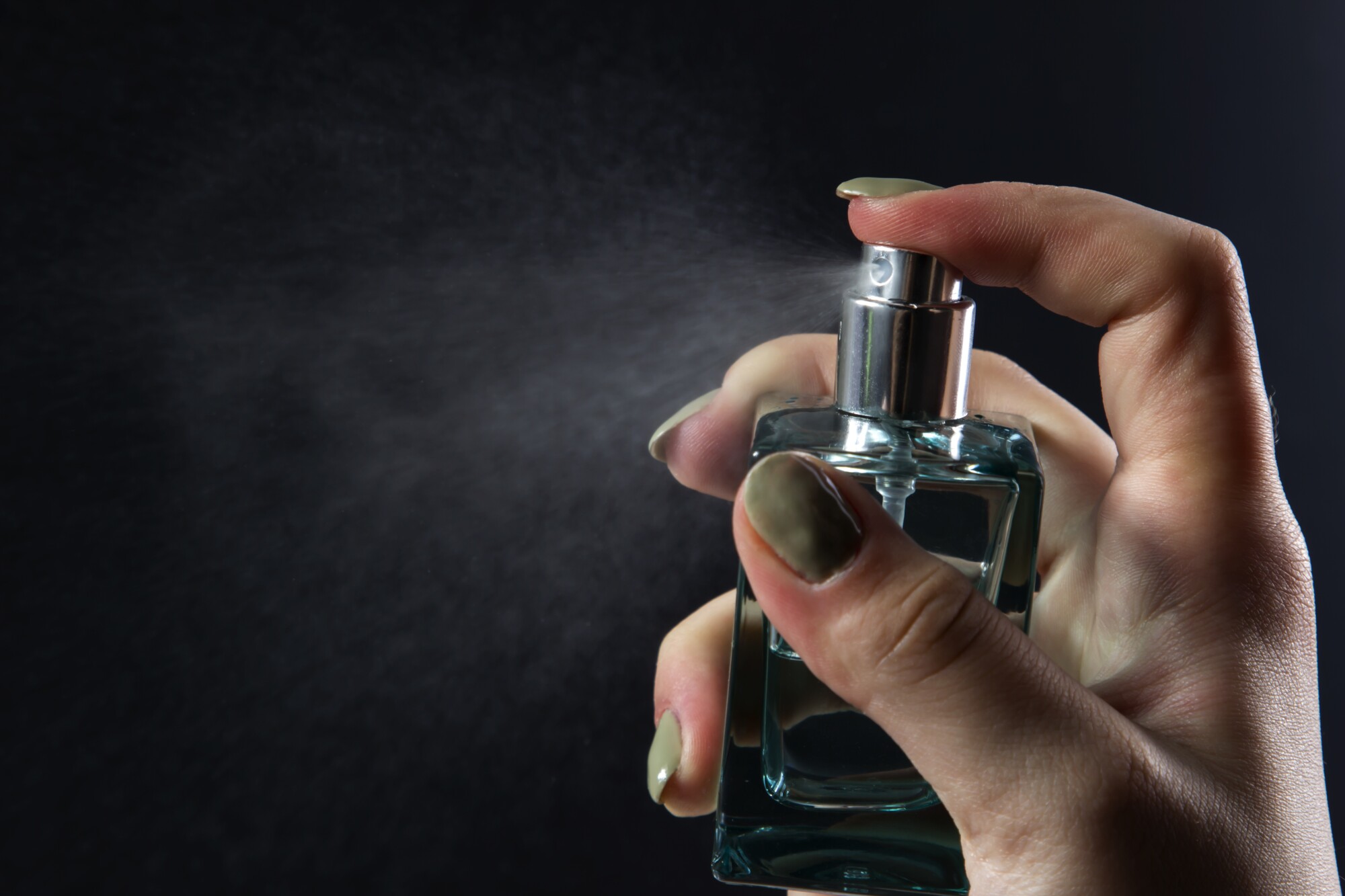 Read Time:
2 Minute, 57 Second
Do you want to be irresistible? Is dressing up not enough? Worry not! You can achieve this by using sexy scents!
When it comes to sexy scents, it's all about knowing what works for you and what doesn't. Certain scents scream "sexy," which are the ones you want to go for when choosing a perfume or cologne.
Here are some of the sexiest scents you can wear in perfume and cologne. Read on to learn more about them!
1. Vanilla
Among the sexy scents you can wear in perfume or cologne, vanilla stands out. There's something about vanilla that is just so comforting and sensual. The best thing about vanilla is that it can be combined with other scents to create a unique scent that is all your own.
With a warm, rich, and sweet aroma, this scent can be very seductive. When blended with other notes such as amber, musk, or sandalwood, vanilla takes on a new level of sexiness.
2. Jasmine
Jasmine is considered one of the most common flowers in contemporary scents. It is used frequently because of its sensual, sweet fragrance, although the little white bloom initially strikes one as modest. And regardless of whether you consider yourself an ardent user of flowery scents, it probably contributes significantly to some of your favorites.
Jasmine carries a floral aroma that is known to be an aphrodisiac. With its feminine scent and heady floral notes, jasmine will surely bring out the seductress in you. So go ahead and spritz on some jasmine power, and get ready to seal the deal.
3. Escentric Molecules Molecule 01 Eau de Toilette
This is the perfect blend of sexy and sophisticated. It's a unisex fragrance that opens with a hint of citrus before drying down to a warm, woodsy scent. It is one of the most enigmatically seductive aromas cloaked in simplicity.
You will never wear anything like Molecule 01 again. Try this one if you're looking for a sexy scent that will turn heads. Find some of these on stores like perfumeprice.co.uk.
4. Sandalwood
There's something about sandalwood that screams sexy. Maybe it's how it lingers on the skin or mixes with other scents. Whatever the reason, sandalwood is an attractive scent to wear when you want to feel sexy.
Colognes and perfumes that contain sandalwood are often quite mysterious and alluring. They can be earthy or woodsy, or even sweet and spicy. Sandalwood is a versatile scent blended with other notes to create many different fragrance profiles.
5. Musks
Musks are often used as base notes in perfumes and colognes because they help to fix other, more volatile notes in the fragrance and give it a lasting, sexy scent. There are many different kinds of musk, but they all have a warm, feral quality that can be very appealing.
Ambrette musk, for example, has a powdery-sweet smell, while cashmere musk has a woody, amber scent. You can also find musks with floral, earthy, or spicy notes. Musks are sexy scents that are perfect for both men and women.
Be Desirable and Confident with These Sexy Scents
So, if you're looking for a scent to wear in perfume or cologne, you can consider a few scents. This could be vanilla, jasmine, molecule 01, sandalwood, or musk. Be the man or woman that will be sure to turn heads and get you noticed. Walk and stand out among the rest.
We have a lot more posts on fashion and perfume. Please continue to read more from our blog.