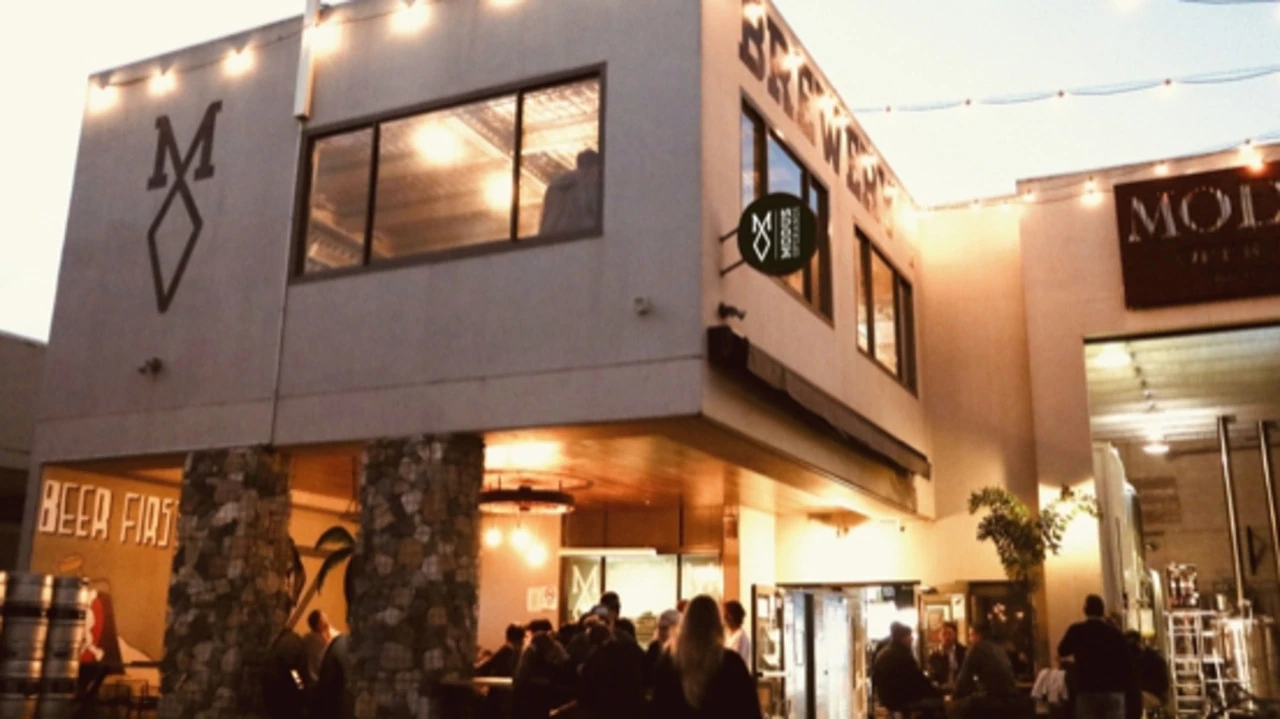 Read Time:
3 Minute, 33 Second
Since opening in the beachside suburb of Merewether in Newcastle NSW, Modus Merewether has fast become one of the most buzzed about restaurants in the Hunter Valley dining scene. Led by chef Daniel Hookway, Modus wows diners with its contemporary take on Modern Australian cuisine showcasing ultra-seasonal local produce.
Below we provide an insider's guide to everything you can expect from the food and ambiance to dishes and drinks at this vibrant Newcastle hotspot.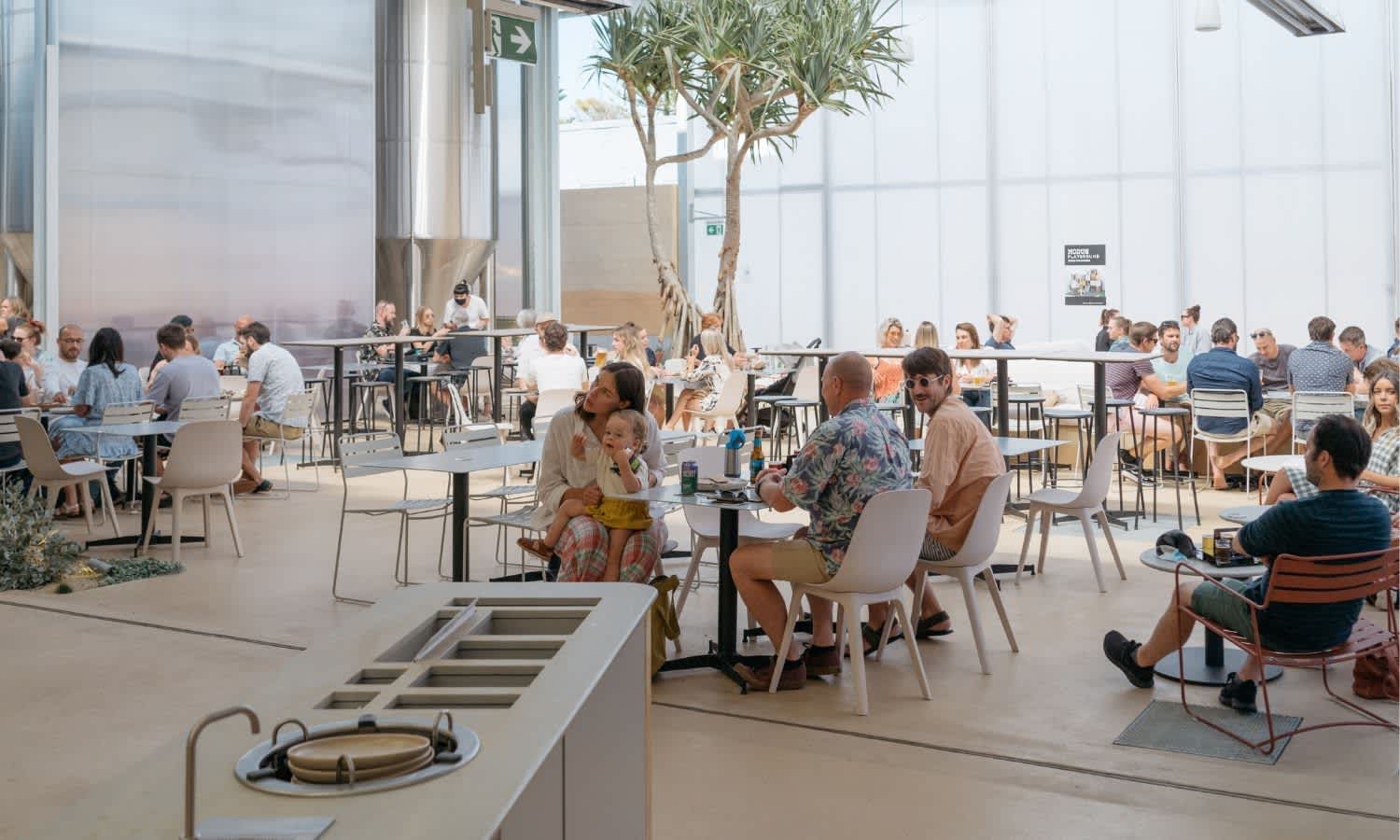 The Modus Style and Vibe
Stepping into Modus Merewether, you're welcomed into a sleek interior splashed in cool hues of grey, blue, and green echoing the nearby coastline views. The open kitchen and wood accented bar create an energetic yet intimate dining room. Additional patio seating expands options.
While the plating approaches fine dining intricacy, the vibe remains laidback and utterly welcoming. Families, couples, and groups mingle comfortably at communal tables or squeezed into cozy corner banquets.
Conversation buzzes as lively as the open kitchen, creating an infectious energy in the intimate space. Prepare to feel immediately at ease in the relaxed, lively atmosphere.
Local Produce Takes Center Stage
Chef Daniel Hookway builds the seasonal menu around incredible Hunter Valley produce sourced from local farmers, fishermen, and purveyors. Ingredients are exclusively locally grown or made to highlight regional flavors.
Menus evolve based on what's ripe for picking, just caught, or ready for harvest. Dishes often list the farm a key component hails from keeping provenance front and center.
This hyper local approach means anything you eat captures a pure taste of the Hunter's abundant produce.
Signature Dishes: Must-Try Plates
While menus shift seasonally, certain standout dishes have emerged as Modus signatures diners rave about:
Wood Grilled Octopus – Tender tentacles perfumed with pork belly and served with succulent pork cheeks, edamame and radish.
Spanner Crab Omelette – Fluffy egg embracing chilled, flaky crab meat resting in a vibrant green curry sauce.
Street Burger – Juicy patty amped up with charred vegetables, Cypriot haloumi, fermented chilli and truffle mayo.
Ricotta Dumplings – Featherlight ricotta dumplings served with roast pumpkin, sage brown butter and parmesan.
Venison Tartare – Melt-in-your-mouth local venison prepared tartare style topped with a 63-degree quail egg.
With bold flavor combinations and visual appeal, these dishes capture Modus Merewether's knack for Modern Australian fare.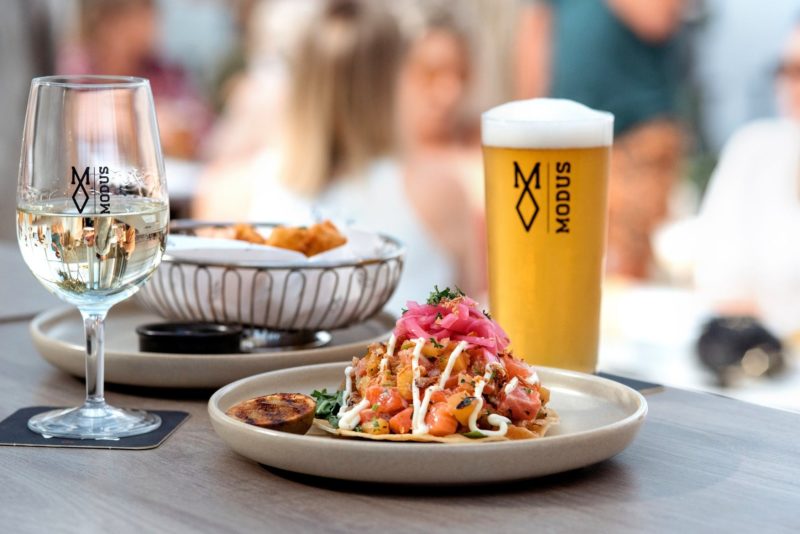 Seasonal Menus Driven by Local Bounty
Menus wholly transform multiple times annually to highlight the best of the season's bounty. Spring menus burst with color spotlighting produce like fennel, peas, zucchini blossoms and figs.
Rich autumnal dishes feature mushrooms, squash, candied walnuts and robust tubers. Even dessert changes season to season – think blood orange in winter or strawberry elderflower in summer.
Modus keeps things ultra fresh by letting what's ripe dictate the culinary direction. You're guaranteed an edible taste of the season in each visit.
Cocktail Program Spotlighting Local Spirits
The bar program complements the kitchen's seasonality by featuring botanical driven cocktails utilizing herbs, fruits, and edible flowers grown right in the Modus garden.
The cocktail list also champions incredible local Newcastle distillers and brewers like Lovedale Brewery and Artisanal Brewery. Nonalcoholic "zero proof" cocktails allow everyone to partake.
Wine highlights small Australian producers, primarily showcasing varietals from NSW wine regions like the Hunter Valley and Orange. Let the knowledgeable staff guide you to perfect pairings.
Memorable Dining From Start to Finish
From the warm welcome to the buzzy ambiance to exceptional dishes packed with bursting seasonal flavor, Modus Merewether crafts adistinctive fine dining experience peppered with laidback Aussie hospitality.
The passion for supporting local is evident in the stories behind the ingredients as well as each plate's vibrancy. Dinner at Modus encapsulates the very best of Newcastle's thriving food scene through an unforgettable night out.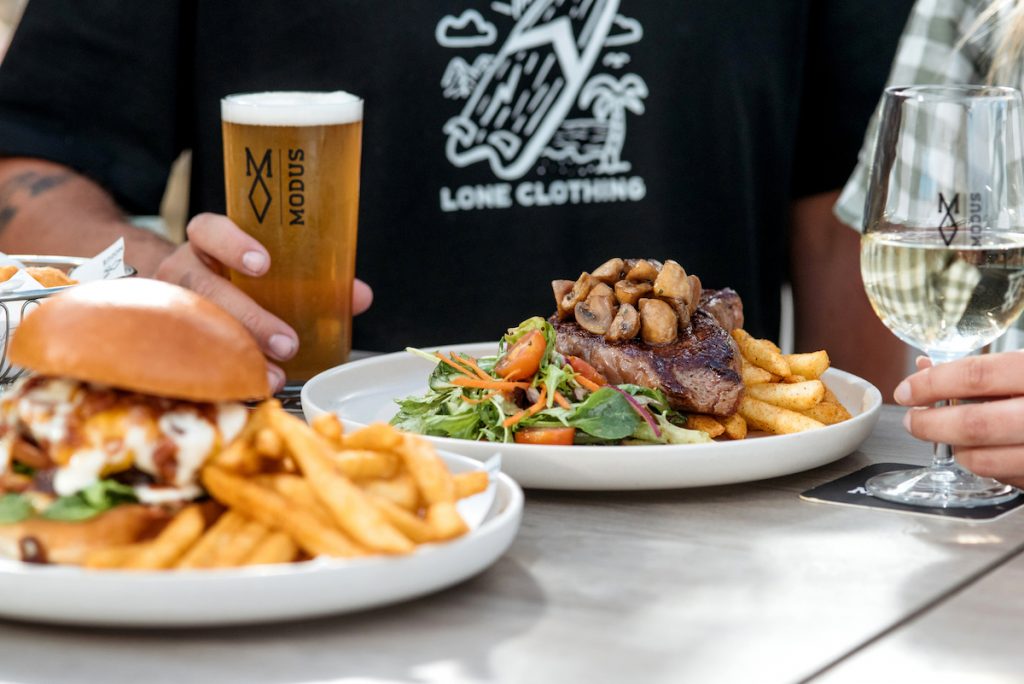 What To Know Before Your Visit
Ready to book your memorable foodie evening at Modus Merewether? Here are key details to know before you go:
Location – Inside the Beaches Hotel at Merewether Beach
Dress – Smart casual attire
Hours – Open Wednesday through Sunday nights
Booking – Reserve online via their website
Menu – Set menus range from 2 to 5 courses
Price – $$-$$$ (set menus from $60 per person)
Treat your tastebuds to an innovative Modern Australian meal highlighting Newcastle's incredible produce and top-notch hospitality. Modus Merewether is a must for any foodie visiting the Emerald City!