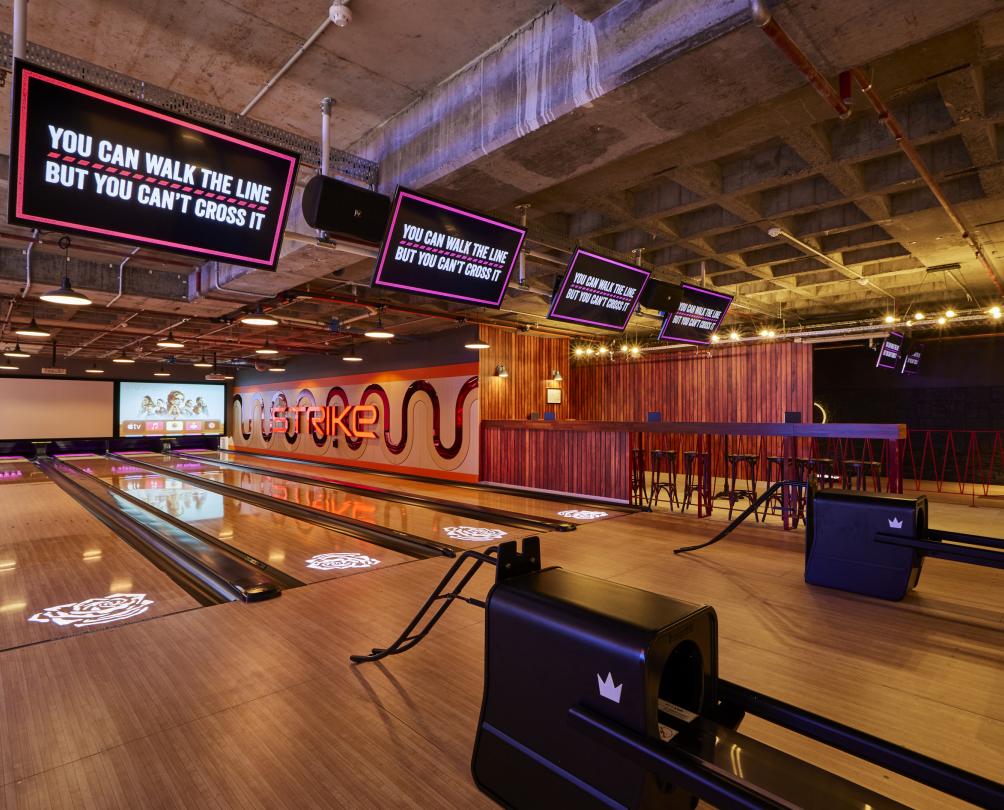 Read Time:
4 Minute, 57 Second
As one of Fremantle's buzziest new restaurants, FOMO Fremantle has been booked solid since first opening its doors in late 2021. With sweeping views over Fremantle Fishing Boat Harbour, an eclectic sharing-style menu, and a vibrant atmosphere fueled by live music, it's no wonder this venue is high on dining wish lists.
But for anyone who's tried making a reservation recently, you'll know tables at this popular spot get snapped up fast. So how can you improve your chances of scoring an elusive booking? Read on for insider tips and tricks for successfully securing a table at FOMO Fremantle.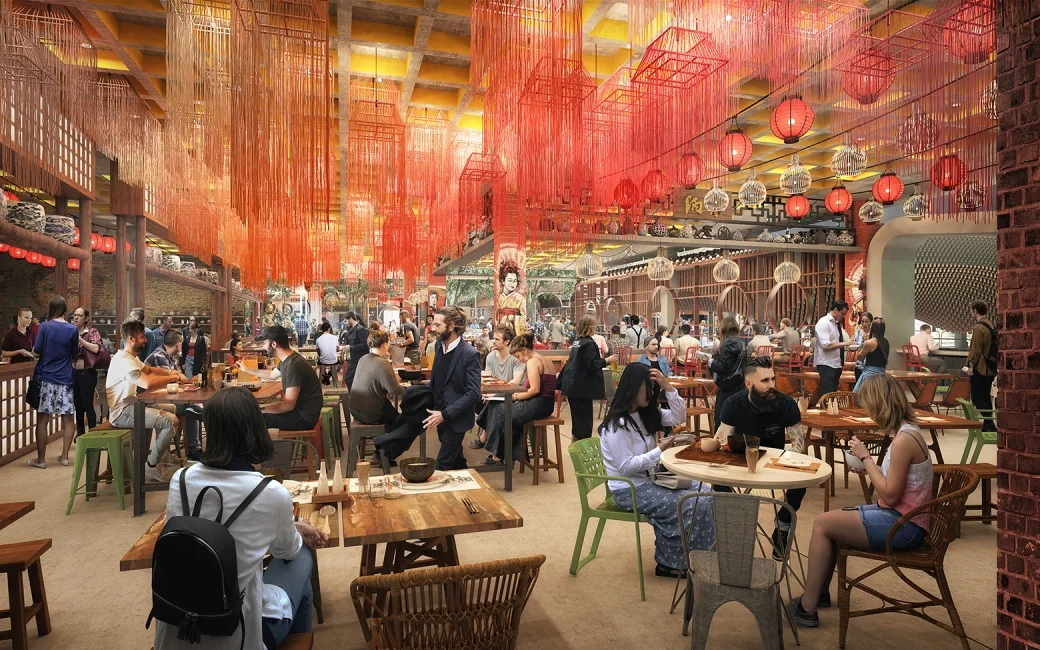 Book Well in Advance
Especially on weekends, you should try booking at least 2-4 weeks in advance if you want to dine at a peak time like Friday or Saturday night. FOMO Fremantle takes limited reservations, so tables get filled quickly. Booking ahead gives you the best chance of reserving your preferred date and time.
Be Flexible with Dates/Times
If your schedule allows, consider booking on Sundays through Thursdays when demand is lower. Similarly, opting for an early dinner (before 7 pm) or later dinner (after 9 pm) increases chances compared to peak weekend hours.
While you might miss out on seeing the sunset over the harbour, a sunset dinner comes with lower chances of snagging a table.
Try the Bar
Can't get a dinner reservation? Try booking a table in FOMO's bar area instead. They take separate reservations for bar dining, so you can sometimes still score a table when the main restaurant is fully committed.
While bar reservations only get a 2 hour limit, it allows you to experience FOMO's fun vibe, appetizing share plates, and killer cocktails without having to plan weeks in advance.
Set Calendar Reminders
To avoid forgetting about that hard-won reservation, set reminders on your calendar as soon as you book. Get an alert 1 week ahead, 2 days ahead, and on the day just to be safe. Nothing's worse than seeing your coveted table disappear because you spaced on confirming!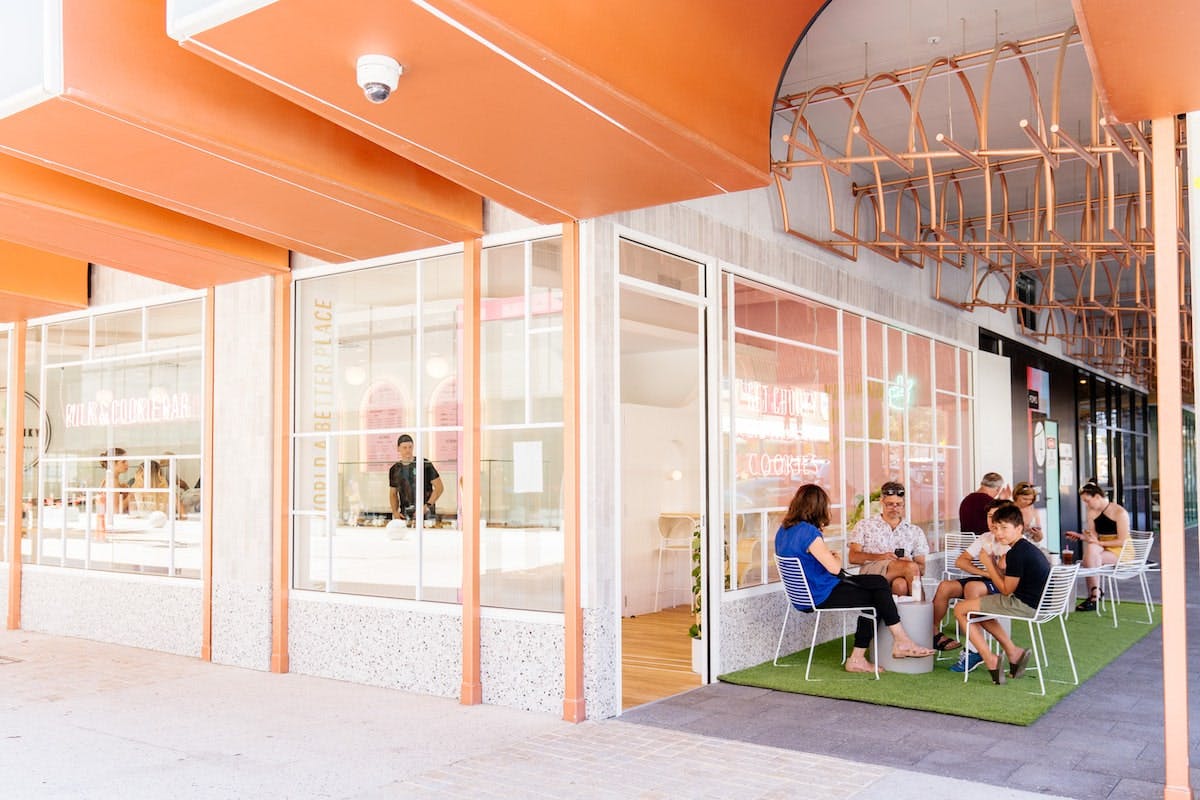 Provide Accurate Details
When booking, give accurate details on the size of your group and any special requests. If your group expands later, call to see if adjoining tables can be arranged to accommodate additional guests. Providing the correct information upfront ensures the restaurant can prepare adequately.
Book Directly with FOMO
While third-party booking sites may display FOMO Fremantle listings, your chances of actually securing a table are higher booking directly through FOMO's website or by calling the restaurant. This avoids any discrepancies that can arise with third-party reservations.
Check for Cancellations
Occasionally, prime time reservations will pop back up at the last minute if another booking cancels. So keep checking FOMO's online reservation system regularly for cancellations – you might just get lucky! Consider signing up for their newsletter or social media too for reservation updates.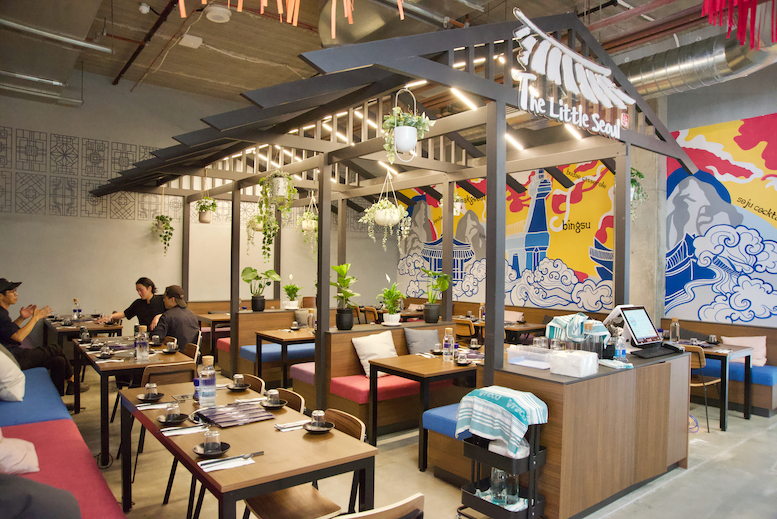 Don't Give Up!
If at first you don't succeed, try again! Keep checking for new reservations each week or have the restaurant notify you when a desired timeslot becomes available. Persistence and flexibility are key to landing a spot at one of Perth's most in-demand dining venues.
Time Your Reservation Request Strategically
When is the best time to enquire about reservations at FOMO Fremantle? Here are some tips:
Monday mornings – after weekends, the reservation team has the latest information on upcoming availability. Start your week by touching base.
2 weeks before – cancellations often happen with 2 weeks notice, so slots sometimes free up.
End of month – ask about tables for the following month around the 27th-29th when next month's bookings open up.
Near holidays – chances improve before long weekends when some opt to get out of town.
Have Backup Plans or Alternatives
In case you can't get a table at your desired time, have a Plan B or C in mind. Here are some alternatives to consider nearby:
Sunset drinks on the grass at Bathers Beach just 500m away
Dinner at Propeller or Clancy's Fish Pub
Cocktails at The Monk Brewery & Kitchen
Harbourfront dining at Cicerello's
The Nextdoor Taqueria for tacos and margaritas
Drinks and share plates at Strange Company
While not FOMO, these fun options ensure your night out isn't ruined if the restaurant is fully booked.
Don't Lose Hope!
Short of camping out all day or staking out the reservation desk, there's no foolproof way to guarantee a booking. But remain optimistic and persistent – with smart timing and a bit of luck, you'll soon be savoring FOMO's signature shared plates alongside a knockout view of Fremantle harbour.
The hassle is a small price to pay for the electric atmosphere and mouthwatering menu enjoyed by FOMO patrons each night. Follow these tips and you'll be well on your way to checking Perth's hottest new restaurant off your dining bucket list!
FAQs on FOMO Fremantle Reservations
Still have questions about getting a reservation at FOMO? Here are answers to some frequently asked booking questions:
How far in advance can I book?
You can make reservations up to 2 months in advance. BOOK EARLY!
When does FOMO open for dinner?
FOMO serves dinner from 5pm Tuesday to Saturday, and from 5:30pm on Sundays.
How long do reservations last?
Table bookings are for 2 hours for groups up to 4 people. For groups of 5 or more, it's a 3 hour limit.
Is a deposit required?
A deposit is only required for groups of 10 or more diners.
What's the cancellation policy?
Cancellations or date changes MUST be made at least 48 hours before booking or a $25 per head fee applies.
What's the best way to book?
Booking directly through FOMO's website or by phone is best – avoid third party sites.
Can I book a waterfront table?
Unfortunately specific table requests can't be accommodated. Seating is at the discretion of the restaurant.
Follow these handy tips to maximize your chances of savoring FOMO's sensational menu amidst dazzling harbour views!