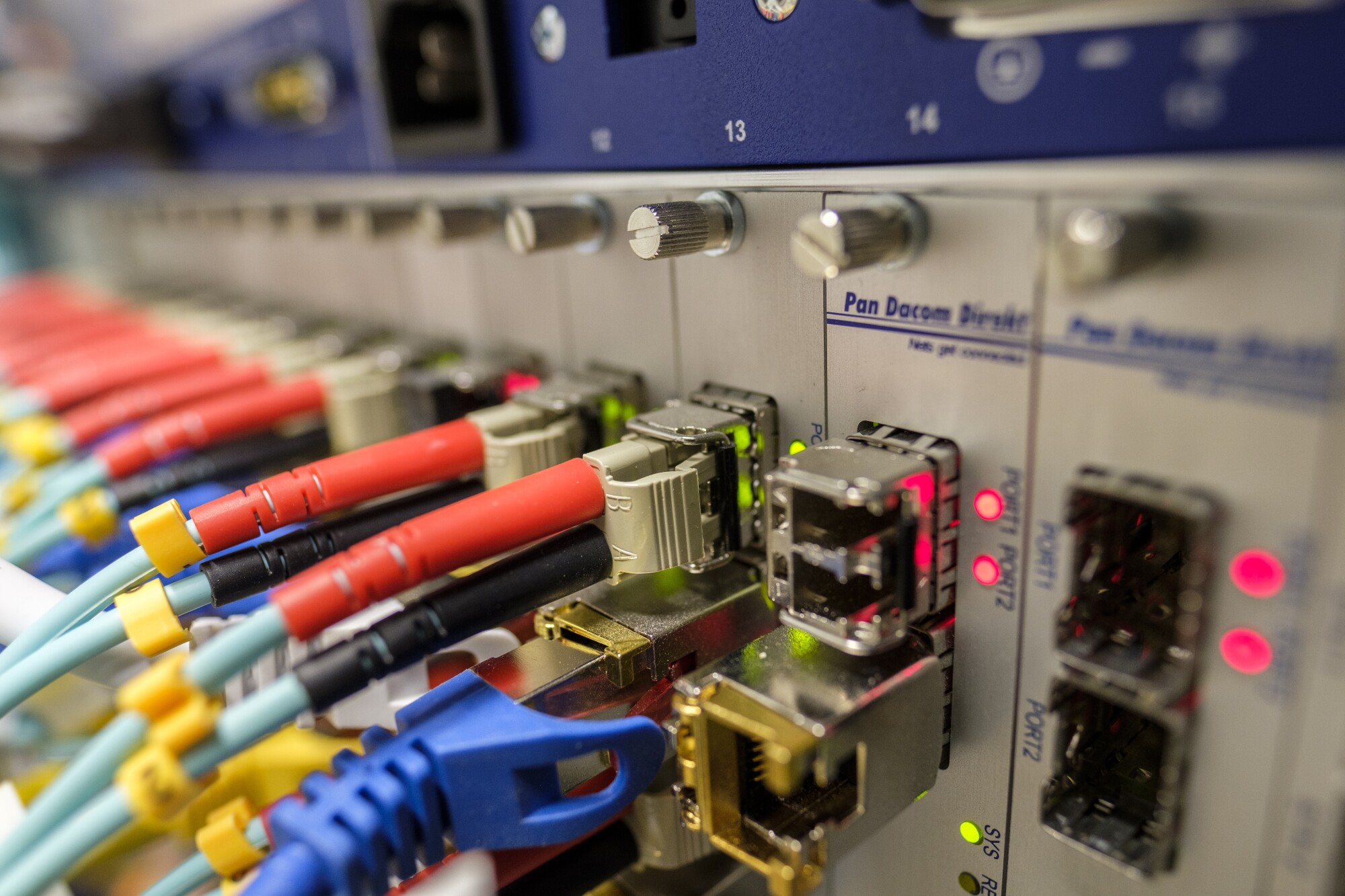 Read Time:
2 Minute, 26 Second
You're starting a new business! You're heading into the office building, but there's one problem: you're unsure how to set up a business network.
Without a business network, your team won't be able to wow customers, write emails, and perform their roles. While this can feel overwhelming, it doesn't have to be. Read this guide on how to set up a business network the right way today and say hello to working internet.
What You'll need
An IT consulting team can help you set it up immediately, so you don't have to. Some of the most essential office network equipment includes a switch and router.
A router connects multiple devices to create a network. They could be across multiple locations or in one location.
Switches allow you to connect all devices, such as servers, printers, and computers. Devices can talk to each other through switches.
A common setup might also include the following:
Laptops
Patch panel
PC
Printer
Smartphones
Router
Switch
Server
Firewall
Modem
Web service
A firewall is vital to prevent hackers from accessing data. Even large companies aren't immune. In 2013, Yahoo! had a data breach of three billion accounts.
Choosing a Switch
Choose between a managed and unmanaged switch. Managed options offer you more control over how your network consumes internet connections.
Many small business networks choose unmanaged switches. You'll have basic configuration features.
Lastly, there's a smart switch. It's a mix of unmanaged and managed options.
Choosing a Router
Wireless routers have built-in wireless access points. Routers with 16, 24, or 48 ports are network switches for LAN endpoints.
While some routers might have built-in firewalls, not all do. For extra protection, consider a Virtual Private Network (VPN). VPNs filter incoming cyber attacks.
Scaling Your Network
Keep your business strategy in mind as you scale. You need to understand how many Ethernet ports your switches have.
Ethernet ports should outnumber the endpoints for a small business network. Have a plan in advance in case a product stops working. You don't want to wait to have backups once items crash.
Switches will be more expensive when they transfer data packets faster. Have a higher performance switch whenever possible. It's best to hire an IT consulting firm since each business will have unique needs for its business network.
Cables
Have an underlying wired network to ensure a fast and wireless network. They provide you with bandwidth to your access points for quick WiFi. Choose at least a CAT6 for the most effective cables.
Setting up a Business Network
After exploring this guide, you should better understand how to set up a business network. While you can go it alone, it might be best to hire an IT consultant. Then you can know that everything's set up correctly and securely.
Would you like to read more informative content covering IT, business, and more? Then, be sure to check out our other articles today!