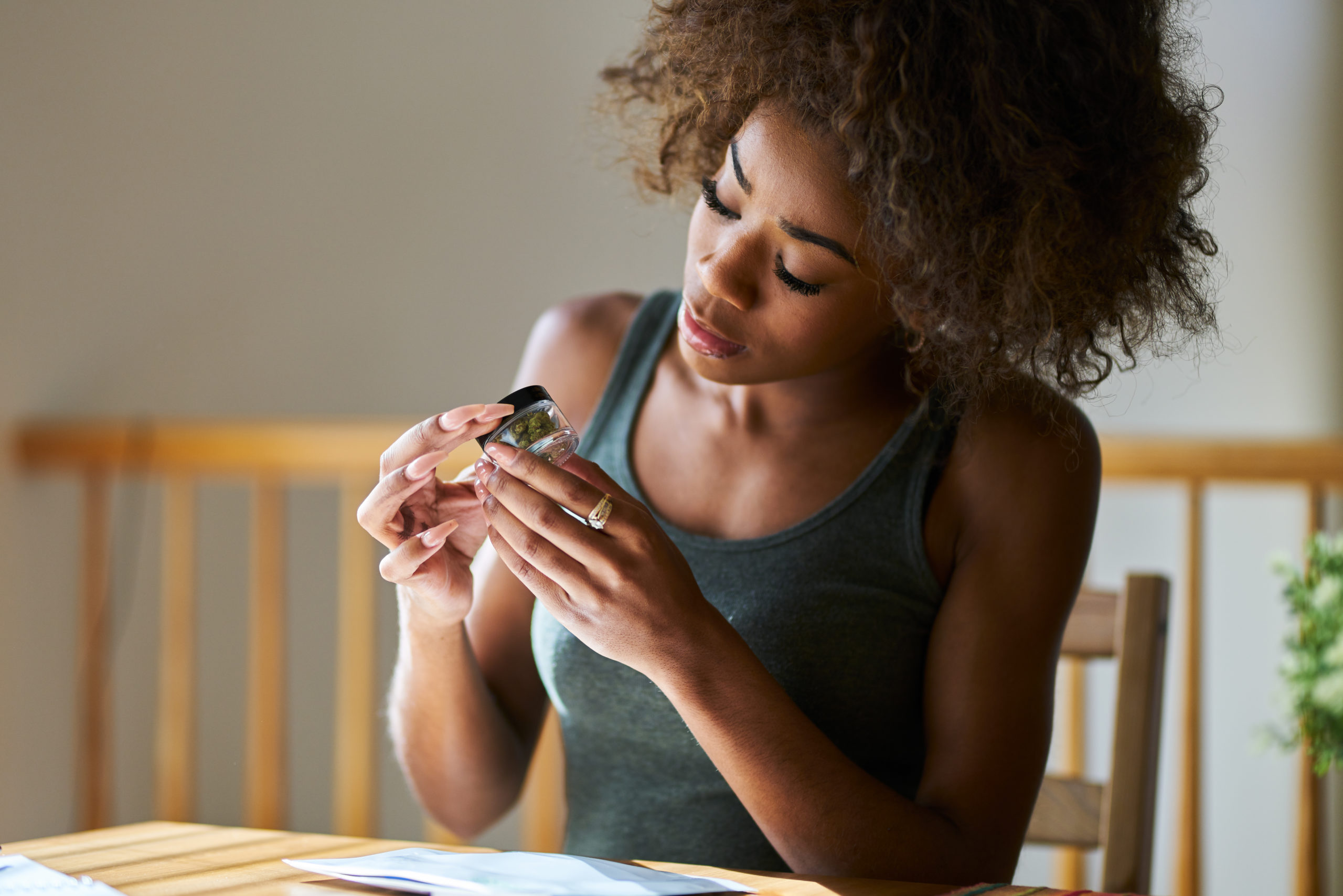 Read Time:
2 Minute, 29 Second
If you ate too many edibles or smoked a strain you don't know much about, you may need to come down. Maybe you forgot to do something really important that you had to do, or maybe you just smoked some bad weed. There are a lot of reasons why you might need to get rid of your high as soon as possible.
You might be wondering how to get your body and mind to wake up, and this article will give you five great ways to do that. So, instead of locking yourself in a corner like a sad SpongeBob, read on for better ways to bring you down from Cloud High.
Relax
Even if you're nervous and tripping over your own feet, you have to calm down. The more you try to fight the high, the more you'll realise how high you really are.
When you take too much tetrahydrocannabinol (THC, for those who want to get high), the chemical that makes you feel high goes through your body and into your brain. The effects usually happen right away and can vary in how strong they are.
The best thing to do is just relax and go with it. You'll probably feel calm enough to take a nap. Everything will be alright when you wake up.
Drink water
If you feel a little too high, drink a lot of water or tea. Getting enough water can quickly ease the pain of being too high. Dry mouth, which is called xerostomia in the medical world, can make you feel even worse, so keep drinking.
Keep in mind that alcohol doesn't make you feel better, it makes you feel worse. So, don't drink alcohol. Instead, drink a lot of water.
Give in to the urge to eat
Even though there isn't much or any solid scientific evidence that being high makes you hungry, a light snack here and there won't hurt. If you're smart about what you eat, some foods can even make you feel less high.
People have said that lemons, pine nuts, and peppercorns can lessen the great effects of Delta 8 THC. It might work to sniff the peppercorns, but you can also steep them in hot water with lemon rinds if you prefer.
Shift your attention
Instead of freaking out and giving in to your anxiety, you should do what every other powerful person in your position has done: change your focus. You can listen to music or watch cartoons, whatever you feel like.
The most important thing is to stop thinking about your situation all the time and do something more useful with your time, like laugh at road runners and coyotes.
Get in the shower
Running a hot shower will make you feel energised and can often mitigate the effects of your overindulgence. Showering might help you feel better and regain control of your circumstances. While it will not fix your immediate problem, it will distract you for at least twenty minutes.