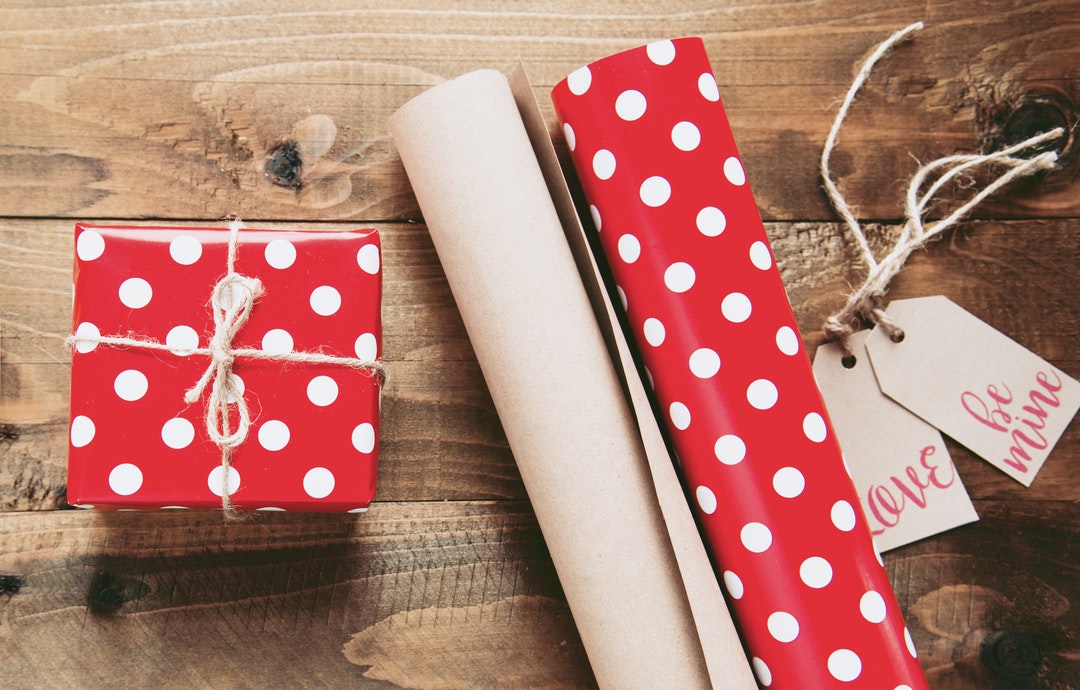 Read Time:
2 Minute, 36 Second
On average, Americans are planning to spend around $900 this year on gifts, which shows how passionate we are about gift-giving.
Finding the ultimate gift for the woman in your life shows that you care and want to celebrate her, whether it's on her birthday or Valentine's. But, with so many possibilities, it's difficult knowing which gift would best convey your love. Maybe that's why you're here; you want to find the perfect gift for your loved one and need a nudge in the right direction.
Sounds like you? No worries, we've got you covered. Here are five gifts for her.
1. Monthly Subscription
The beauty of gifting your loved one a monthly subscription is that you have a huge variety to choose from. One of the most popular gifts is a wine or book package where your wife will be surprised every month. Or, if you're not sold, give your girlfriend a fresh-cut flower subscription instead.
2. Temperature-Controlled Smart Mug
If you're on the hunt for useful gifts, add a smart mug to your shopping cart. This nifty gadget keeps your girl's favorite beverage piping hot, from breakfast to happy hour. And it doesn't need to be coffee, it could be a cup of cocoa, herbal tea, or even matcha.
3. Silk Pillowcase
Out of the gifts for women, this ranks highly in our books. Cotton pillowcases are problematic because they can cause hair breakage and leave marks on your face. Because of this, we've seen a rise in silk pillowcases, which are extra soft and help you fall asleep far more quickly.
4. Weighted Blanket
If your loved one suffers from anxiety, then give her a weighted blanket. Most models are around 18 pounds which offers sleepers a hug-like effect, making it the go-to for anyone who struggles to catch enough shut-eye. Plus, it comes in an array of colors so you have plenty of options.
5. Adult Coloring Book
Adult coloring books make the top gifts for your wife.
It's a great way to combat stress and help your loved one focus on the task at hand. A major plus is that she needn't be a skilled artist to benefit from this gift as there's something for everyone. And if you don't think that's enough, pair it with a box of colored pencils for the cherry on top.
6. Jewelry
Stumped for gives she'll love? Then, treat your lady friend to gorgeous jewelry.
You can either buy earrings online or a personalized necklace with her name on it. Not only does it show your true feelings, but she will hold onto this piece of jewelry for years to come and, if you're lucky, may even become an heirloom.
Check Out These Top Gifts for Her
Hopefully, you're now sold on the top gifts for her.
There are many incredible options to choose from, such as quality earrings or a silk pillowcase. You can also gift your loved one an adult coloring book or a temperature-controlled smart mug. Happy shopping!
Found this article helpful? Awesome! Then, check out the rest of our blog.