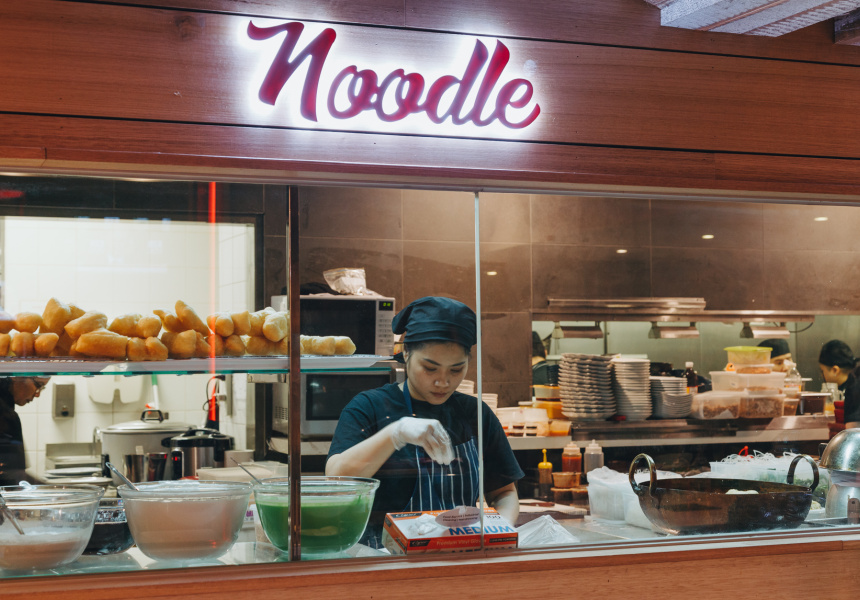 Read Time:
1 Minute, 40 Second
Authentic Thai street food has arrived in Melbourne at Dodee Paidang restaurant. Specializing in classic Thai street fare and noodle dishes, Dodee Paidang brings the vibrant flavors of Bangkok to the CBD.
Here's an introduction to experiencing real deal Thai street food at this new restaurant gem: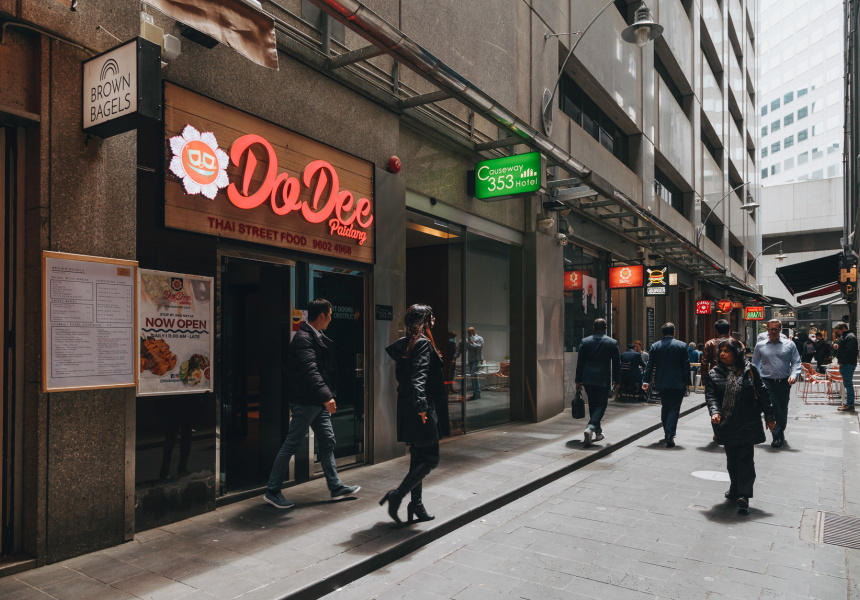 Bangkok Street Food Culture
Thai street food stands are everywhere you look in cities like Bangkok. Vendors cook up quick stir-fries, noodles, and curries in sizzling woks on mobile carts and storefronts. Dishes are aromatic, packed with spice, herbs, and complex flavors. Meals are fast, inexpensive, and absolutely delicious.
Dodee Paidang recreates this streetside dining atmosphere with an open kitchen turning out Thai street classics. Take a seat at the counter to watch the chef's captivating cooking techniques.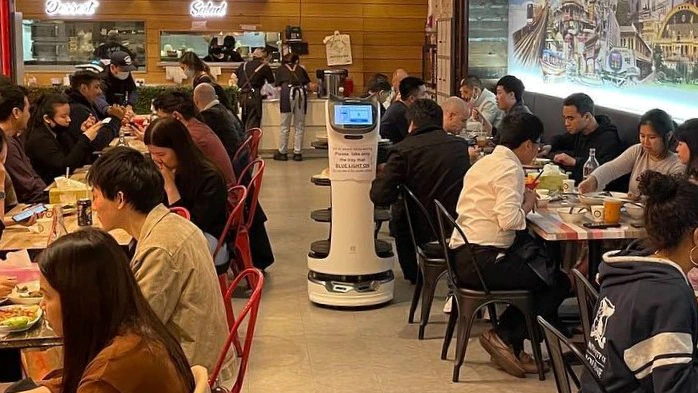 Iconic Dishes
The menu spotlights many iconic Thai street foods:
Pad Thai – Stir-fried rice noodles with egg, peanuts, bean sprouts and lime. Tantalizing sweet, sour and salty flavors in every bite.
Pad See Ew – Broad rice noodles wok-tossed with Chinese broccoli, egg and soy sauce. Satisfying and packed with wok hei (breath of the wok).
Thai Green Curry – Spicy and herbal curry with chicken, Thai eggplant, and peppers. Bright flavors pop against the creamy coconut milk.
Moo Ping – Char-grilled pork skewers marinated in garlic, coriander and white pepper. Simple, smoky goodness.
Som Tam – The famous spicy green papaya salad packs a refreshing chili kick.
Mango Sticky Rice – Coconut milk sweetened sticky rice with fresh mango. Iconic Thai dessert.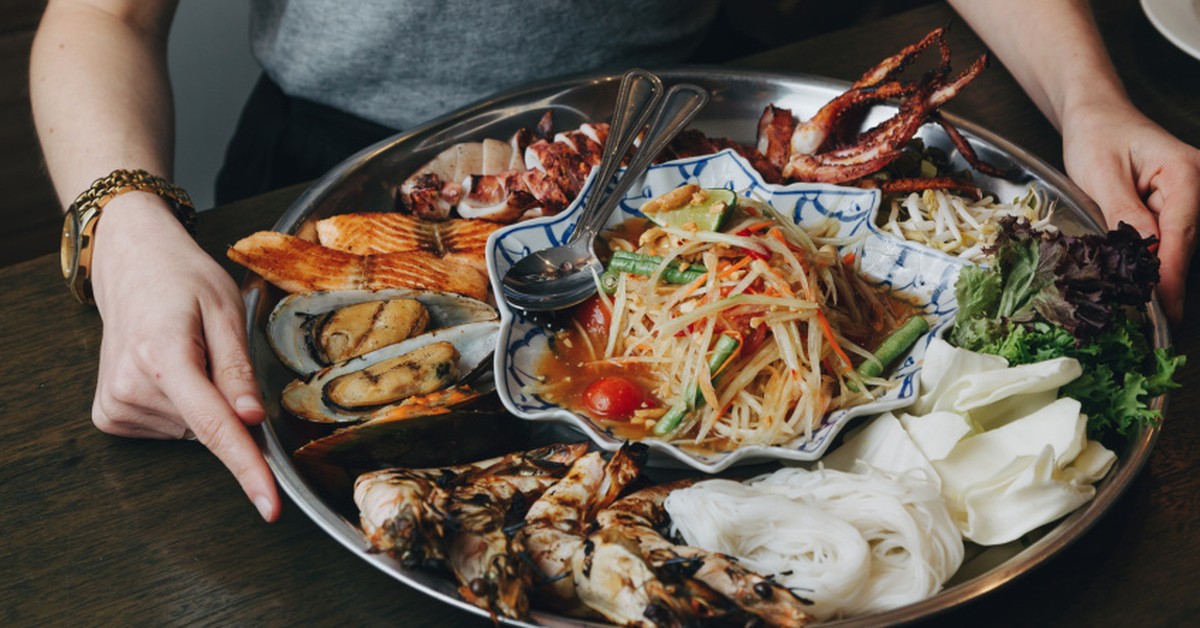 From noodles to curries, skewers and more, savor the diversity of Thai street food at Dodee Paidang. This is fast, casual dining done right.
Authentic Thai Hospitality
Beyond the food, Dodee Paidang offers a warm and spirited Thai dining experience. The friendly staff make you feel like family. Expect excellent service and a smile with every dish!
For all the energy and flavor of Thailand's incredible street food scene, pay a visit to Dodee Paidang. Fresh, lively and full of spice, this restaurant brings Bangkok to Melburnians.