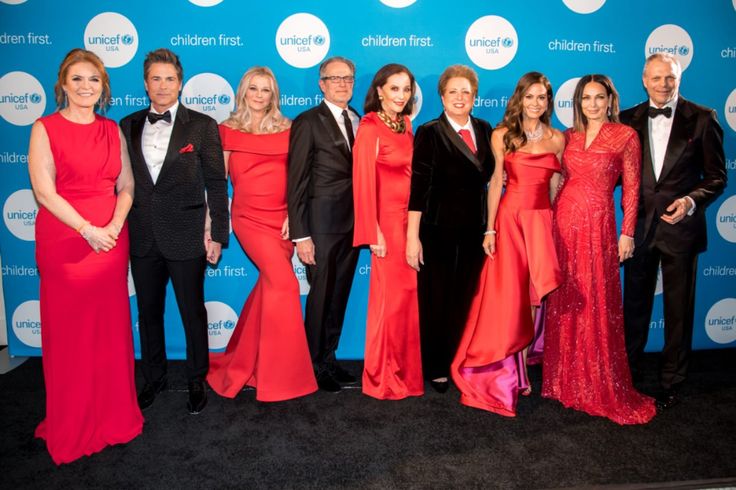 Read Time:
2 Minute, 42 Second
If you're attending a performance at the Dallas Symphony, it's important to know the dress code. The orchestra recommends black tie or formal attire for evening concerts and business or cocktail attire for matinee performances. Finding the perfect outfit can be daunting, but Dallas offers plenty of options.
Stanley Korshak
Located in Uptown, Stanley Korshak has been dressing Dallas residents since 1986. The store boasts a wide selection of high-end designer clothing and accessories from labels like Tom Ford, Giorgio Armani, and Hugo Boss.
The staff is knowledgeable about current fashion trends as well as classic styles suitable for symphony performances. They can help you find everything from elegant gowns to tailored suits.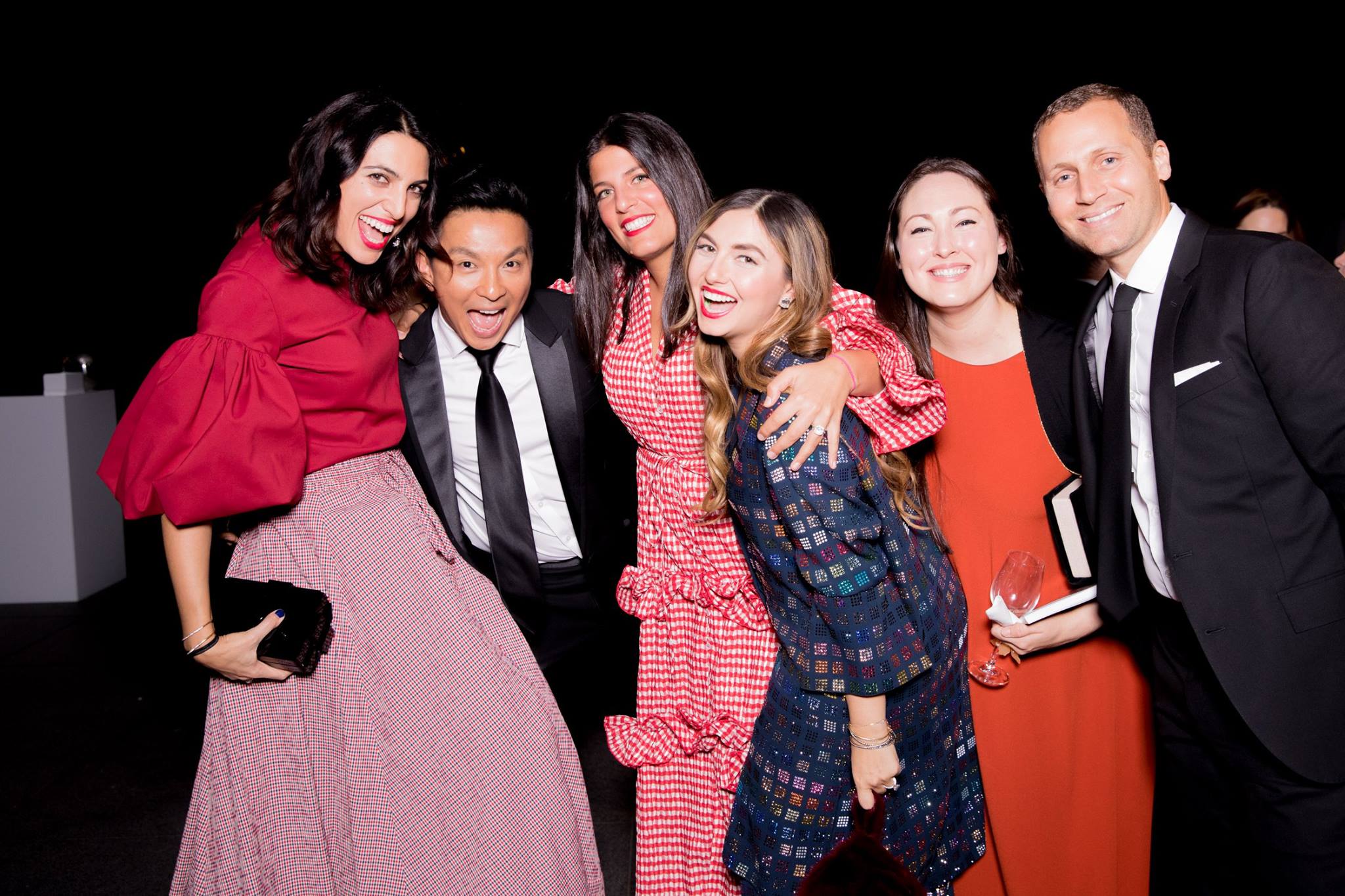 Nordstrom NorthPark Center
Nordstrom is always a reliable option when shopping for any occasion. Their NorthPark Center location offers an extensive collection of formalwear perfect for symphony events.
In addition to dresses and suits, Nordstrom also carries accessories such as jewelry and clutches that will complement your outfit perfectly. Personal stylists are available by appointment if you need extra assistance finding something special.
Tootsies
Tootsies is another popular destination among fashion-conscious shoppers in Dallas – located in Plaza at Preston Center – offering pieces from luxury brands like Jimmy Choo, Balenciaga & Valentino etc..
Their rotating inventory ensures there's always something fresh on display that will work with your taste level (and budget). Whether you're looking for cocktail dresses or tuxedo jackets- Tootsies' experienced sales professionals make sure their wardrobes align with their clients' specific needs, from personal style, to fit and occasion.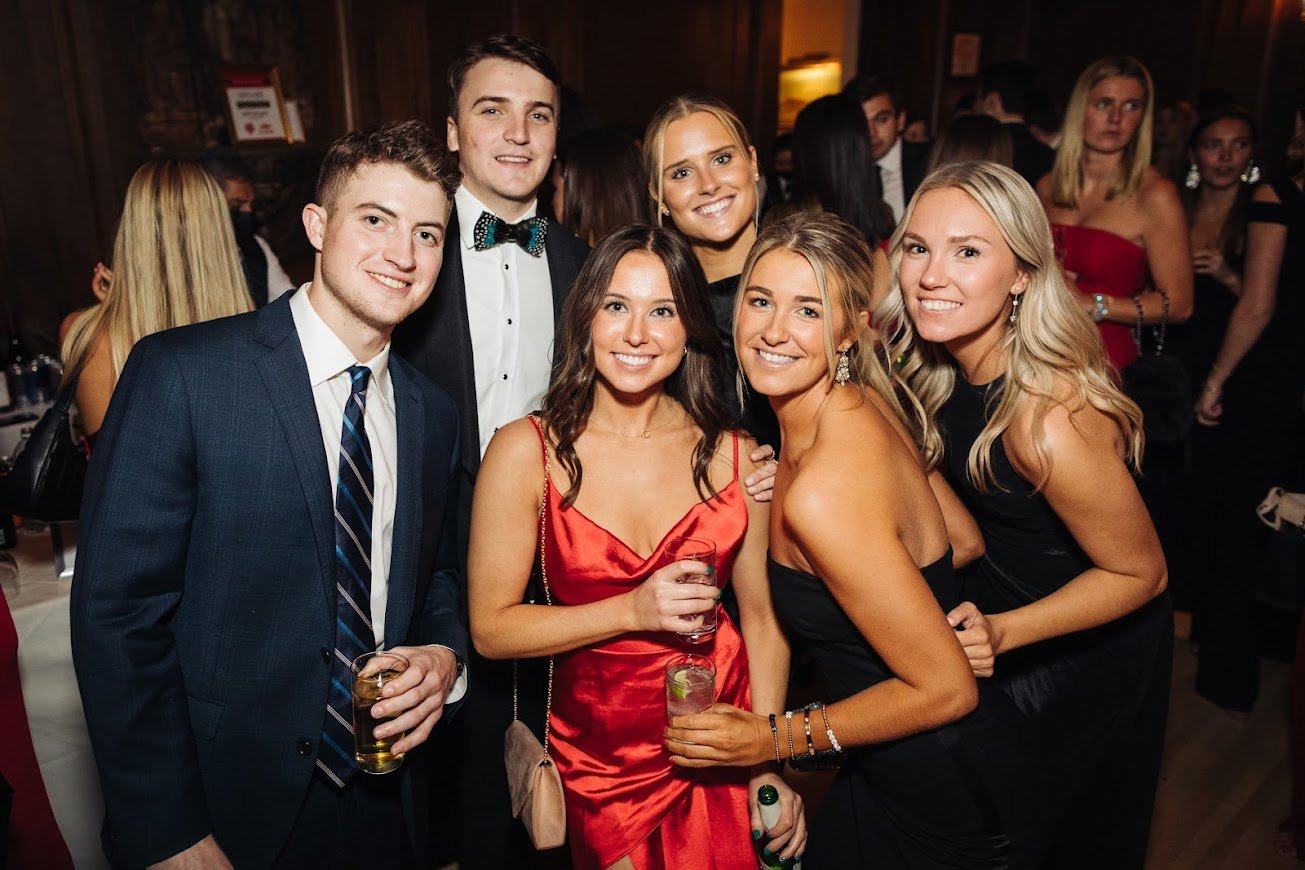 Neiman Marcus
No list of Dallas shopping destinations would be complete without Neiman Marcus. Known for their high-end fashion offerings, this store is the go-to spot for luxury shoppers.
Their alterations department can ensure your outfit fits perfectly and their personal shopping services can assist with styling advice if needed. Neiman Marcus offers a wide range of formal attire options including evening gowns, cocktail dresses, and tuxedos that are perfect for symphony performances.
Vault Luxury Resale
If you prefer vintage or want to save some money while still looking chic- Vault Luxury Resale (in Snider Plaza) could be the place you're looking-for . They're known as one of Dallas' destination luxury resale boutiques featuring brands like Chanel & Louis Vuitton among others.
The boutique also has an extensive collection of designer jewelry pieces – which are a great way to add that extra touch – whether it's diamante earrings or pearl necklaces- at a fraction of retail costs . The staff here is friendly and happy to answer your questions about sizing or quality before making any purchase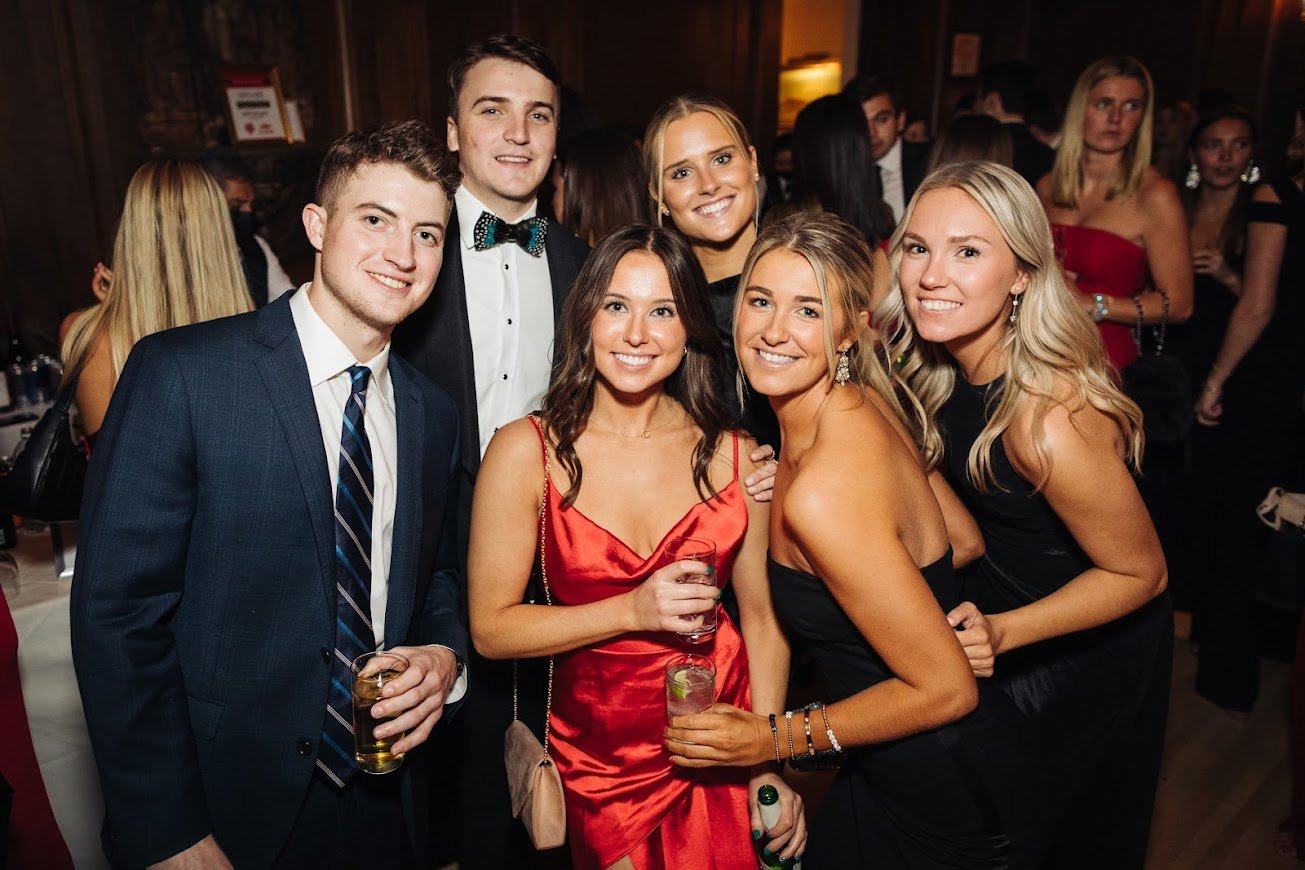 Conclusion
Dallas offers plenty of options when it comes to finding the perfect symphony attire. From high-end designers at Stanley Korshak or Nordstrom NorthPark Center , Tootsies' rotating inventory with personalized service to classic fashion styles at Neiman Marcus- there's truly something for everyone in this city! If you're considering vintage designer items but don't want the premium prices, then Vault Luxury Resale should definitely be on your shopping itinerary.
No matter where you choose to shop in Dallas though – it's always worth remembering that dressing up not only shows respect for the performers but also enhances your own experience and enjoyment of the performance.