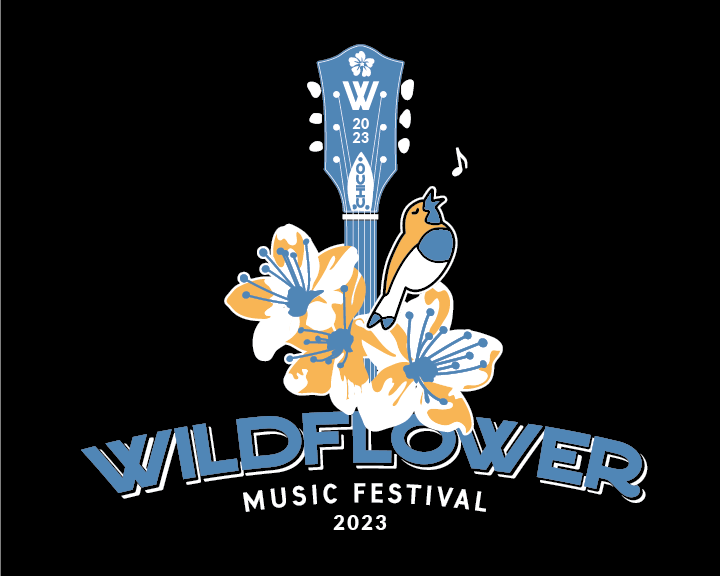 Read Time:
3 Minute, 54 Second
The Wildflower! Arts & Music Festival is one of the most awaited events in Richardson, Texas. The festival celebrates its 30th anniversary next year on May 19-22, 2023. Its lineup includes more than a dozen bands performing on six stages throughout the weekend, along with food vendors and art exhibits. If you plan to attend this world-renowned event in 2023 but have never been there before, don't worry.
This article will guide you through everything you need to know about planning your trip and transportation. Accommodations One of the first things you should consider when attending any festival is where you're going to stay. Since many people come from out of town or even out of state for this event, finding accommodations early ensures that you have a place close by without breaking the bank.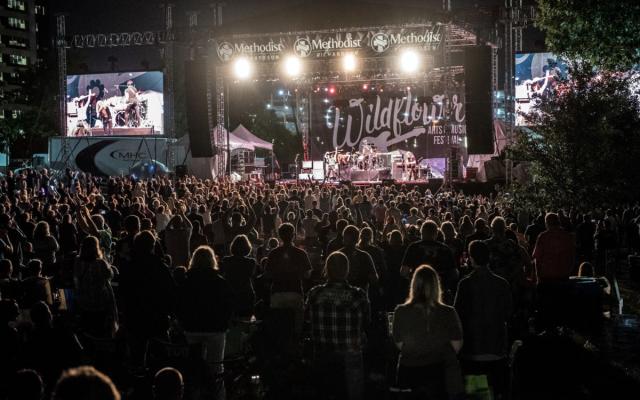 There are several options available near Wildflower! Depending on your budget: Hotels: There are plenty of hotels within walking distance or a short drive away from Galatyn Park Urban Center where Wildflower! Takes place each year. Some hotels also offer complimentary shuttle services during peak hours. Airbnb's: renting an Airbnb is always an excellent option if you want more space for yourself or your group while staying within budget constraints. Camping: For those who love nature and camping outdoors, there's also nearby camping at Prairie Creek Park with RV hookups available as well as tent-only campsites if desired.
Transportation Now that we've discussed accommodations, let's talk about transportation options for getting around once here!
1. Driving Many people opt to drive themselves since it gives them some additional flexibility while visiting Richardson during their stay at Wildflower!. However, parking can be limited, so arriving early would be recommended!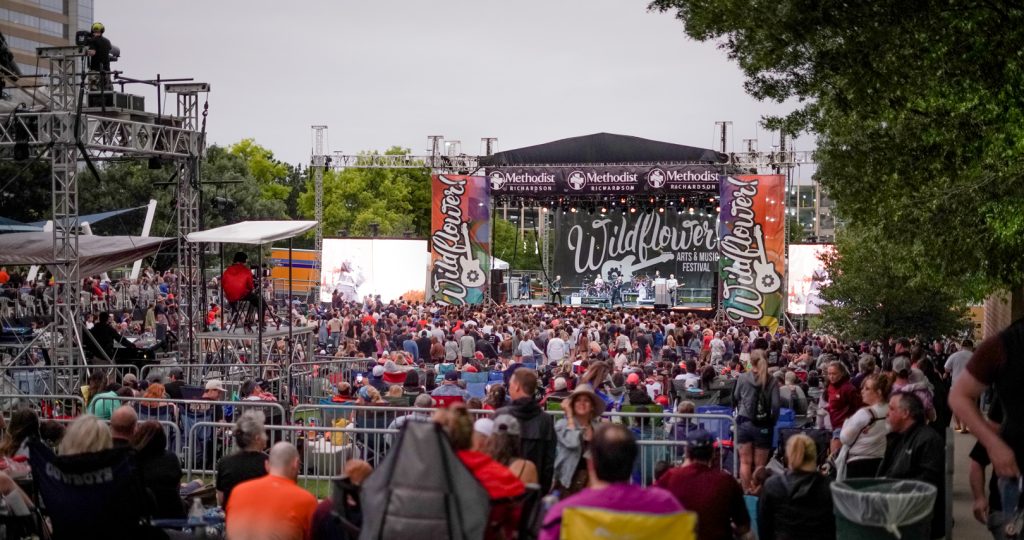 2.Ridesharing/ Taxi service. Another alternative would be rideshare/taxi services such as Lyft or Uber, which will drop you off right at the festival entrance. It's a great option for those who don't want to worry about driving while enjoying themselves during the event.
3. Public transportation For people looking for a more economical option, there is always public transportation available. The DART rail and bus system serves Richardson and has stops located near Galatyn Park Urban Center, where Wildflower! Takes place. Food, One of the best things about attending festivals like Wildflower! It is that, there are plenty of food vendors on-site to satisfy your hunger needs! The festival offers everything from classic Texas BBQ to vegetarian options and cold beverages.
Some popular choices include funnel cakes, turkey legs, corn dogs, tacos – just be sure to bring cash as some vendors may not accept credit cards. VIP Experience If you're interested in an elevated experience at Wildflower!, consider purchasing VIP passes ahead of time. These tickets will give you access to exclusive amenities such as private seating areas with shade tents, air-conditioned restrooms plus discounts on food & drinks throughout your stay! Additionally, these VIP passes come with additional perks depending on which package you purchase! Gold VIP packages feature backstage meet-and-greets with select artists performing at this year's festival – perfect if meeting some favorite musicians is high up on your bucket list.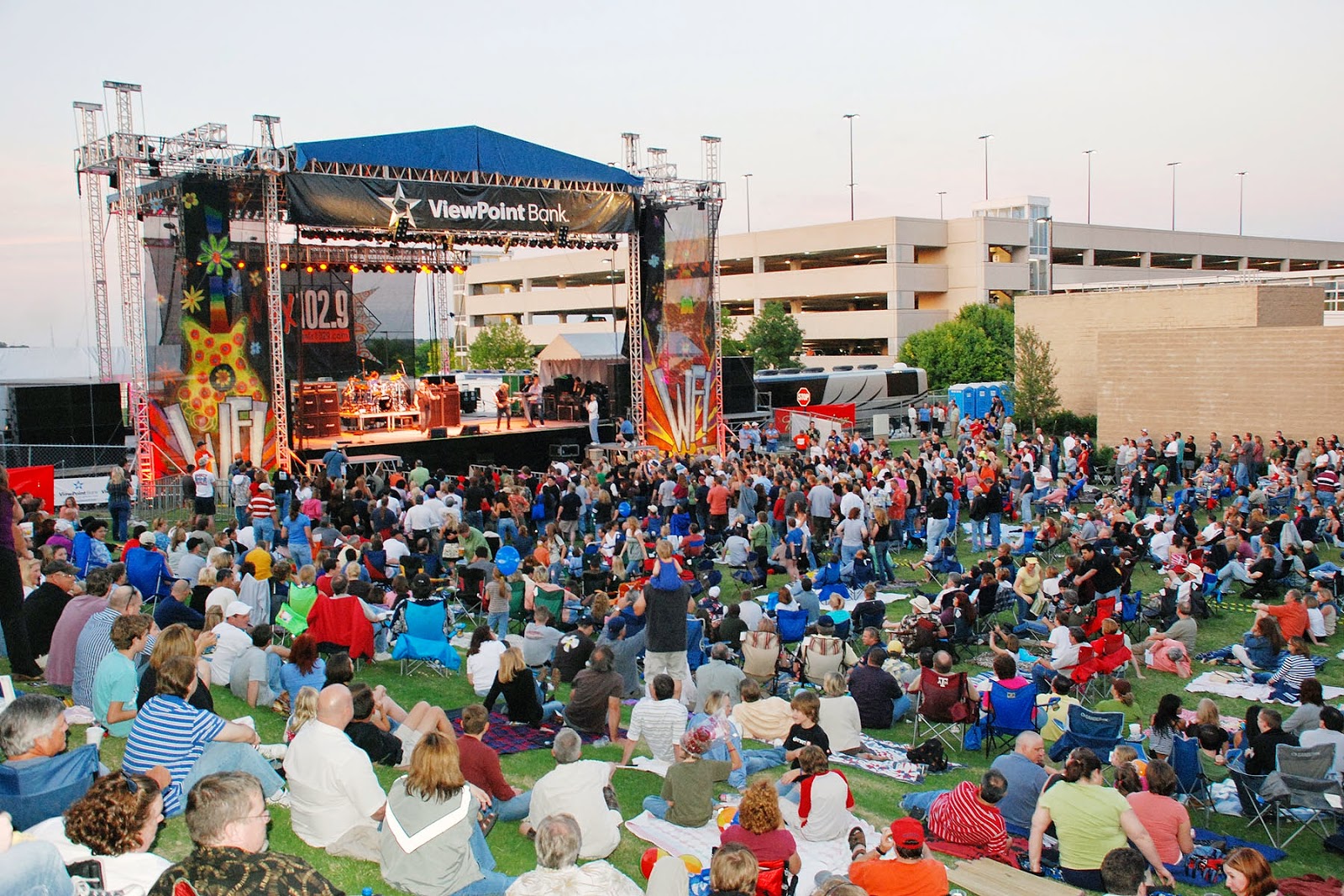 Things To Do Around Town In addition to its world-class music lineup and delicious food offerings. There are plenty of other exciting activities one can take advantage of when visiting Richardson, surrounding their attendance at Wildflower!.
Here are a few examples:
1. Shopping Richardson boasts many shopping centers including their own Richardson Square Mall so make sure you set aside some time for retail therapy!
2. Nature Trails The city has over 40 miles worth of trails suitable for hiking or biking through parks like Cottonwood Creek Trail System or Prairie Creek Greenbelt that is accessible via bike rentals within most parks in the city.
3. Local Attractions Richardson offers museums like The Eisemann Center for Performing Arts and Corporate Presentations offering up different performances throughout each month, so make sure to check their website prior to coming into town. You can also visit the Cold War Air Museum or even learn about tradition through places like the Dallas Arboretum and Botanical Gardens!
Conclusion
Attending Wildflower! Festival 2023 in Richardson, Texas is an experience you don't want to miss it. With its world-renowned music acts, delicious food vendors, and a plethora of festivities surrounding it there's truly something for everyone here. We hope this guide has been helpful in planning your trip with transportation options available as well as various recommendations on things to do while visiting Richardson aside from festival activities. So pack your bags because we don't want you missing out on what Wildflower! has in store next year!