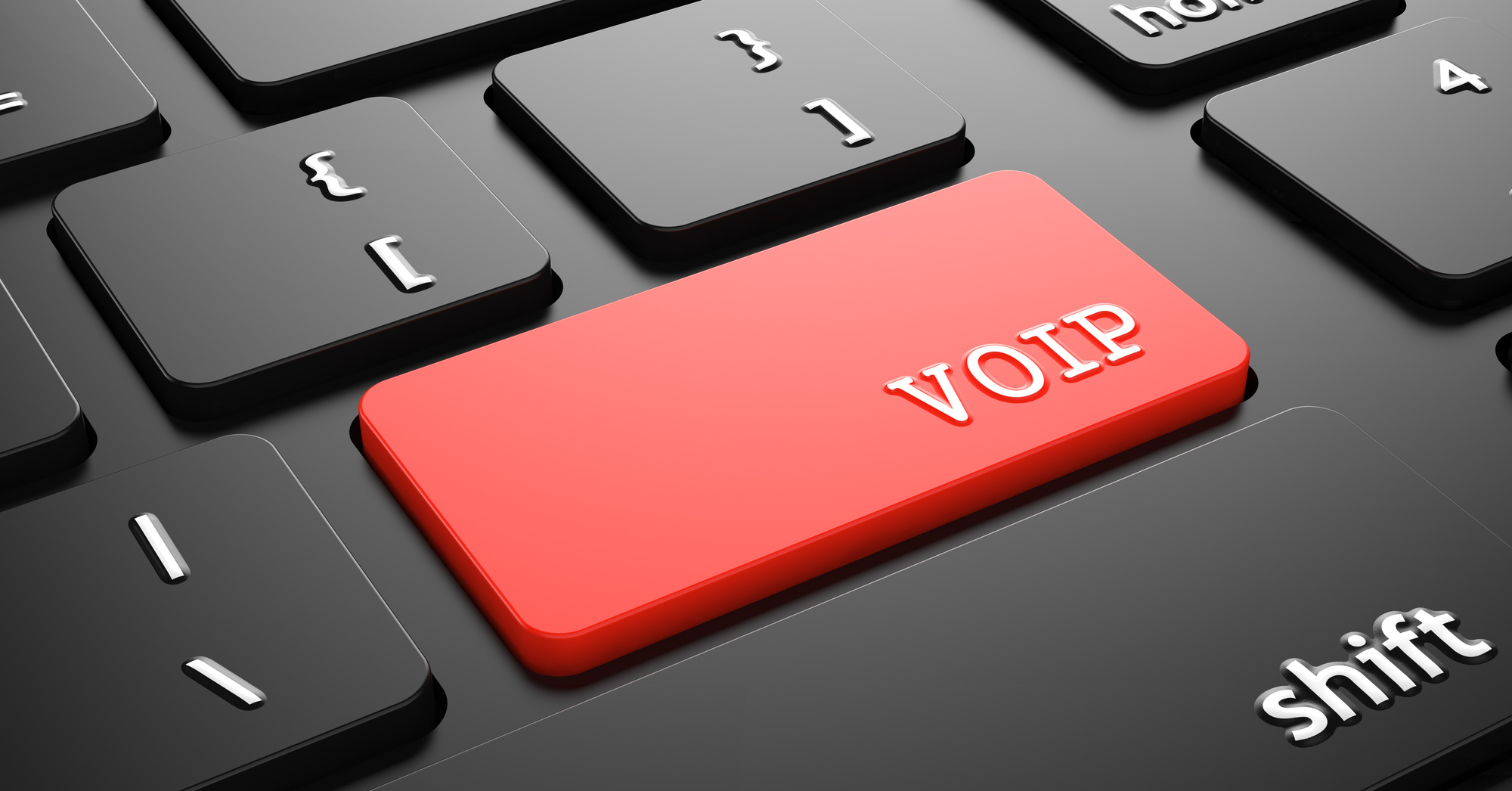 Read Time:
5 Minute, 14 Second
One of the biggest challenges for entrepreneurs today is finding ways to lower operational costs. Over the years, from the internet boom to the COVID-19 pandemic, understanding the power of technology is imperative to remain competitive.
VoIP is a cost-effective form of phone call management, and it's been boosting the productivity of many businesses.
What if you could accept calls with a US number regardless of location? What if you could make unlimited local and international calls on a virtual phone number?
Some of the most popular US numbers nowadays belong to VoIP providers. How do they work? What are VoIP numbers? Here's a guide that will answer all of your questions.
Keep reading!
What are VoIP Numbers?
So, what is a VoIP number? It is a Voice over Internet Protocol number, which is a type of phone number that can be used to make and receive phone calls over the internet. They work just like regular phone numbers, but with some added benefits.
For example, they can often be used to make calls to landlines and mobile phones, as well as other VoIP numbers. They can also be used to set up call forwarding and voicemail, and some VoIP numbers come with features like caller ID and call waiting.
How Do VoIP Numbers Work?
VoIP numbers are telephone numbers that work over the Internet. They are usually cheaper than regular telephone numbers, and you can keep your current phone number if you switch to VoIP.
It is a telephone number that uses an Internet connection instead of a traditional phone line. They can be used to make and receive calls anywhere in the world that has an Internet connection.
VoIP works by converting your voice into digital data, which is then sent over the Internet. The data is then converted back into voice at the other end.
There are a few different ways that VoIP numbers work, but the most popular is via a VoIP service provider. There are many providers of commercial VoIP services out there, and they all offer different plans and pricing.
Most of them will give you a VoIP number that you can use with your existing phone, or you can get a VoIP phone that comes with a VoIP number.
To make a call, you will need a VoIP service provider and a VoIP adapter. The VoIP adapter will connect your phone to the internet and the VoIP service provider will provide you with a VoIP number. When you make a call, your VoIP number will be visible to the person you are calling.
The Benefits of VoIP Numbers
One of the main benefits of using a VoIP number is that it can be more affordable than a traditional phone line.
It can also save you money on your phone bill by eliminating the need for a separate landline. It gives the ability to use a single phone number for both your home and business.
Also, VoIP numbers are portable, so you can take your number with you if you move. Finally, VoIP numbers often offer features that traditional phone numbers do not, such as call forwarding and voicemail.
The Risks of VoIP Numbers
There are a few disadvantages, one is that if your power goes out, so does your phone service. Additionally, your internet service must be stable and consistent for VoIP to work well.
If you have a bad internet connection, your phone service will have the potential for dropped calls and poor call quality or be patchy at best. VoIP can also be less reliable in an emergency, since emergency services may have trouble tracing a VoIP call.
The Different Types
There are many types of VoIP numbers, each with its advantages and disadvantages. These include local VoIP numbers, toll-free VoIP numbers, and vanity area codes.
Local VoIP Numbers
VoIP numbers with a local area code. They are great for businesses that want to have a local presence in multiple markets. They can also be used for personal use, such as for friends and family who live in different areas.
Toll-free VoIP Numbers
VoIP numbers with a toll-free area code. They are ideal for businesses that want to extend their reach to a wider audience, a national or international audience. They can also be used for personal use, such as for family and friends who live far away.
Vanity Area Code VoIP Numbers
VoIP numbers with a vanity area code. They are perfect for businesses that want to create a brand identity. They can also be used for personal use, such as for people who want to have a unique phone number.
How to Get a VoIP Number
To get a VoIP number, you will need to sign up for a VoIP service provider and select a number. You can then give out this number to people who want to call you.
When someone calls your VoIP number, it will ring through to your VoIP phone or software just like a regular phone call.
Troubleshooting VoIP Numbers
There are a few things that can go wrong with VoIP numbers, but fortunately, there are ways to troubleshoot and fix the problems. One of the most common issues is that the VoIP number is not working. And another is the calls are not clear, or there is static on the line.
This can be caused by several things, such as a bad connection, incorrect settings, or an issue with the VoIP service itself. If you are having problems with your VoIP number, the first thing you should do is check the connection and settings.
If that does not fix the problem, you should contact the VoIP service provider for help.
Learn More About VoIP Numbers Today
After reading this article, you now know and understand what are VoIP numbers. They are a great way to keep in contact with customers and clients, and they are also very cost-effective.
You can find VoIP numbers for your business by researching online, and there are many different providers to choose from. Be sure to compare pricing and services before making a decision, and make sure that the company you choose is reputable.
Be sure to check out the rest of the posts on our site today.