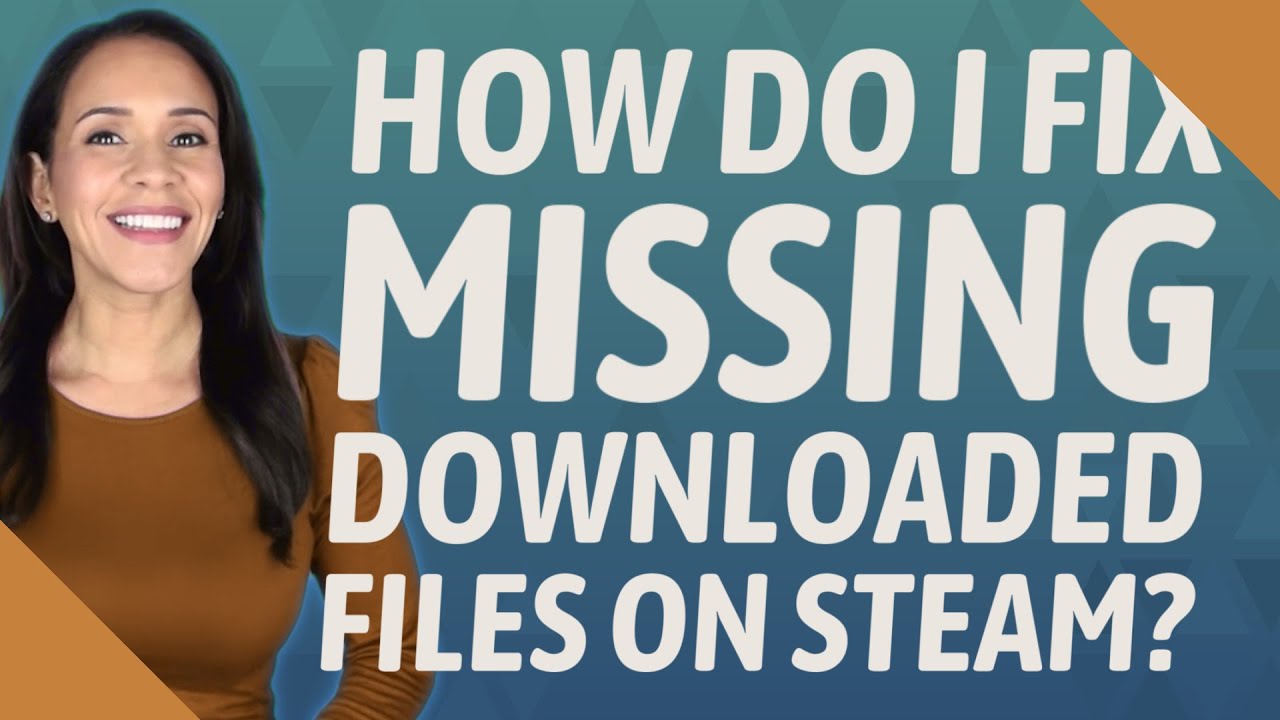 Read Time:
3 Minute, 8 Second
In the world of gaming, Steam has become an incredibly popular platform for millions of players. It offers a vast library of games that can be downloaded and enjoyed on various devices. However, sometimes users may encounter issues where downloaded files go missing in the midst of installation or after completion.
If you find yourself facing this frustrating situation with missing downloaded files on Steam, don't worry! There are steps you can take to recover these files and get back to gaming as quickly as possible.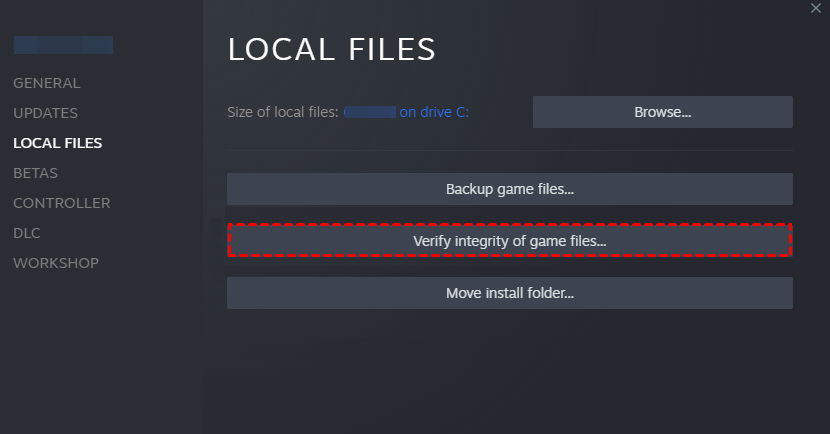 Understanding the Cause
Before delving into the recovery process, it's important to understand why downloaded files may go missing from your Steam library. Various factors can contribute to this issue:
Interruptions during downloads due to power outages or unstable internet connections.
Incomplete installations caused by sudden system shutdowns or crashes.
Corruption within game files caused by malware or software conflicts.
Recovering Missing Downloaded Files using Data Recovery Software
To recover your missing downloaded files on Steam, follow these steps: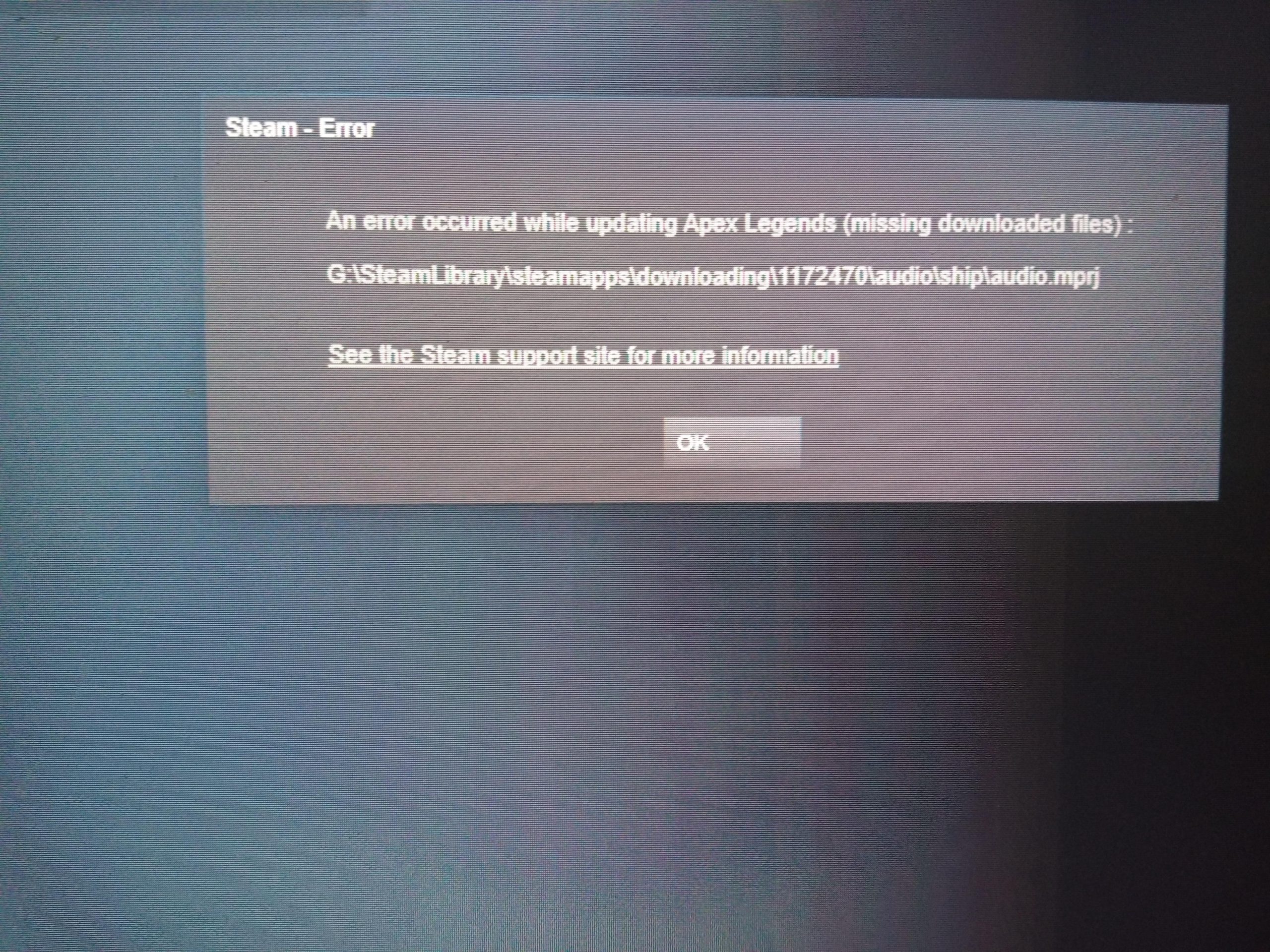 Stop downloading immediately:
If you notice any missing file(s), halt any ongoing downloads through the Steam client. Continuing further could potentially overwrite and corrupt existing data.
Navigate to your download folder:C:\Program Files (x86)\Steam\steamapps\common", but it can differ depending on your system configuration.
Restore deleted files from Recycle Bin:
Use built-in Steam features: If you've exhausted other options and still cannot find your missing downloaded files, use Steam's built-in feature called "Verify Integrity of Game Files." To do this:
Open the Steam client and navigate to the Library tab.
Right-click on the game that has missing files and select "Properties."
In the Properties menu, click on the "Local Files" tab.
Select "Verify Integrity of Game Files…"
Note: This process may take some time as it checks each file's integrity against what is expected by Valve servers. If any discrepancies are found, those specific files will be re-downloaded automatically.
Using Data Recovery Software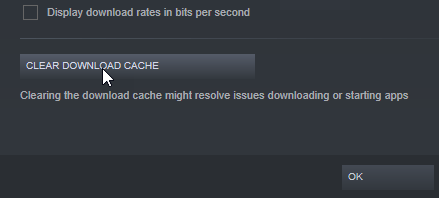 If all else fails or if you accidentally deleted important game data from your storage device prior to installing it through Steam initially, utilizing third-party data recovery software can be an effective solution. Here are steps to guide you through this process:
Select a reliable data recovery software:
There are numerous data recovery software options available, both free and paid. Some popular choices include Recuva, EaseUS Data Recovery Wizard, and MiniTool Power Data Recovery. Ensure the software you choose is compatible with your operating system.
Download and install the chosen data recovery software:
Launch the installed data recovery software:
After successful installation, open the program by double-clicking on its icon from either your desktop or Start menu.Select appropriate scan location:

Note: Scanning for lost files may take some time depending on various factors such as storage capacity and system performance. It's important not to interrupt this process once initiated for optimal results.
Prevention Tips for Avoiding Missing Downloaded Files in Future
To minimize occurrences of missing downloaded files in Steam games going forward, consider implementing these preventive measures:
Ensure stable internet connectivity during game installations or updates by using wired connections instead of Wi-Fi whenever possible.
Create regular backups of important game saves and files externally (to cloud storage or external drives) to have a reliable restore point.
Keep your system and security software up to date to reduce the risk of malware or software conflicts that may cause file corruption.
Conclusion
losing downloaded files on Steam can be incredibly frustrating for gamers. However, by following the steps outlined in this guide, you should be able to recover your missing files using either built-in Steam features or third-party data recovery software. Additionally, implementing preventive measures will help minimize future occurrences and ensure a smooth gaming experience.