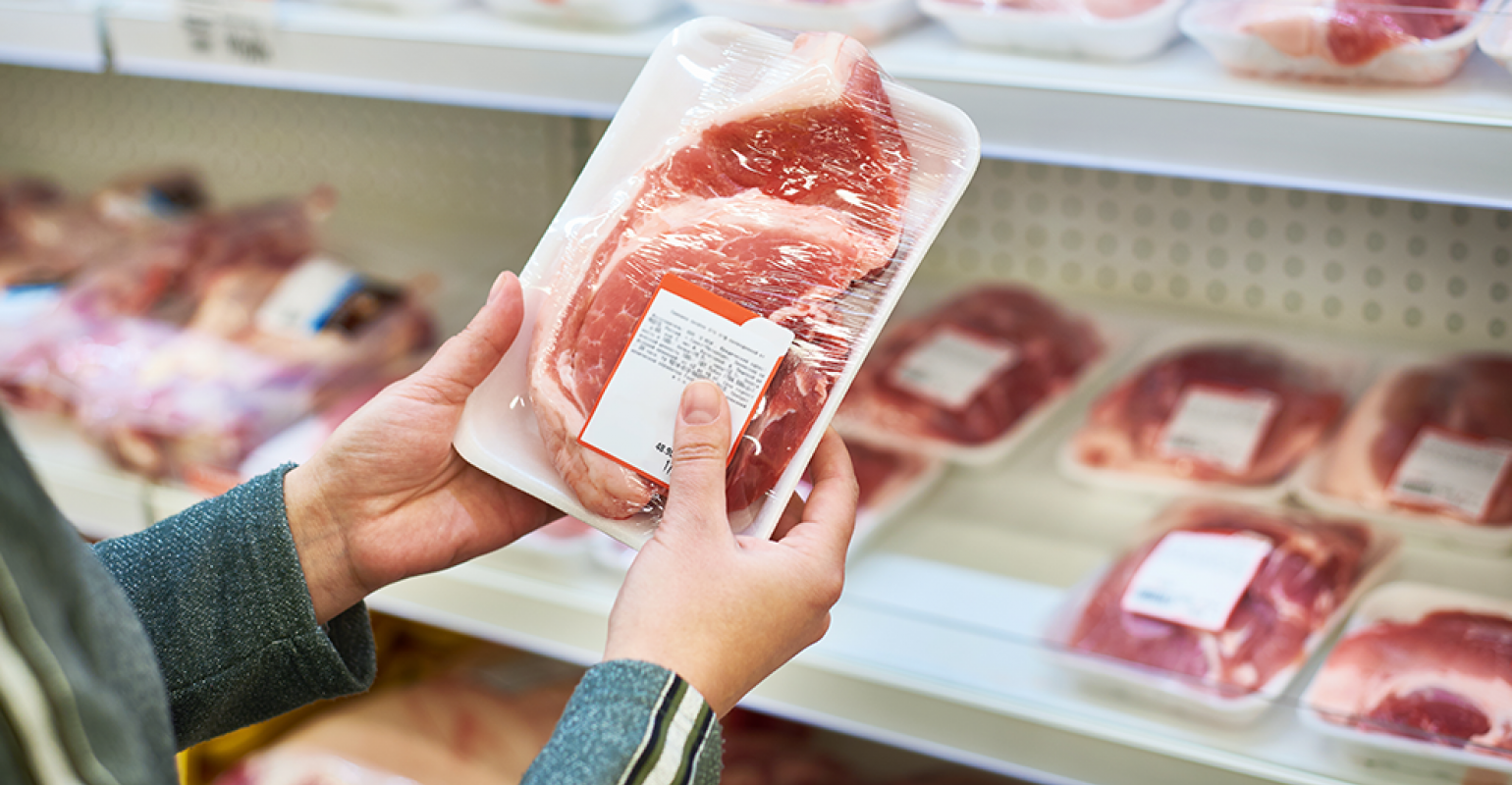 Read Time:
1 Minute, 45 Second
When it comes to picking up ingredients for your next recipe, don't overlook the meat and seafood offerings at your neighborhood Foodworks in Dallas. This full-service grocery store provides an impressive selection of fresh and high-quality cuts of meat and seafood.
Here's what you need to know about shopping for meat and fish at Foodworks Dallas: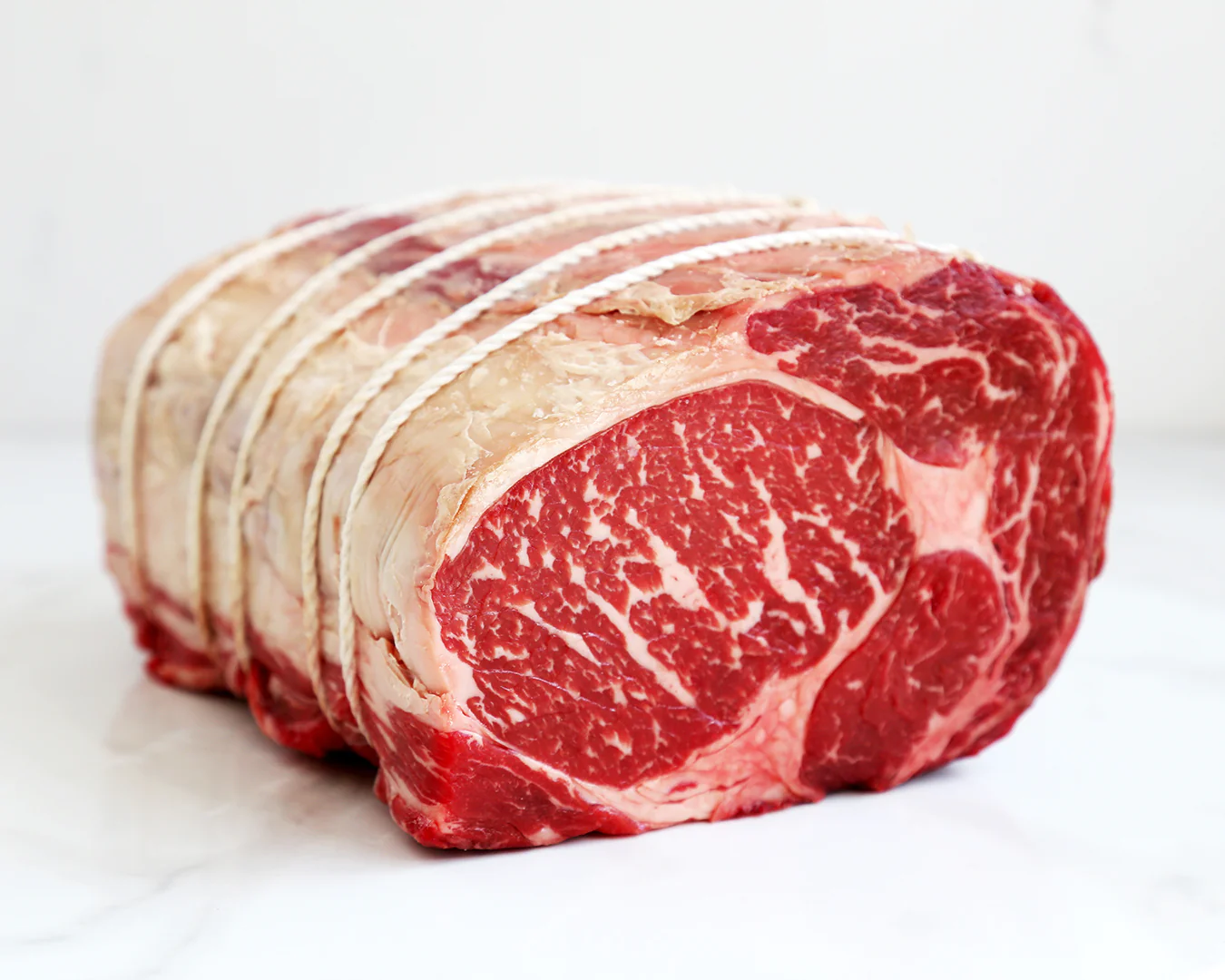 Butcher Counter for Custom Cuts
For the best selection of meat, head straight to the in-house butcher counter. The experienced butchers will hand cut or prepare any meat or poultry to your liking. Options include:
Beef – USDA choice graded cuts of steaks, roasts, and ground chuck. Choose your preferred thickness of steaks and roasts for perfect portions.
Pork – Chops, tenderloins, shoulders, spare ribs, ham, and more from premium hogs.
Chicken – Boneless breasts, thighs, drumsticks, whole chickens, ground and ready for recipes.
Lamb – Leg of lamb, racks, ground lamb, kebab meat and more.
Veal – Cutlets, chops, roasts, ribs, and ground veal from young calves.
Don't hesitate to ask the butcher any questions as they prepare your custom order. Their expertise helps ensure you get the right cut.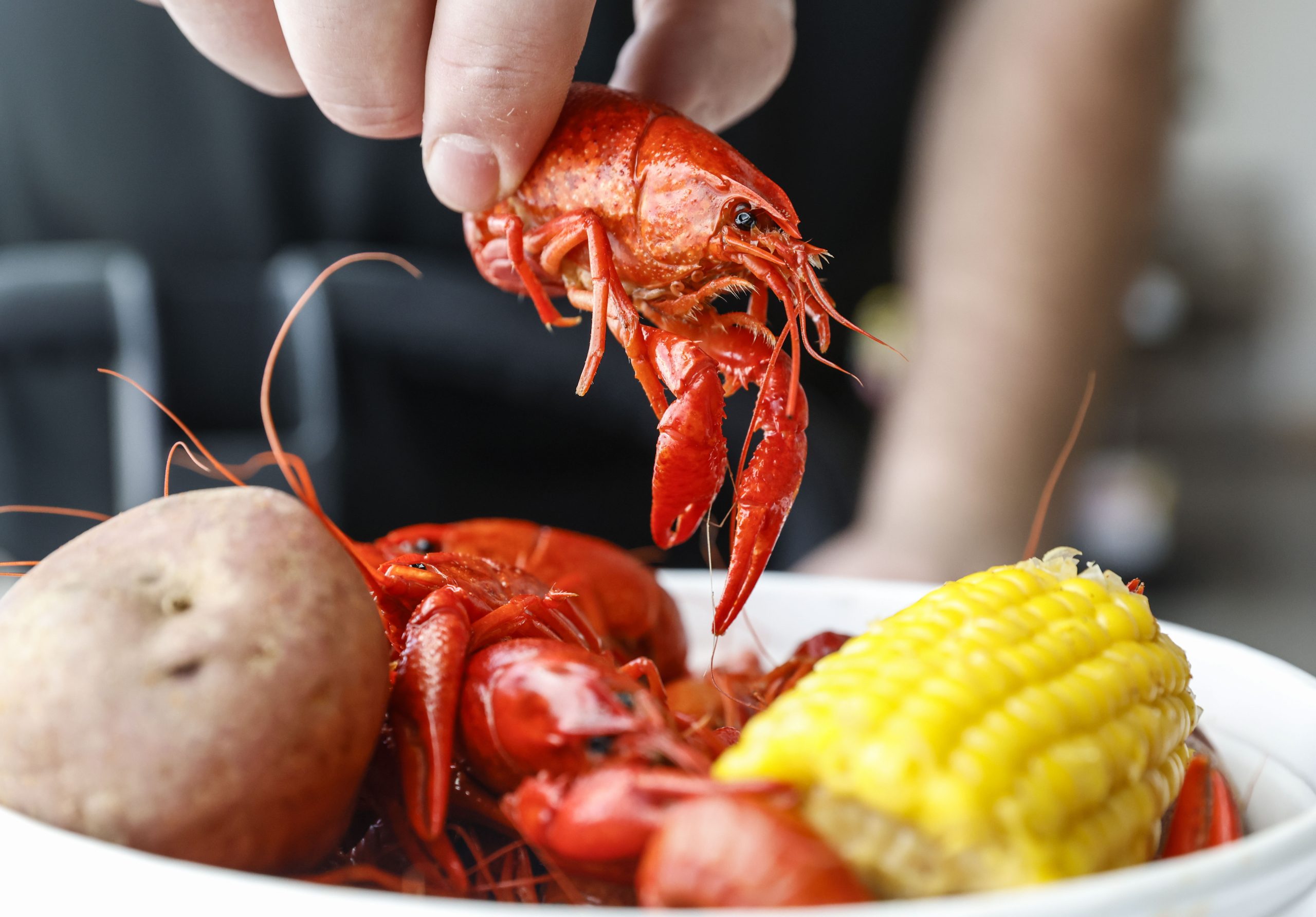 Pre-Packed Meat for Convenience
For grab-and-go convenience, Foodworks Dallas also offers a wide array of pre-packed meat options. Stock up on:
Ground beef, turkey, and chicken
Marinated and seasoned steaks for quick cooking
Bacon, sausages, hot dogs
Deli meats for sandwiches and charcuterie
Frozen meat selections if buying in bulk
Pre-packed meats are handy for speedy dinners or when you don't need special custom cuts.
Fresh Seafood Department
For seafood, head to the dedicated fresh seafood counter showcasing what's in season. Pick from fresh fillets and steaks of:
Salmon
Tilapia
Rainbow trout
Mahi mahi
Snapper
And more!
You'll also find specialty seafood like calamari, shrimp, crab legs, lobster tails, mussels and fresh oysters. Associates can advise you on preparation and answer any fish-related FAQs.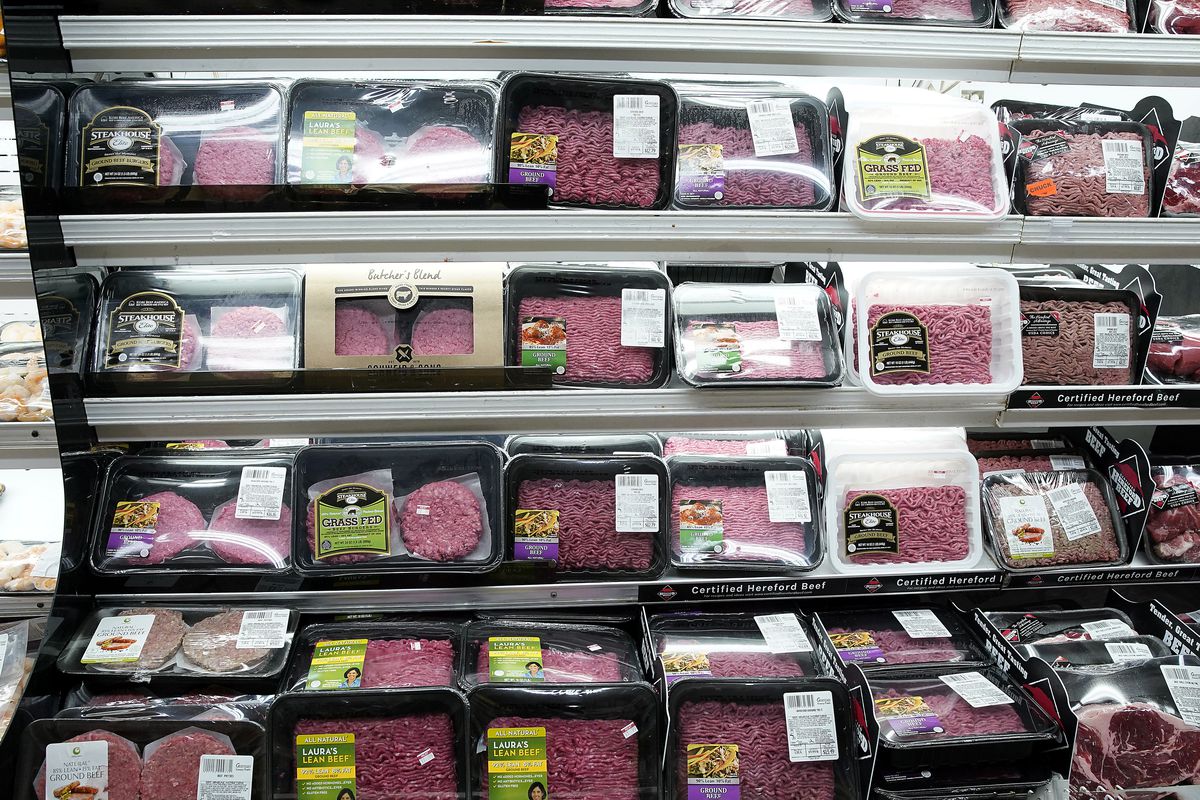 So skip the supermarket meat and seafood aisles on your next protein run. For the highest quality and expert service, shop Foodworks Dallas' meat and seafood departments for all your grilling, baking and dinner needs.