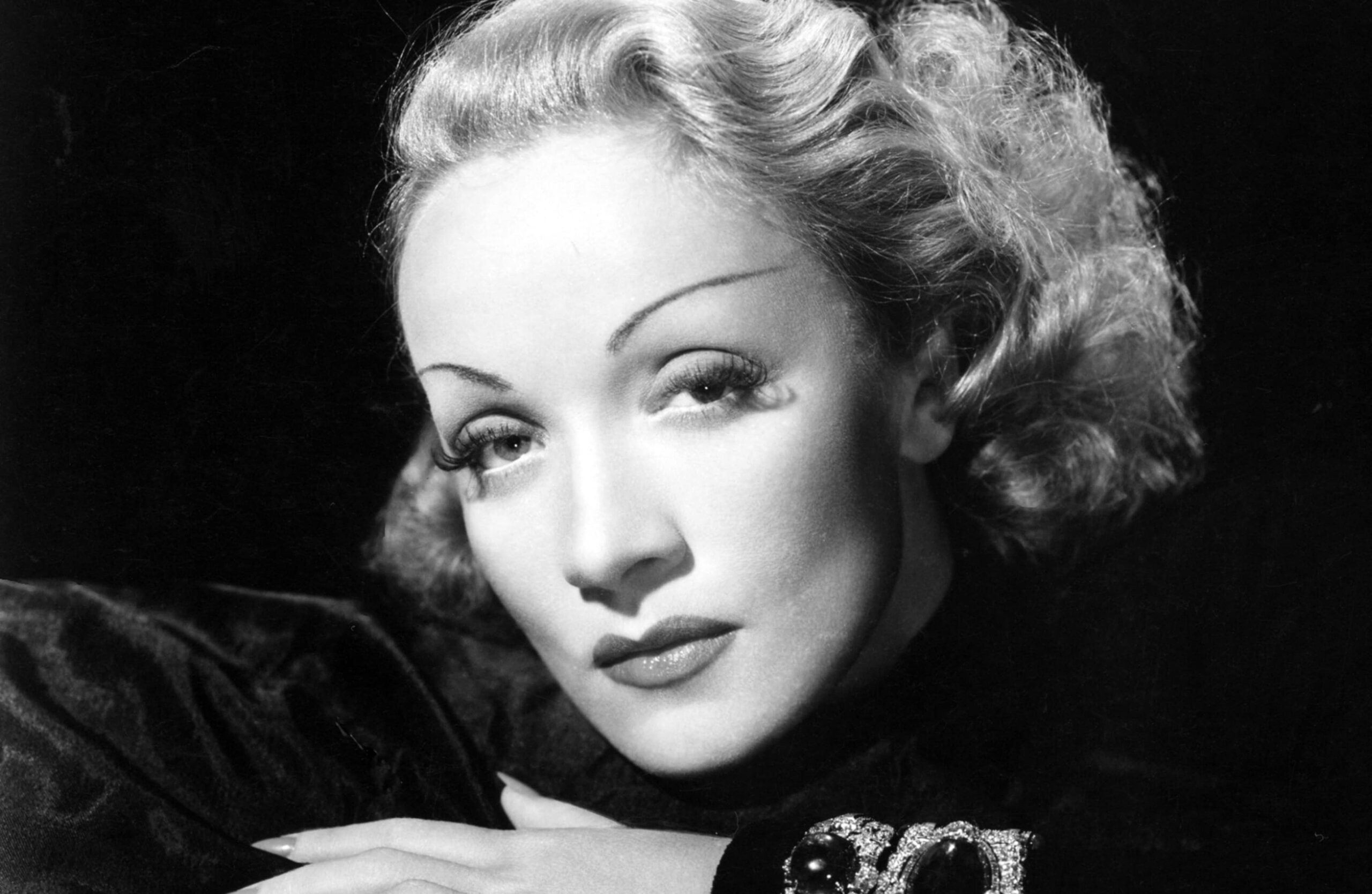 Read Time:
3 Minute, 41 Second
Marlene Dietrich was one of the most iconic actresses of the 20th century. She was known for her unique style and her ability to transform herself into any character she played. Here are some tips on how you can look like Marlene Dietrich.
How to Dress Like Marlene Dietrich and Other Icons
Dietrich loved menswear. She wore suits and ties and dresses rarely. You'll need good menswear to dress like Dietrich.
Dietrich's signature style was second. Even when wearing a suit, she had perfectly coiffed hair and a touch of glamour. Dietrich's style was all about the details.
Dietrich was confident. She had unmatched confidence. You'll need confidence to dress like Dietrich.
Dietrich was a style icon for a reason. If you follow these tips, you'll be well on your way to achieving her iconic look.
How to Act Like Marlene Dietrich
Marlene Dietrich was known for her sultry looks and on-screen charisma, and her off-screen antics were just as legendary. Here are some tips on how to channel your inner Marlene Dietrich.
Dress the part. Dietrich was known for her signature style, which included elegant gowns, furs, and statement jewelry. Channel her look by dressing up for any occasion, even if you're just going to the grocery store.
Be enigmatic. Dietrich was a master of maintaining an air of mystery. She was notoriously secretive about her personal life, and she was known for giving evasive answers to interviewers' questions. If you want to be like Marlene, don't reveal too much about yourself to others.
Be confident. Dietrich radiated confidence, both on- and off-screen. No matter what she was doing, she always seemed completely self-assured. If you want to emulate her, work on exuding confidence in all aspects of your life.
Be a flirt. Dietrich was a notorious flirt, both with men and with women. She was known for her playful demeanor and her ability to make everyone around her feel special. If you want to be like Marlene, practice flirting with everyone you meet.
Be independent. Dietrich was a strong, independent woman, both in her personal life and in her career. She was one of the first actresses to break away from the studio system, and she always maintained creative control over her work. If you want to be like Marlene, be assertive and go after what you want.
Be a trailblazer. Both professionally and personally, Dietrich was a pioneer. She was one of the first actresses to embrace homosexuality and divorce. Be fearless and trailblaze like Marlene.
Marlene Dietrich's Style Tips for Modern Women
Marlene Dietrich was a style icon of her time, and her unique look has inspired many modern women. Here are some of her style tips that you can use to create your own unique look:
1. Dietrich wore masculine clothes. To create a similar look, pair a tailored suit with a feminine blouse or shirt.
2. Dietrich loved fur. If you're not a fan of real fur, you can achieve a similar look with a faux fur coat or jacket.
3. Dietrich's eveningwear was elegant.. To create a similar look, choose a dress or gown in a classic silhouette.
4. Dietrich loved jewellery. Choose elegant, unique pieces for a similar look.
5. Dietrich's skin was flawless. To create a similar look, invest in a good skincare routine and use foundation and concealer to create a flawless base.
You can also read Top New Good Drama Movies
The Marlene Dietrich Diet: What She Ate to Stay in Shape
Marlene Dietrich maintained her glamorous image and incredible figure for six decades. Her secret? According to her biographer, David Bret, Dietrich followed a very strict diet.
Orange juice, grapefruit, and a boiled egg for breakfast. Lunch was spinach salad with hard-boiled eggs. Dinner was grilled chicken or fish, vegetables, and rice. She drank water and herbal teas all day.
Dietrich watched her portions. She would save the rest of her dinner. She always felt satisfied, not stuffed.
Diet alone won't keep you healthy. Dietrich regularly exercised, walking and swimming. She believed in positive thinking, telling herself, "I'm slim and beautiful."
Follow a healthy diet and exercise regularly to stay fit like Marlene Dietrich. Positive thinking is key.
The Marlene Dietrich Playlist: Her Favorite Songs
Marlene Dietrich was a talented singer, and her albums are classics. This playlist includes her favourite songs and ours.