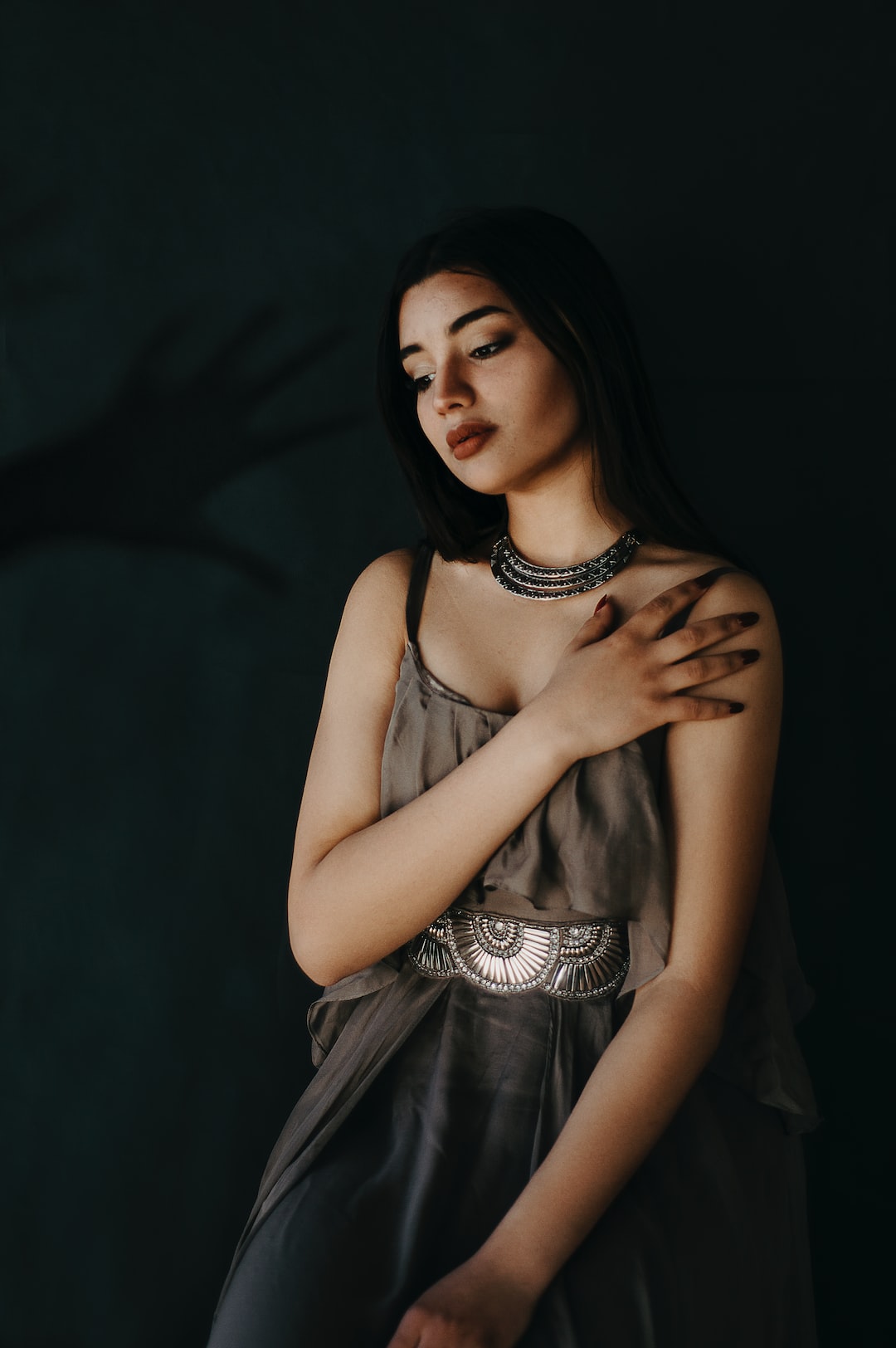 Read Time:
2 Minute, 54 Second
According to research, 80% of women wear bras that are the wrong size, with 10% wearing bras that are too big and 70% wearing bras that are too small.
With many different types of bras out there, even the most comfortable and supportive bras have one drawback. The bra straps often become visible through thin shirts or tops. Not only does this look unflattering, but it's also embarrassing.
If you struggle with awkward bra straps, then you'll want to know about different ways to hide them. Learning how to hide bra straps is easy. Whether you want your straps to be less noticeable or if you want to avoid a wardrobe malfunction.
Check out this guide to learn about ways to hide bra straps.
1. Use Paper Clip
Simply take the paper clip and hook it onto the bra strap. Then take the other end of the paper clip and hook it onto the fabric of your shirt. This will hold the bra strap in place and prevent it from showing.
You can also use this to keep your bra straps from slipping off your shoulders. Simply clip it on the straps and then to your shirt.
2. Find Seamless Bra
Seamless bras have smooth, contoured cups that provide full coverage and prevent your straps from slipping. They're also great for creating a smooth, seamless look under your clothes.
Search for a seamless bra in black, nude, or white. There are also fun prints and colors if you want to add a pop of personality to your outfit. You can shop for seamless bandeau bra online or in any department store out there.
3. Wear Racerback Top
To learn how to cover bra straps, you may wear a racerback top. This type of shirt will help to conceal the straps, as well as any other items you may be wearing under your shirt. There are a few things to keep in mind when wearing a racerback top.
Make sure that the shirt fits well and is not too tight. You don't want the fabric to be stretched too thin, as this will make the bra straps more visible. Also, be sure to select a racerback top in a solid color.
4. Get Clear Straps
If you can't wear a racerback, your next best option is to choose a bra with clear straps. These are virtually invisible and will do a great job to hide bra straps.
5. Invest in Strap Cushion
Strap cushions are small, gel-filled pads that you can attach to the straps of your bra. They help to keep your straps in place and prevent them from slipping down your shoulders. It disguises any bra lines that may be visible under your clothing.
6. Pin Them Down With Fashion Tape
This clear adhesive tape can be found at most drugstores, and it's easy to use. Simply remove the backing and stick the tape to your skin. Then, press your straps down onto the tape.
Start Learning How to Hide Bra Straps
In conclusion, there are many ways to learn how to hide bra straps, and each woman must find what works best for her. Experiment with different techniques and fashion items until you find a solution you will be happy. If you're ever in a pinch, remember these tips. You'll be able to hide your bra straps in a snap.
If you think this article helped you keep scrolling through our blog for more tips.