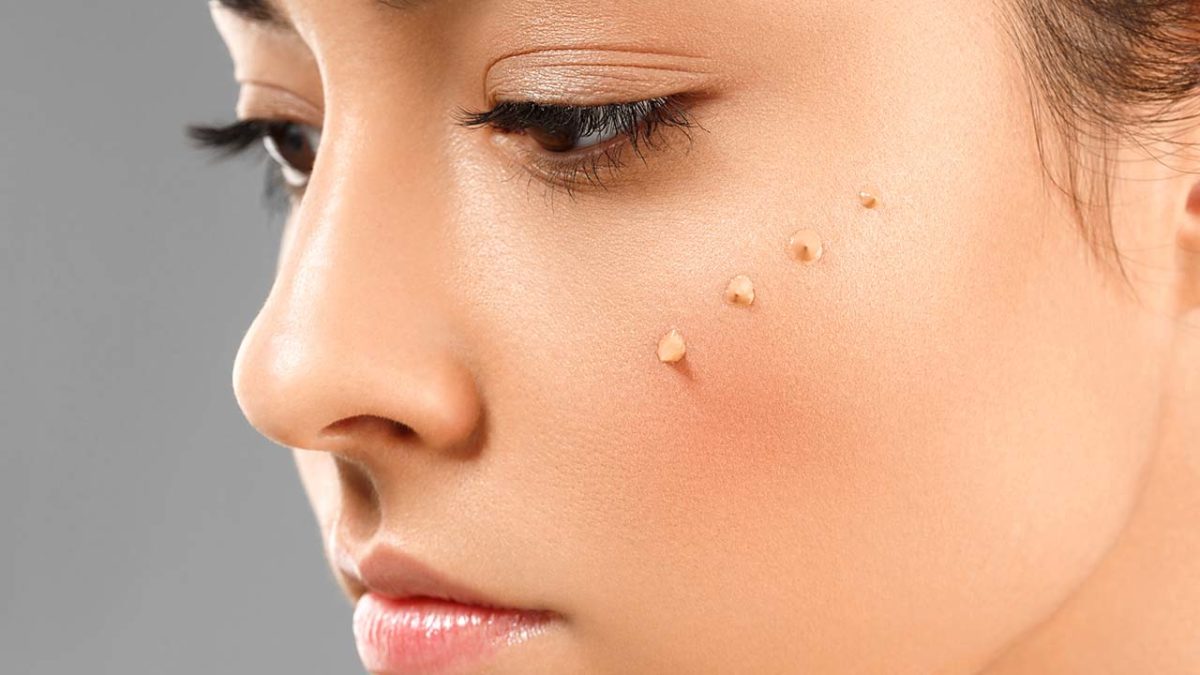 Read Time:
2 Minute, 23 Second
From times immemorial women were so caring about their skin and used various herds and potions to look young and beautiful. Right from bathing in milk to smearing turmeric and sandalwood paste to the face, aloe Vera, cream of milk, rose water, mud facials, oils from flowers etc. Now a days' we get face packs, facials, steam, massages done to get our skin looking supple and smooth. But there are also bizarre treatments around the corner such as injecting one's own blood into the face, using bird poop as facial or even semen smeared on the face and also placenta of new born. How much of all these work… well we leave it to you to figure out. Doctors used technology such as chemical peeling, laser treatment, Botox injections, pulling down and cutting off the excess sagging skin. All these though done for a short term, they may have repercussions in the long run.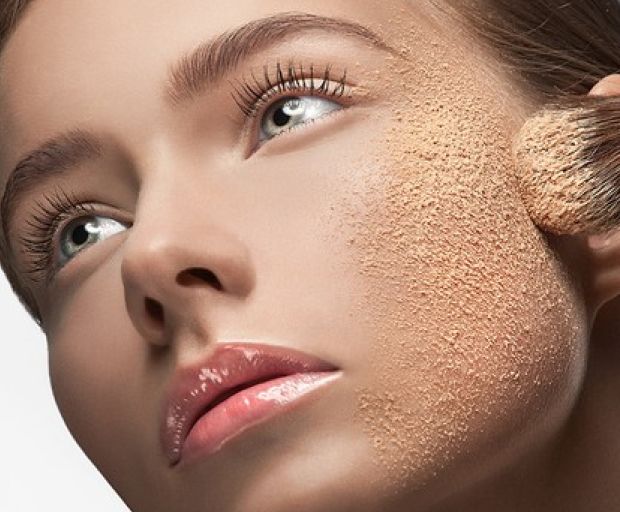 How we know that the skin needs help
It must be noted as we age, it shows in various forms, there is skin sagging, wrinkles, black spots, crows feet near the eyes, the pores look larger and dullness of the skin which is now seen in people who are even in their thirties, this is known as premature ageing.
How the skin loses its sheen
This is usually caused by pollution, stress, bad food habits, not getting enough sleep, using a lost of cosmetics, unclean habits such as not washing face regularly, not clearing your makeup before going to bed.
Creams that may help you
There are various herbal and other creams jellies which may help you to decrease the size of pores which look bigger as you age. These would either have facial hair or black heads or white heads. These make the face look rugged and give a dark appearance to the skin. This may be hidden with make up but that is not the permanent solution. Hence certain creams have come up with special formulae to help to decrease the size of the pore and brighten your skin. However, always be gentle to skin and rubbing vigorously with soap and towel should be avoided. So, what are you still waiting for? How the cream works on your skin
It penetrates deep into the skin, flushing out the impure elements, cleansing in the process as well as revitalising the skin.
What the cream contains
Red algae extract
Sea kelp
Betonite
Essential oils
Hyluronic acids
VitaminE
Antioxidants
Who is the product most useful for?
People who have large visible pores on the face and neck and black spots due to the damage caused by the sun are the most benefitted ones. This cream proves very useful in not only decreasing the pore size but reducing the number of dark spots and lightening the ones existing to give your skin the sheen and glow that you always wanted to have.