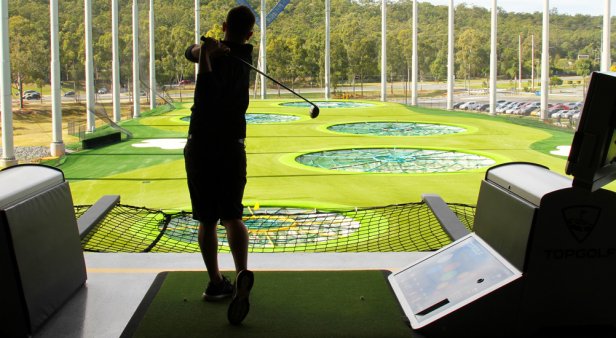 Read Time:
3 Minute, 6 Second
In the heart of Gold Coast, Australia, lies a unique golfing experience that combines entertainment and skill development like no other – Topgolf Gold Coast. Whether you're a seasoned golfer looking to improve your game or a beginner wanting to try something new, Topgolf offers an exciting and innovative way to enjoy the sport while having fun with family and friends.
The Ultimate Entertainment Destination
Topgolf Gold Coast is not your typical golf course. It offers a high-tech twist on the traditional game by utilizing microchipped golf balls and innovative targets spread across an expansive driving range. Each ball contains sensors that track its accuracy and distance, instantly providing players with real-time feedback.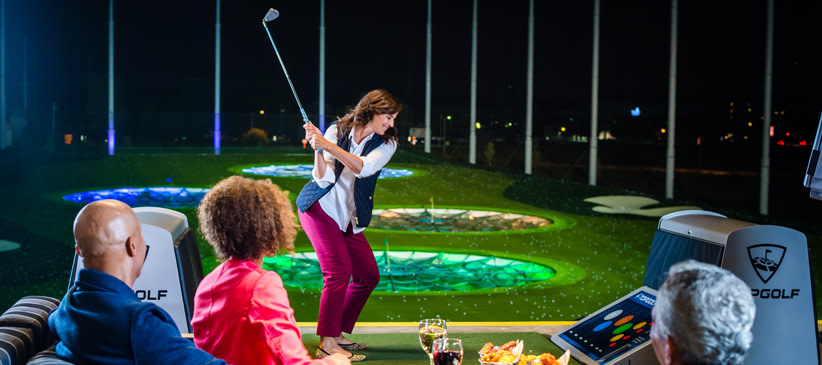 With climate-controlled hitting bays equipped with comfortable lounges, music systems, and dedicated servers catering to your every need, Topgolf ensures that you have all the amenities required for an enjoyable outing. It's the perfect destination for a leisurely afternoon or evening of entertainment.
A Game for Everyone
No matter your age or skill level, Topgolf provides an inclusive environment suitable for all abilities. Whether you're swinging a club for the first time or aiming for a hole-in-one on their challenging targets, there are various game options available tailored to suit individual preferences.
Gaming Options:
Bullseye: Hone in on accuracy by aiming at differently marked sections within each target.
TopDrive: Showcase power by hitting long drives towards massive outfield targets while racking up points based on distance covered.
Quick 9: Play a faster-paced version of golf by aiming for nine consecutive targets in the shortest time possible.
Improving Your Golf Skills
Beyond its entertainment value, Topgolf Gold Coast offers an excellent opportunity to enhance your golf skills. The instant feedback provided by the technology-driven system allows you to analyze and adjust your swing in real-time. By understanding how different swings affect ball flight and accuracy, you can make immediate improvements and refine your technique.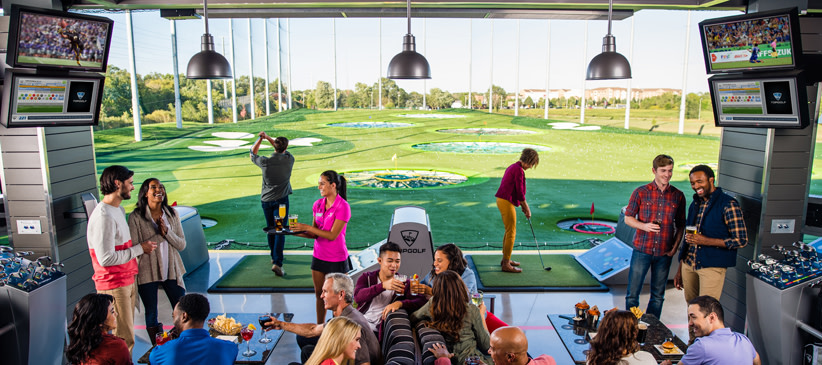 Furthermore, Topgolf provides professional coaching services from skilled instructors who can guide you on proper swing mechanics, club selection, and overall game strategy. Whether you're a beginner seeking foundational knowledge or an advanced player fine-tuning specific areas of your game, these expert coaches will help take your abilities to the next level.
The Benefits:
Instant Feedback: Gain immediate insights into each shot's distance accuracy thanks to ball-tracking sensors.
Skill Refinement: Analyze data on each shot using Topgolf's proprietary scoring system and make adjustments accordingly.
Expert Guidance: Tap into the expertise of professional coaches who provide tailored advice based on individual needs.
A Unique Social Experience
Besides being a fantastic place to work on your golfing skills, Topgolf Gold Coast is also a social hub where friends and family can come together for an unforgettable outing. With its lively atmosphere featuring music playing throughout the venue coupled with friendly competition between players, every visit guarantees laughter-filled moments that create lasting memories.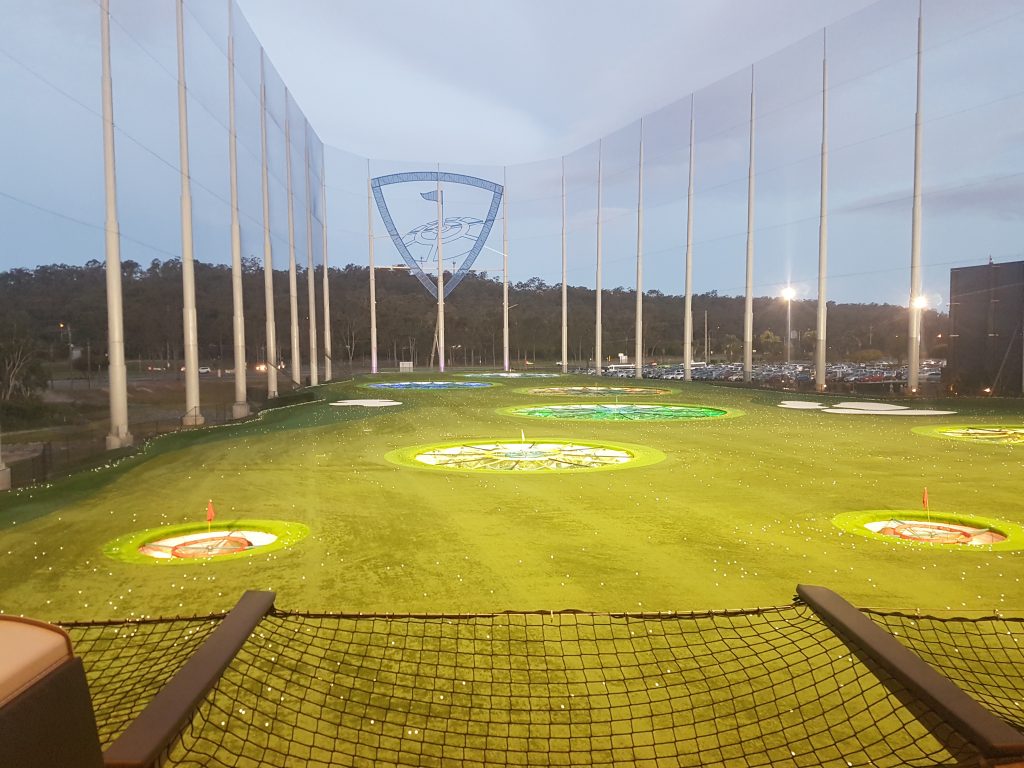 Add-Ons:
Premium Food & Beverage: Indulge in delicious food and refreshing drinks from Topgolf's extensive menu, served directly to your hitting bay.
Live Sports: Catch the latest sporting events on massive screens conveniently located throughout the venue.
Private Events: Schedule private gatherings for birthdays, corporate functions, or team-building activities at Topgolf Gold Coast.
The Finest Golfing Experience
In conclusion, a visit to Topgolf Gold Coast offers an unparalleled combination of leisure and improvement for golf enthusiasts of all levels. Its cutting-edge technology allows you to enjoy a fun-filled experience while simultaneously refining your skills. So gather your friends and family and head over to this unique entertainment destination where golf meets entertainment – you won't be disappointed!