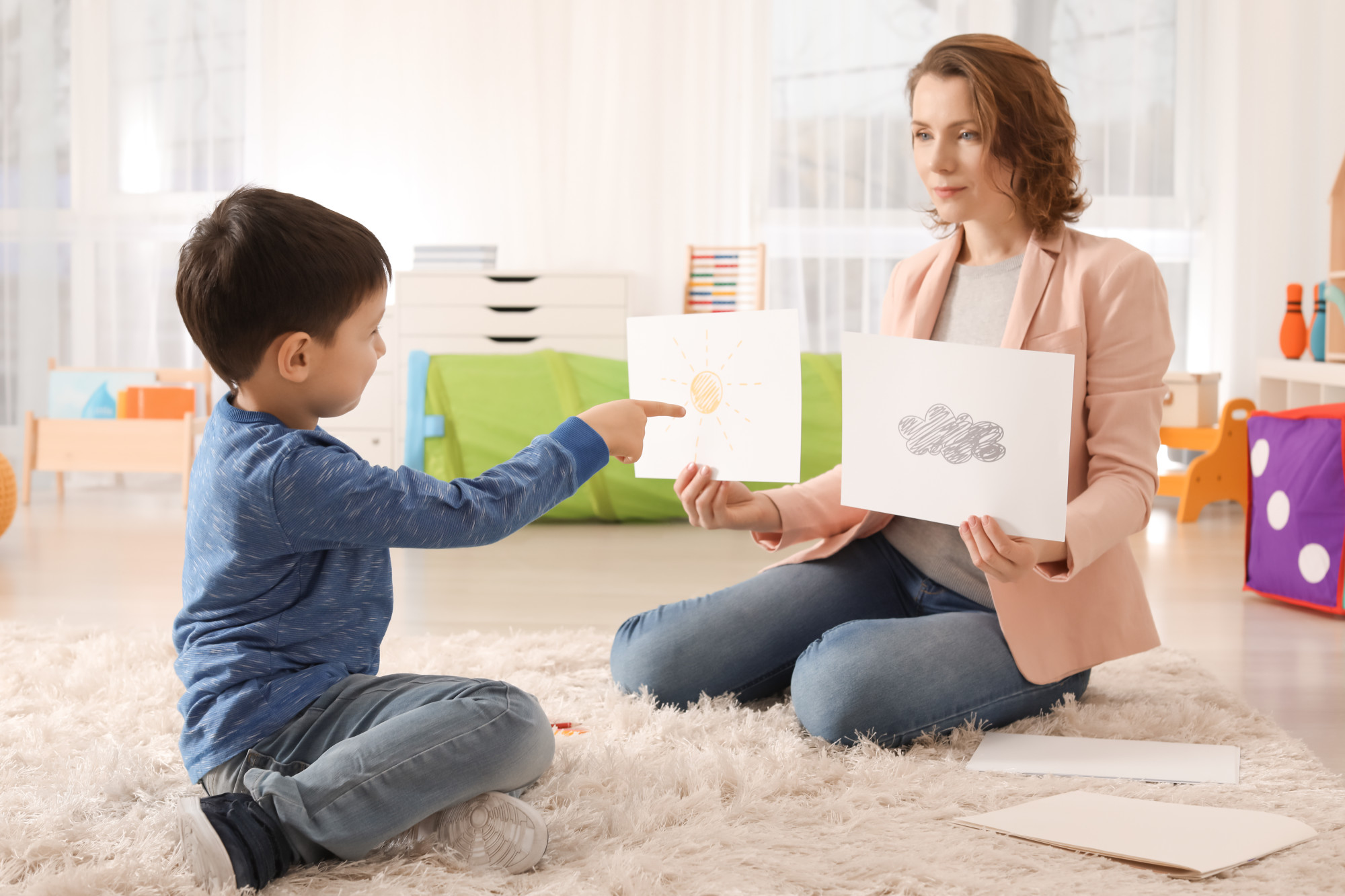 Read Time:
2 Minute, 24 Second
Did you know that 40% of autistic people are nonverbal?
Autism is a disorder that affects how a person communicates and interacts with others. It varies widely in severity, ranging from very mild to nearly incapacitating limits. Autism can make it difficult to read social cues and act appropriately.
If you are living with an autistic child, you may seek the latest autism treatment options to help them. Medication may be called for if your child is low or severely affected. Read on to learn more about autism treatment options.
Cognitive Behavior Therapy
This type of therapy is based on the principle that our thoughts and behaviors are both learned and can be unlearned. This type of therapy can help people with autism change how they think about themselves. It can lead to positive changes in their behavior.
This therapy is often used in conjunction with other types of autism treatment, such as medication, to help people with autism lead more successful and fulfilling lives.
Early Intervention
Early intervention involves working with a child from a young age to help them develop the skills they need to cope with their condition. This can include speech and occupational therapy, as well as behavioral interventions.
Other autism treatment options include medication, special education, and supportive services.
There are also many different medication options available for children with autism. Medications can help with some of the symptoms of autism, such as impulsivity, hyperactivity, and anxiety. If you consider optimal health, learn here.
Occupational Therapy
Occupational therapy can help people with autism learn how to communicate and interact with others and improve their fine motor skills. It can also help them become more independent and successful in their everyday lives.
Joint Attention Therapy
Joint attention therapy is one type of treatment that is becoming increasingly popular. This therapy teaches children with ASD to attend to and engage with others.
Some research has shown that joint attention therapy can be effective in reducing symptoms of ASD. However, more research is needed to confirm these findings.
Working with a qualified therapist with experience in this area is essential.
Parent-Mediated Therapy
This therapy involves working with parents to help them understand and manage their child's autism. The goal of this therapy is to improve communication and social skills, as well as overall functioning.
This therapy is effective in several studies and is an exciting new option for families dealing with autism. Parents can also perform some treatment with children at risk of autism.
Understanding Autism Treatment Options
The latest autism treatment options available today are promising. While more research is needed to determine the effectiveness of each treatment, these options provide hope for families dealing with autism. If you or someone you know is dealing with autism, talk to a doctor about the latest treatment options.
For more helpful information, check out the rest of our site today.