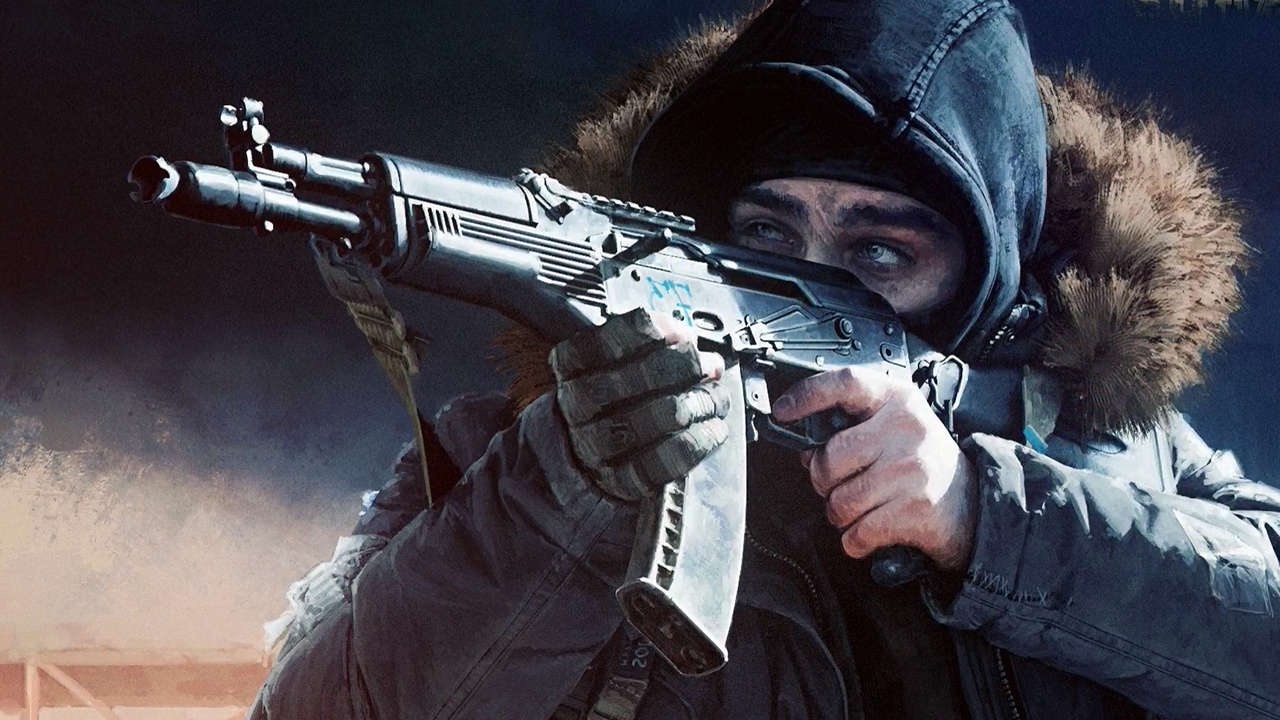 Read Time:
2 Minute, 22 Second
Escape from Tarkov Woods Map: Best Maps with Spawn Locations, Loot, Hidden Stashes, and Everything You Need in HQ
The North Western Federal District's state-protected wildlife reserves now include the Priozersky Natural Reserve.
V5 of the Escape from Tarkov Woods Map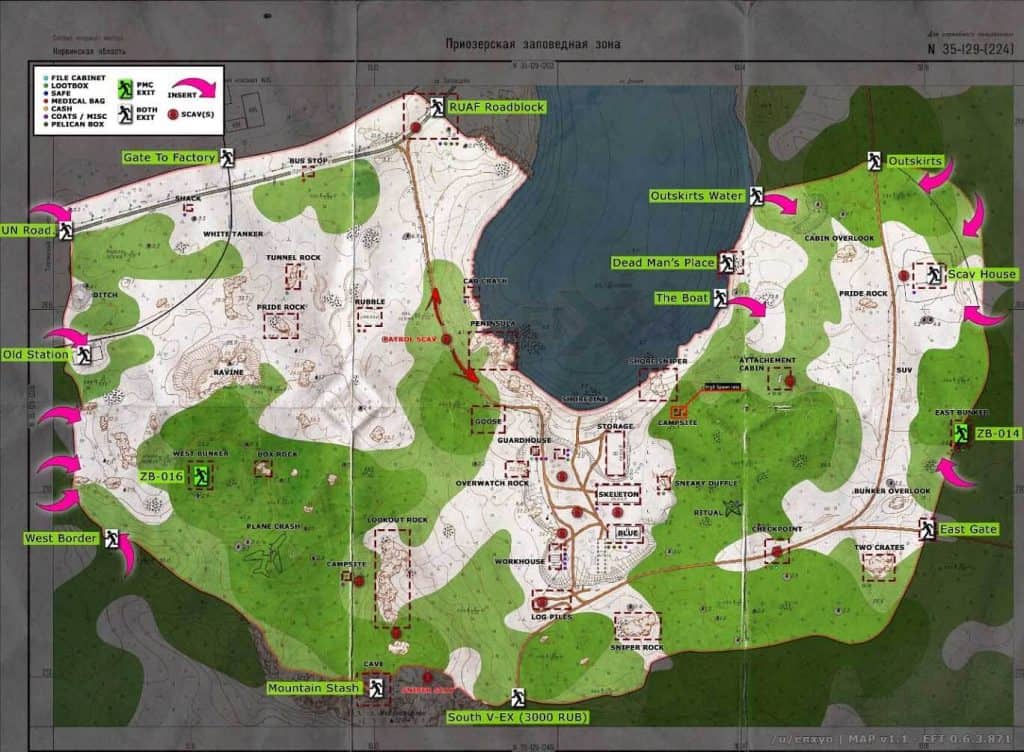 Click on the V5 map to enlarge it (the link has been changed to V5), then zoom in to check every area. High-Quality Map Including All Places of Interest
Without a doubt, this is the most complete HQ map you will find online. Even if you see V4 in the photo, it's because the map is so big that it doesn't load well on the page. But if you click on the map, you'll see that it takes you to a very detailed map of the latest version, V5.
Points of Interest
Check the Legend in the upper right corner and look for any of the following:
Green Weapon Box
Black Weapon Box
Weapon Case Box
Ammo Box
Loose Loot
Medical Supplies
Buried Cache
Supply Box
Safe
Registrer & Money
Sports Bag & Toolbox
Computer
File Cabinet
Dead Body
Key Spawn
PMC
Boss
Scav
Sniper Scav
Mines
Unmarked Mines
Snipers
PMC Extract
Scav Stract
Both Stract
Locked
Marked Area
Hidden Stashes: Escape from Tarkov Woods Map
Click on the map to make it bigger, even though it looks like it doesn't load. High-Quality Map with All the Hidden Stashes Locations and Images, So You Can Find Them When You're Around There are a lot of hidden stashes, so you will need to keep this map open on a screen while you play to find them all.
The Game
Escape from Tarkov takes place in the made-up Norvinsk region special economic zone, which became a way for Russia and Europe to communicate. However, preferential terms for large international corporations have drawn not only law-abiding businesses, but also businesses with questionable intentions. In Tarkov, one of the largest cities in the area, a transatlantic corporation became the centre of a political scandal. Six months later, the political conflict turned into an armed conflict involving UN peacekeepers, Ministry of the Interior troops, and two private military companies. The region's borders were closed.
Two private military companies hired by both sides of the first conflict are the most active forces in the Norvinsk area. It is difficult to look into Terra Group's activities carried out by local authorities because USEC, an employee of the infamous international corporation Terra Group, is actively involved in armed conflicts. Also, according to intelligence agencies, the USEC provides armed cover for the illegal work and investigation of foreign companies, while BEAR, which is said to have been created on the direct orders of the Russian government, is used by officials in the norvinsk region to find any evidence of the illegality of the Terra Group's activities.