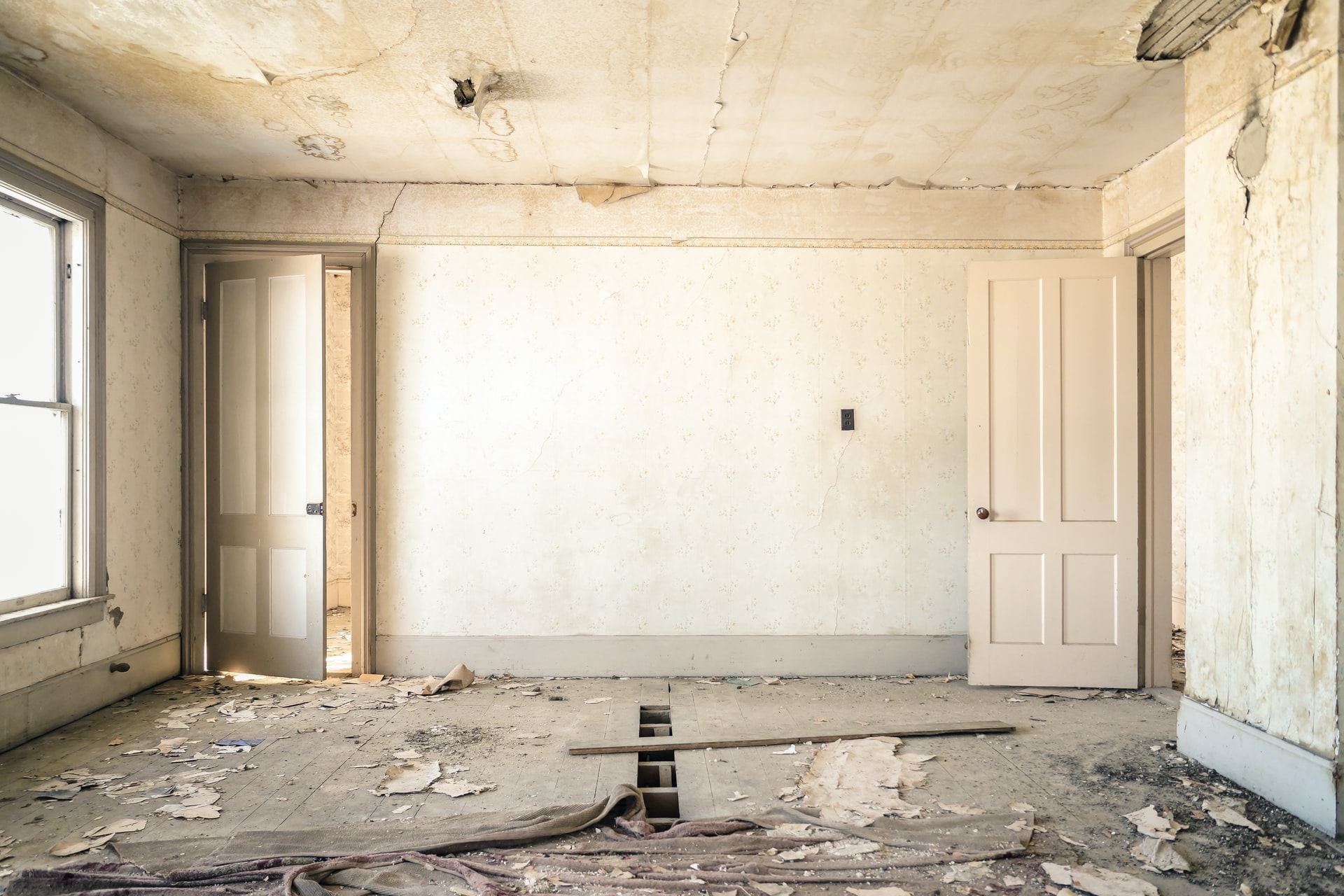 Read Time:
2 Minute, 38 Second
Many people have the dream of adding an extension to their homes.
An extension could take the form of a conservatory, an extra bedroom or a couple of rooms.
But, you'll need to get planning permission and come up with a budget and timeline.
Building an addition or just tearing down a wall will have different costs and requirements than simply knocking down a wall.
This article will give you some advice on the process and what costs you might expect.
Approach Your Lender Early On
Before you get too carried away with drawing up detailed plans, it's wise to approach your lender early on. This will give them a chance to give you advice on things like whether your property is worth enough to get a loan, whether the market will have improved by then, and what your interest rate options are.
Your lender will be able to guide you on how much you can realistically borrow, which is important to know from the outset.
You don't want to fall in love with a design that's way out of your price range! Get a mortgage valuation early on so there are no nasty surprises later down the line.
What to next?
Another important factor to consider when planning a home extension is the impact it will have on your daily life. Extensions can be disruptive, noisy and dusty – so you need to be prepared for this before work starts. One way to minimise the disruption is to try and do as much of the work yourself as possible. If you're not confident in doing this, then make sure you hire a reputable builder who can complete the work to a high standard and with minimal disruption.
Once you have an idea of the scale of the project, it's time to start thinking about design. If you're planning on adding an extra bedroom or bathroom, then functionality is key. But if you're just looking to create more living space, then you have more scope to be creative with your design. It's always worth hiring an architect or designer to help create plans that make the most of the available space and natural light. They will also be able to advise on materials, finishes and fixtures that will help bring your vision to life.
As well as thinking about the physical aspects of your extension, it's also important to consider how it will impact your energy bills. With energy prices continuing to rise, more and more people are looking for ways to reduce their consumption. One way to do this is by incorporating sustainable features into your extension design. Things like solar panels, insulation and double-glazed windows can all help reduce your energy bills and make your home more environmentally friendly.
Conclusion
As you can see, there are a lot of things to consider before starting the process of planning a house extension. But by following the advice in this article, you can be sure that your project will be a success.
You've got nothing to lose, really. Don't wait any longer to start building the house of your dreams!