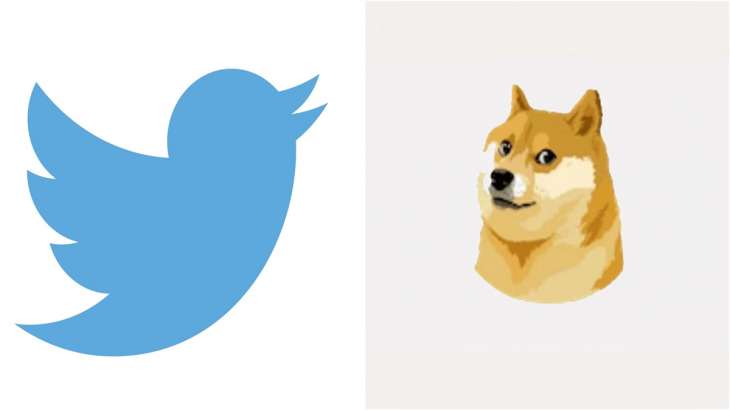 Read Time:
1 Minute, 19 Second
Elon Musk's decision to replace Twitter's blue bird logo with the 'Doge' meme has caused a stir on social media. Musk has been known for his love of Dogecoin, a cryptocurrency that was created as a joke in 2013 but has gained a significant following in recent years. The Doge meme, which features a Shiba Inu dog, is now prominently displayed on Twitter's web version, replacing the iconic blue bird logo. This move has highlighted Musk's close relationship with Dogecoin and his influence on social media platforms.
Elon Musk's social media presence and influence cannot be underestimated. He has a massive following on Twitter, with over 60 million followers, and his tweets have been known to have a significant impact on the stock market and the cryptocurrency market. Musk's tweet about changing Twitter's logo to the Doge meme caused a surge in the price of Dogecoin, with the cryptocurrency's value increasing by over 20% in just a few hours. This demonstrates the power of Musk's social media influence and the impact it can have on the crypto community.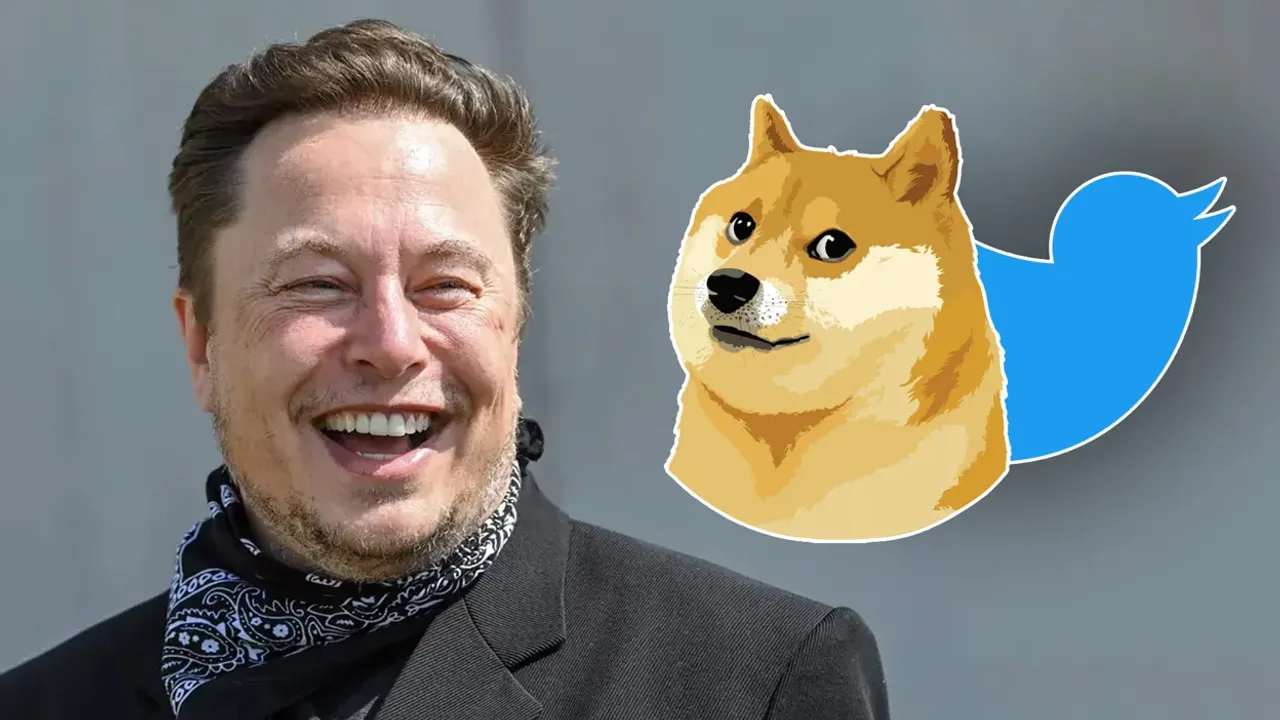 The change in Twitter's logo has garnered mixed reactions from Twitter users and the crypto community. While some have found it amusing and entertaining, others have criticized it as unprofessional and a publicity stunt. Musk confirmed the change via a meme tweet, featuring a police officer checking a document with Doge claiming it's an old photo. Regardless of the reactions, this move has once again highlighted Musk's unconventional approach to business and marketing and his willingness to take risks in order to promote his interests.