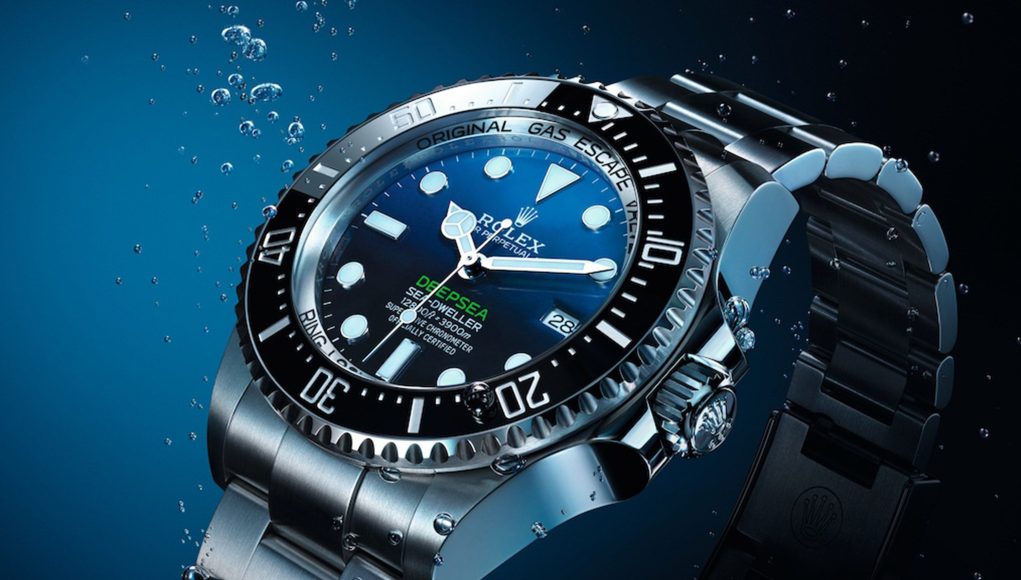 Read Time:
2 Minute, 51 Second
In the world of diving, having a reliable timepiece is crucial. A dive watch not only helps divers keep track of their time underwater but also ensures their safety by indicating important information such as depth and decompression limits.
Why Choose a Digital Dive Watch?
While traditional analog dive watches have been popular for decades, digital dive watches offer unique advantages that make them increasingly sought after in the modern era. Their digital displays provide clear and precise readings, making it easier for divers to read important metrics at a glance.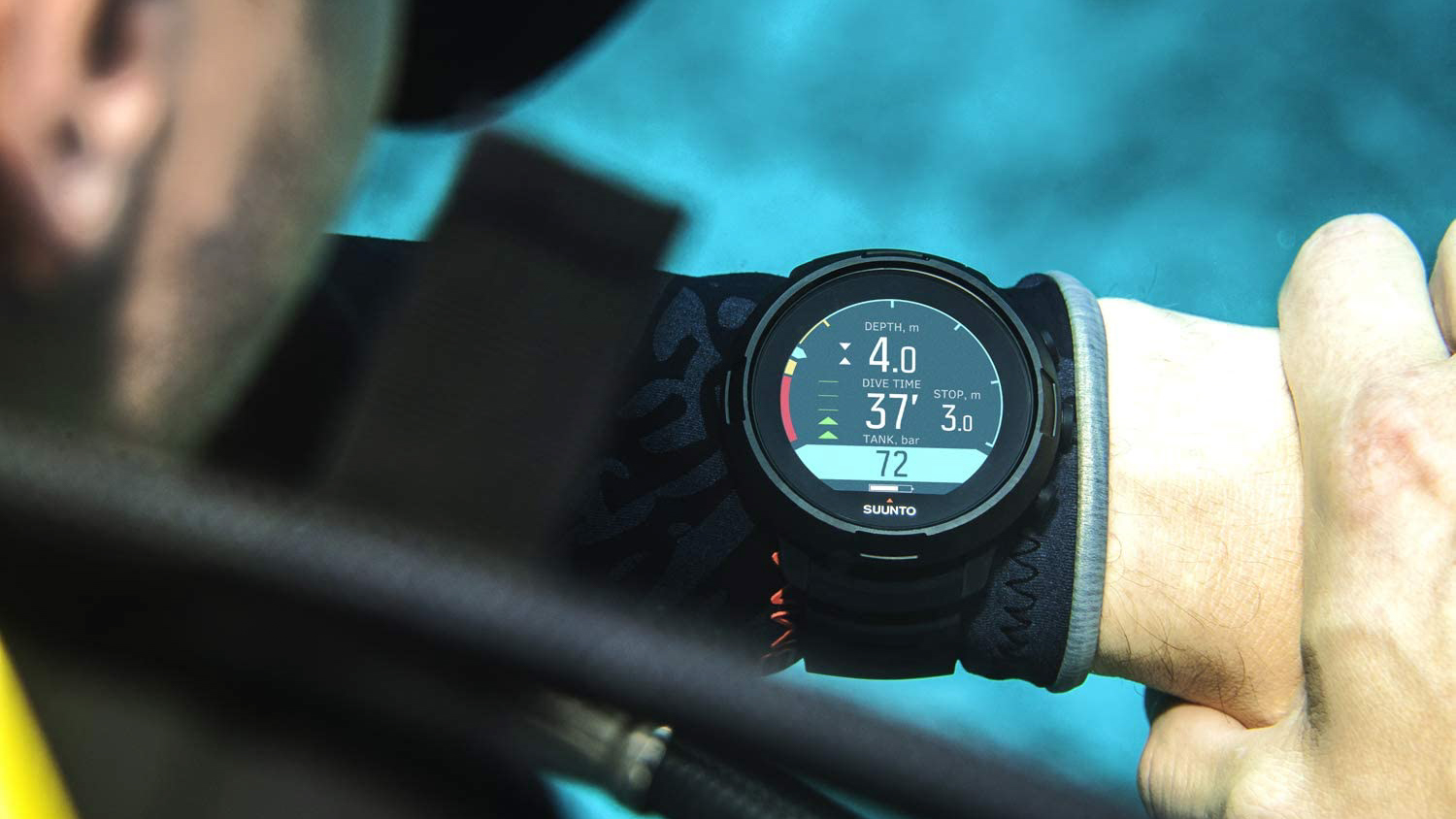 Digital dive watches also often include additional features such as built-in compasses, alarms, timers, and even wireless connectivity options to sync with other devices like smartphones or computers. These advanced functionalities further enhance the overall diving experience while still maintaining excellent water resistance ratings.
Top Picks for Digital Dive Watches Under $500:
1.Casio G-Shock Frogman
The Casio G-Shock Frogman is an iconic choice among professionals due to its exceptional durability and reliability. It offers water resistance up to an impressive depth of 200 meters (660 feet) and includes features like tide graphs, moon data display, multiple alarms with snooze function. The Frogman is constructed using premium materials including stainless steel and carbon fiber inserts to ensure longevity even in harsh conditions underwater.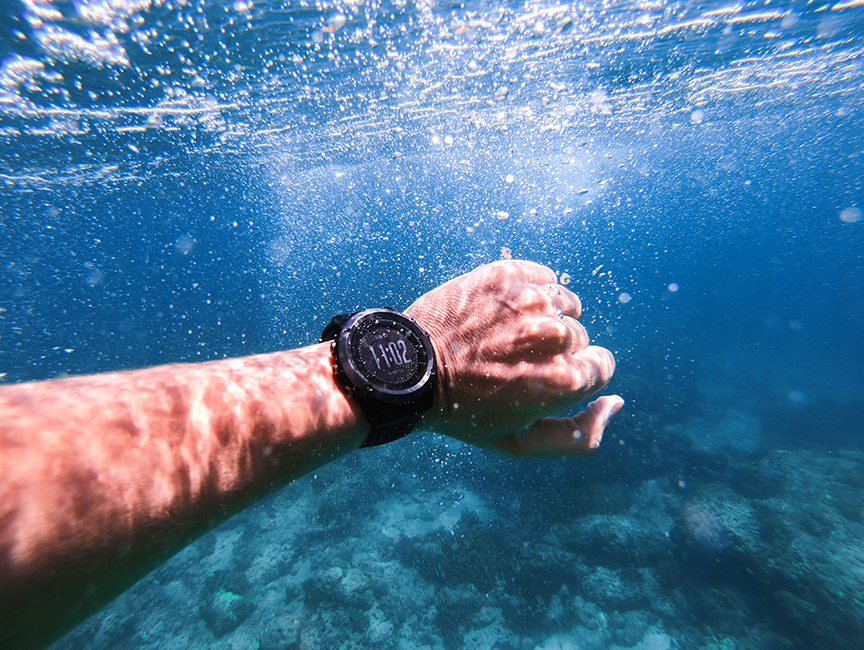 2. Suunto D5
If you're looking for a dive computer in the form of a watch, the Suunto D5 is an excellent option. It combines stylish design with advanced functionality. The D5 features a vibrant full-color display that provides clear underwater visibility and customizable interface layouts. With wireless connectivity, you can easily transfer your dive logs to your mobile devices for further analysis or sharing with other divers. The Suunto D5 also offers gas switching capabilities for those engaged in technical diving.
3. Seiko Prospex Solar Digital
The Seiko Prospex Solar Digital is a cost-effective choice that doesn't compromise on quality. Powered by solar energy, this watch eliminates the need for battery changes while maintaining accuracy through its quartz movement. Its robust construction provides water resistance up to 200 meters (660 feet) and includes features such as dual time zones, chronograph functions, alarms, and calendar displays.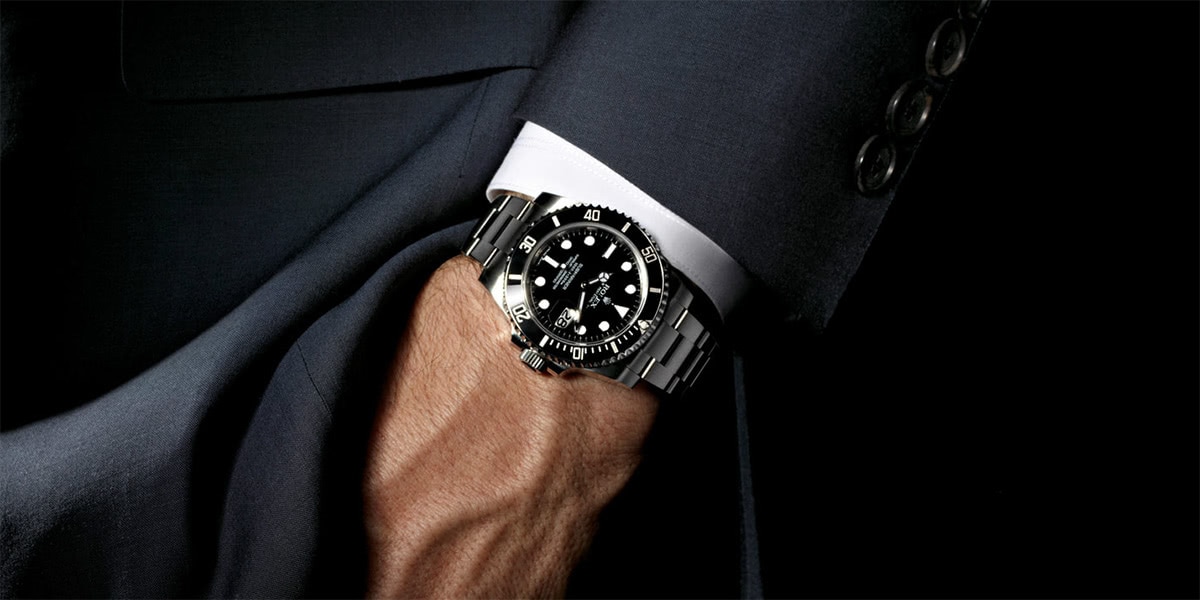 4. Citizen Promaster Aqualand
The Citizen Promaster Aqualand is designed specifically for professional divers who require utmost precision and reliability during their dives. Its depth sensor ensures accurate readings up to depths of 70 meters (230 feet), making it suitable even for deep-sea exploration. It also includes additional functionalities like maximum depth memory, ascent rate indicators, rapid ascent warning alarms, water temperature display, automatic water activation feature.
Conclusion:
When considering digital dive watches under $500, these top selections provide exceptional value without compromising on quality or performance. Whether you're an occasional recreational diver or a professional exploring the depths regularly, these watches offer accurate timekeeping along with added features that enhance your diving experience.
Digital dive watches are becoming increasingly popular due to their ease of use and advanced functionalities. With options like the Casio G-Shock Frogman, Suunto D5, Seiko Prospex Solar Digital, and Citizen Promaster Aqualand, divers have a range of choices that fit both their budget and requirements. These watches combine durability, reliability, and style into a single package.
So if you're in the market for a digital dive watch under $500, consider these top picks as they offer the best value for your money while ensuring safety and functionality underwater.