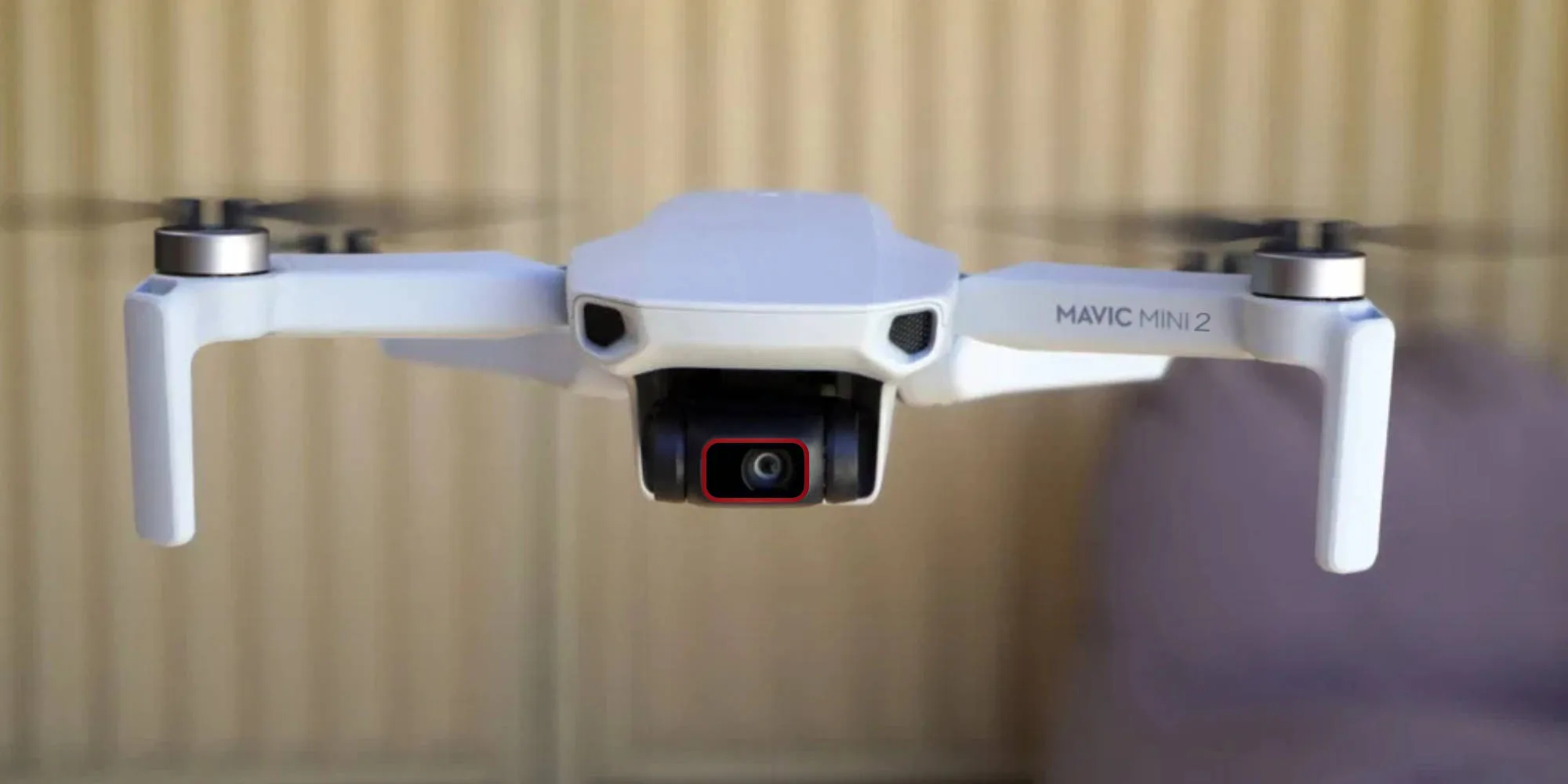 Read Time:
3 Minute, 2 Second
DJI, a leading brand in the drone industry, has introduced an innovative program called "Trade Up" that allows users to upgrade their old DJI drones and cameras for the latest models at a discounted price. This program not only encourages customers to stay up-to-date with technology but also enables them to make use of their existing equipment by offering trade-in credits towards new purchases. If you are part of this exciting program and wondering which DJI products will best suit your needs, read on for our top recommendations.
DJI Mavic Air 2
The DJI Mavic Air 2 is an excellent choice for aerial photography enthusiasts. This compact yet powerful drone features a 48-megapixel camera capable of capturing stunning high-resolution photos and recording videos in 4K quality. Equipped with advanced flight modes like ActiveTrack 3.0 and FocusTrack, it ensures smooth tracking shots while providing intelligent obstacle avoidance capabilities.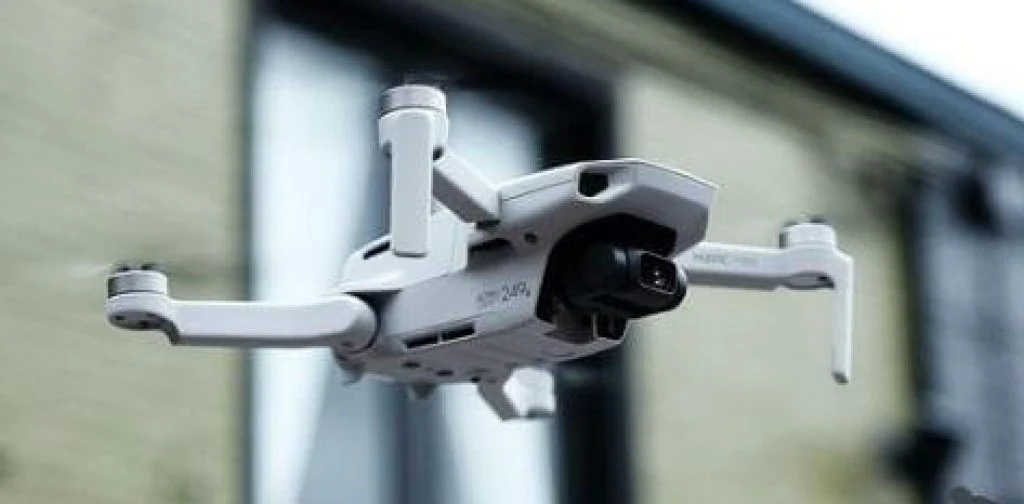 DJI Phantom 4 Pro V2.0
For professional filmmakers or photographers seeking exceptional image quality, the DJI Phantom 4 Pro V2.0 is an ideal option within your reach through the Trade Up program's credit system. With its large one-inch sensor and mechanical shutter, this quadcopter captures breathtaking aerial shots with enhanced clarity even in challenging lighting conditions.
DJI Ronin-S
If you are into videography or want steady footage while on-the-go without compromising on stability or precision, consider investing your trade-up credits in the DJI Ronin-S handheld gimbal stabilizer system. Compatible with various DSLR cameras and mirrorless systems, it provides smooth motion control along three axes ensuring professional-grade video production.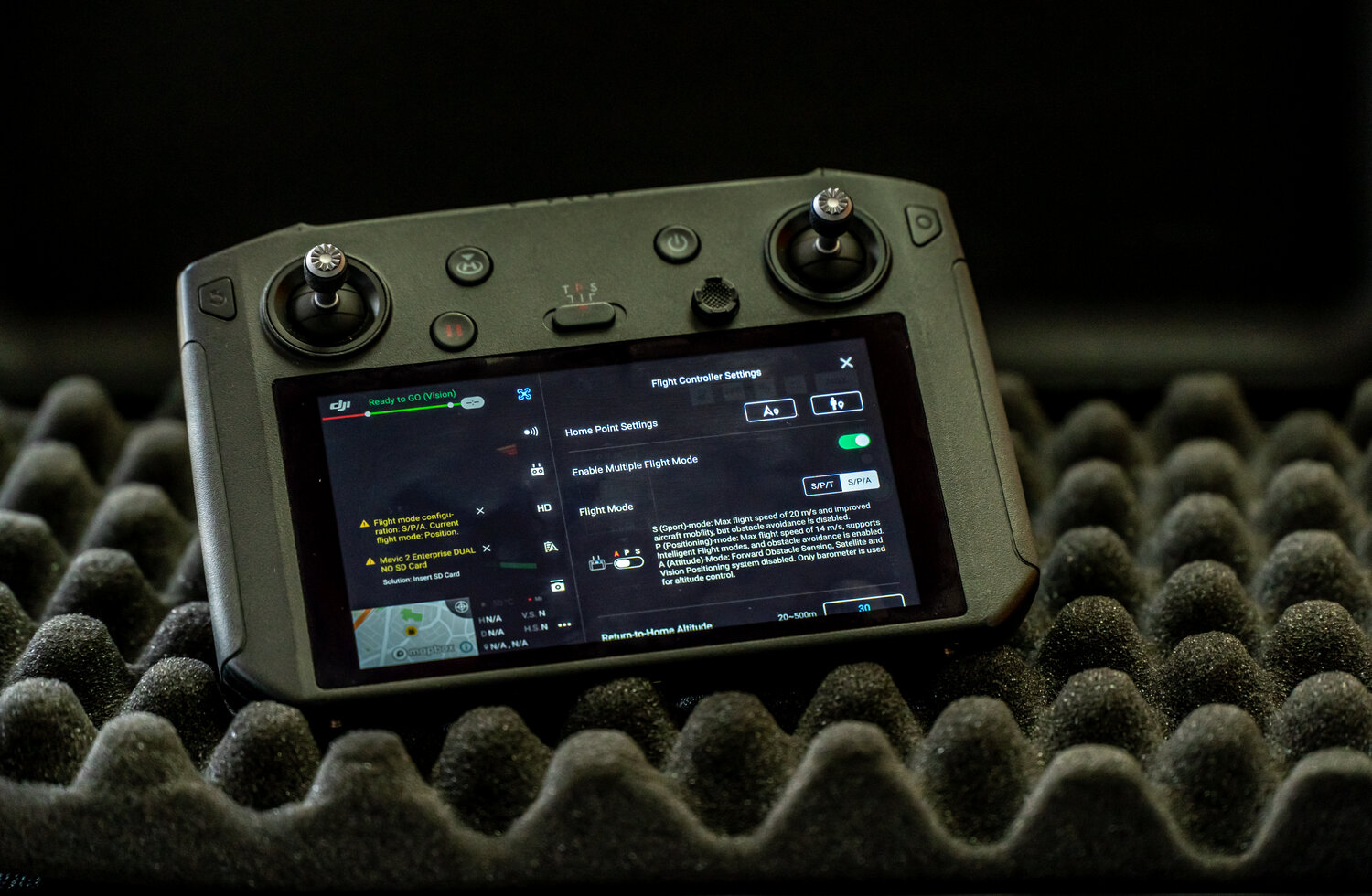 DJI Osmo Pocket
For those wanting a compact and portable camera that offers exceptional stability, the DJI Osmo Pocket is an excellent choice. This tiny handheld device may be small in size but packs a punch with its 3-axis gimbal stabilization and 4K video recording capabilities. It's perfect for vloggers or content creators who require high-quality footage on the go.
DJI FPV Combo
If you are an adrenaline junkie looking to experience the thrill of first-person view (FPV) flying, then the DJI FPV Combo should be at the top of your list. This all-in-one package includes goggles, a drone, and a dedicated controller that delivers an immersive flying experience like no other. With its powerful propulsion system and advanced safety features, it ensures both speed and security during high-speed flights.
DJI Matrice 300 RTK
For professionals involved in critical inspection or search-and-rescue missions requiring cutting-edge technology, consider utilizing your trade-up credits to upgrade to the DJI Matrice 300 RTK drone. With multiple payload options, enhanced flight performance, longer endurance capabilities, and intelligent AI-powered features such as Smart Track™️ and Live Mission Recording™️ make it one of DJI's most advanced commercial drones available today.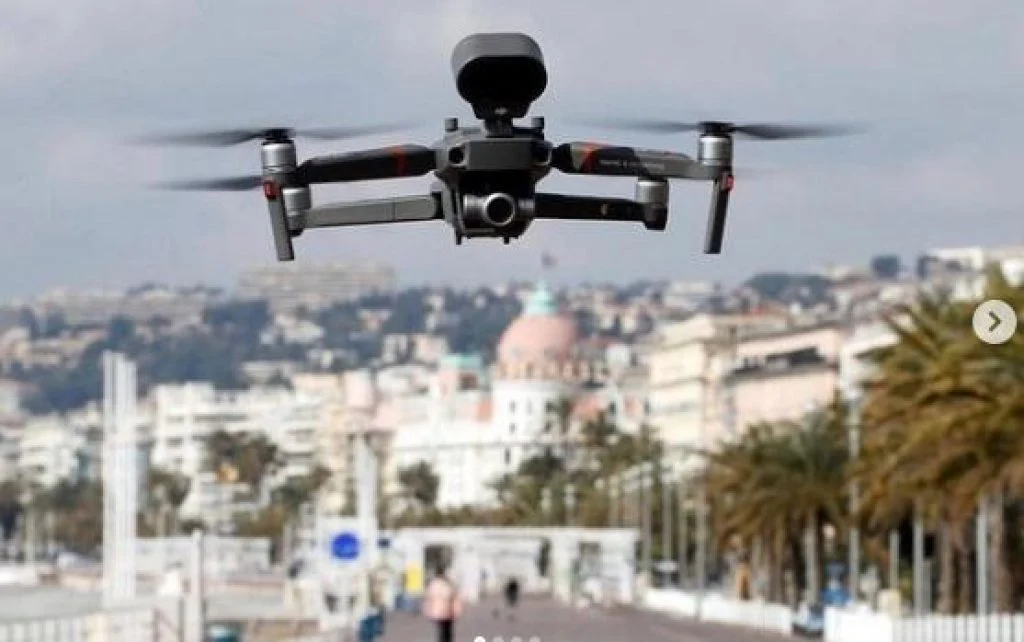 DJI RS 2/RSC 2
If you are passionate about filmmaking or photography with mirrorless cameras or DSLRs smaller setups using gimbals for stable shots is essential. The DJI RS 2/RSC 2 provides impressive stabilization performance while offering various creative shooting modes such as Time Tunnel Effect and Force Mobile making it easy to capture professional-looking videos on any occasion.
Conclusion
With DJI's Trade Up program, you have the opportunity to upgrade your old equipment for some of the best and most innovative products in the drone and camera industry. Whether you are an aerial photography enthusiast or a professional filmmaker, there is a DJI product that will meet your specific needs. Consider the options mentioned above based on your interests and requirements, and make use of your DJI credit wisely.