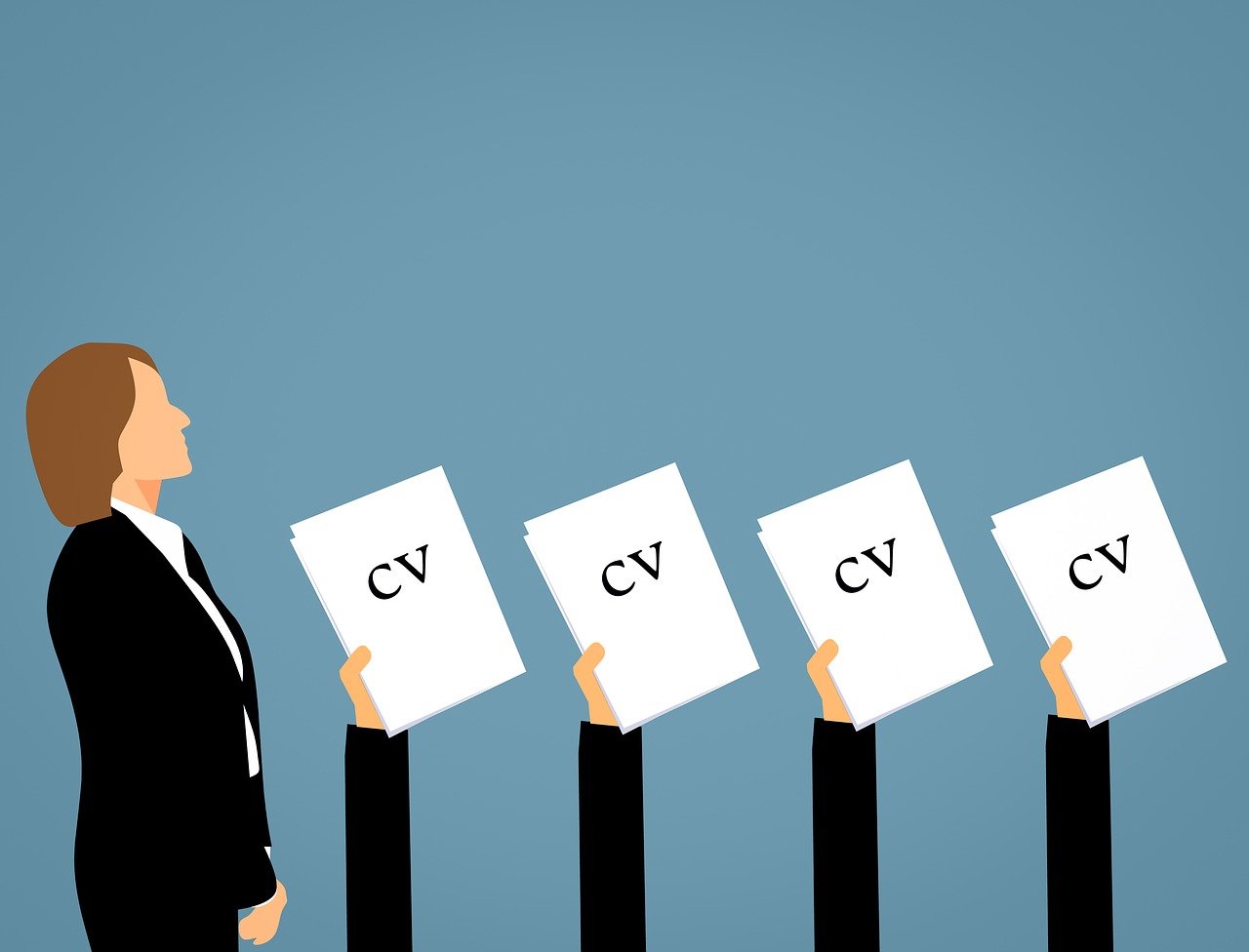 Read Time:
2 Minute, 26 Second
Good people are the most important aspect of any business. A bad hire can be a drain on your financial resources, damage your reputation, and even lead to the downfall of your business. That's why having a good HR department is so important.
1. Employee retention
One of the most important roles of an HR department is to help with employee retention. They do this by creating policies and procedures that make the workplace more enjoyable and by working to resolve conflicts between employees. Good HR departments also create programs that help employees feel like they are part of something larger and that their work is meaningful.
2. Hiring quality candidates
A good HR department can make a real difference in the quality of candidates that a company hires. They do this by screening candidates thoroughly, conducting interviews that assess fit with the company culture, and using other tools to ensure that the candidate is a good match for the position. A good HR department will also work to create a diverse workforce that reflects the community in which the company operates.
3. Training and development
When it comes to training and growth, having a good HR department can make a big difference. They do this by making programmes that help employees learn new skills, by giving employees chances to grow within the company, and by working with managers to make sure they are giving enough mentorship and support. A good HR department will also work to make the workplace a place where people can learn and grow and are encouraged to take advantage of new opportunities.
4.Employee relations
A competent HR department may significantly affect how workers interact with one another. They do this through developing rules and procedures that encourage respect and collaboration, by resolving disagreements amongst workers, and by collaborating with managers to ensure that they are giving sufficient help. A competent HR department will also seek to establish a communication-friendly climate that encourages workers to voice their concerns.
5. Compensation and benefits
If a company has a strong human resources division, employee compensation and perks might alter significantly. To do this, they create fair and transparent rules, collaborate with management to ensure that workers are compensated fairly, and provide benefits that are tailored to the requirements of their workforce. A solid human resources department will also make an effort to provide salary and benefits that are comparable to those of other businesses in the same sector.
6. Organizational culture
An additional way a good HR department can make a real difference is by shaping and maintaining a positive organizational culture. They do this by promoting values of respect, teamwork, and communication; by leading or taking part in company-wide initiatives that support these values; and by setting the example for others to follow. A positive organizational culture can lead to increased employee satisfaction, higher levels of productivity, and reduced turnover.