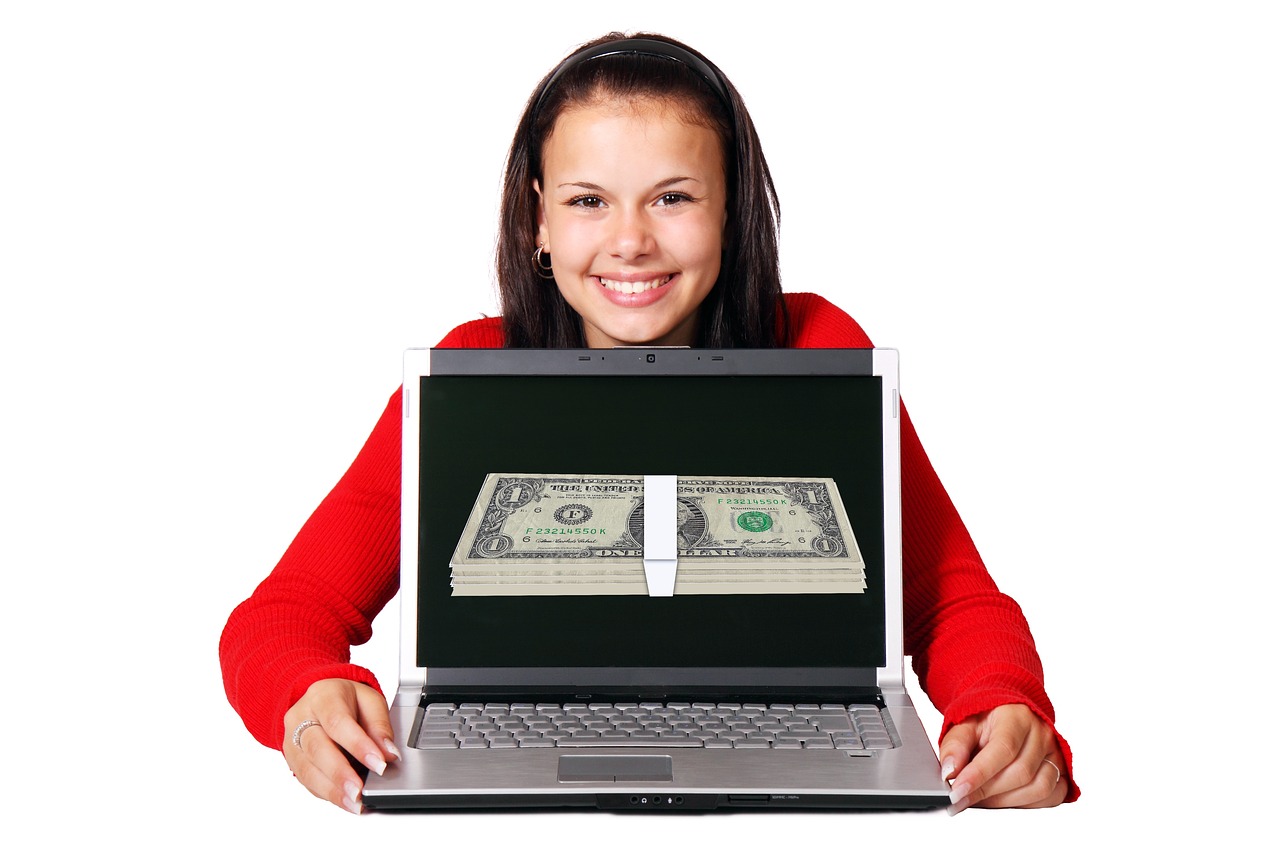 Read Time:
4 Minute, 37 Second
Today, we'll talk about five ways you can start making money online even if you don't have any tech skills or experience. This is great if you just graduated from college or if you're a hard worker who doesn't have training in a specific tech field, like web development or coding.
Dropshipping
Dropshipping is the first way you can start making money online. Now, drop shipping is a fulfilment model that lets you buy products individually from wholesalers, who then ship the products directly to your customer. You'll put the product up for sale on your website. If someone wants to buy it, they'll go to your website and place an order. You'll take the order and the customer's details and send them to your supplier. The supplier will then package the item and send it directly to your customer in your name.
Dropshipping is very appealing because you don't have to store, ship, handle, or buy any of the inventory before you sell it. The way it works is that you buy the products at wholesale prices and then sell them at retail prices. The difference between what you pay the supplier and what you charge the customer is your profit. You can start a business today by putting up a website on a platform like Shopify and then looking for a supplier on eBay or Aliexpress.
AliExpress is a popular choice because it lets you buy straight from Chinese manufacturers. The list of goods is inexpensive, so you may guess. Then, you'll choose a product and put it on your own Shopify website for a higher price. You can then start making sales. You are basically the middleman, and your job is to drive sales and deal with customer service issues as they come up.
Amazon FBA
Amazon FBA is the second way to start making money online. Fulfillment by Amazon, which is what Amazon FBA stands for, is a lot like dropshipping. The product isn't listed on your own website, but on the Amazon Marketplace. This is the main difference. This option is riskier and costs more up front because you have to buy the goods from your supplier ahead of time and then have them sent to an Amazon warehouse. You also have to pay Amazon for storage in that warehouse.
If you use Amazon FBA instead of dropshipping, you don't have to set up your own store, and it may be easier to make sales since your product will be on the trusted Amazon Marketplace. Your products will also be eligible for Amazon Prime, and you won't have to deal with as much customer service because people will ask Amazon about shipping and other questions.
English Teaching
Online English teaching is very popular because you can do it from anywhere in the world and all you need is a bachelor's degree in anything and fluency in English.
English teachers are in demand. Most teachers I know who work for companies make around USD 20 an hour. If you have a lot of energy and enjoy kids, or can act like you do, this may be the job for you.
Udemy
Udemy is a place where people can buy and sell online courses. Anyone can be an instructor and sell courses through their site. Once Udemy approves your course and puts it on their website, they'll do the marketing for you and you'll get half of the money.
First, decide what you can teach others. It could be gardening, how to dress for an interview, or public speaking. You should also make sure that other people want to learn about it, and you should look on Udemy to make sure that there aren't a million other courses on the subject with five-star reviews, because it will be hard to compete with that. Once you've chosen a topic, you'll need to film it, which you can do on your phone, but buy some audio equipment because sound is so important. After that, you'll need to edit it.
Once the video is edited, publish the course on Udemy. Within 48 hours, Udemy will let you know if the course has been improved or if there are changes you can make to the course to get it approved later. To get a course approved by Udemy, you have to come up with an idea, film it, edit it, and upload it. This may seem like a lot of work, but once it's approved, it's a pretty passive way to make money.
Affiliate marketing
Affiliate marketing is the fifth and last way that can help you. You tell people about products, and if they buy those products, you get a commission, which is usually a certain percentage of the sales. A programme called Amazon Associates is a common and easy way for anyone to get started as an affiliate marketer. The amount of commission you get ranges from 1 percent to 10 percent. Socks won't make you much money, but if you typed in "MacBook Pro" and bought one of those in the same browsing session, you'd make a lot more. With Amazon Associates, you can make a lot of money.
Conclusion
Above are five ways you can start making money online right away, even if you know little about computers or have any special skills. You might think it's hard, but it's not. Give it a try.