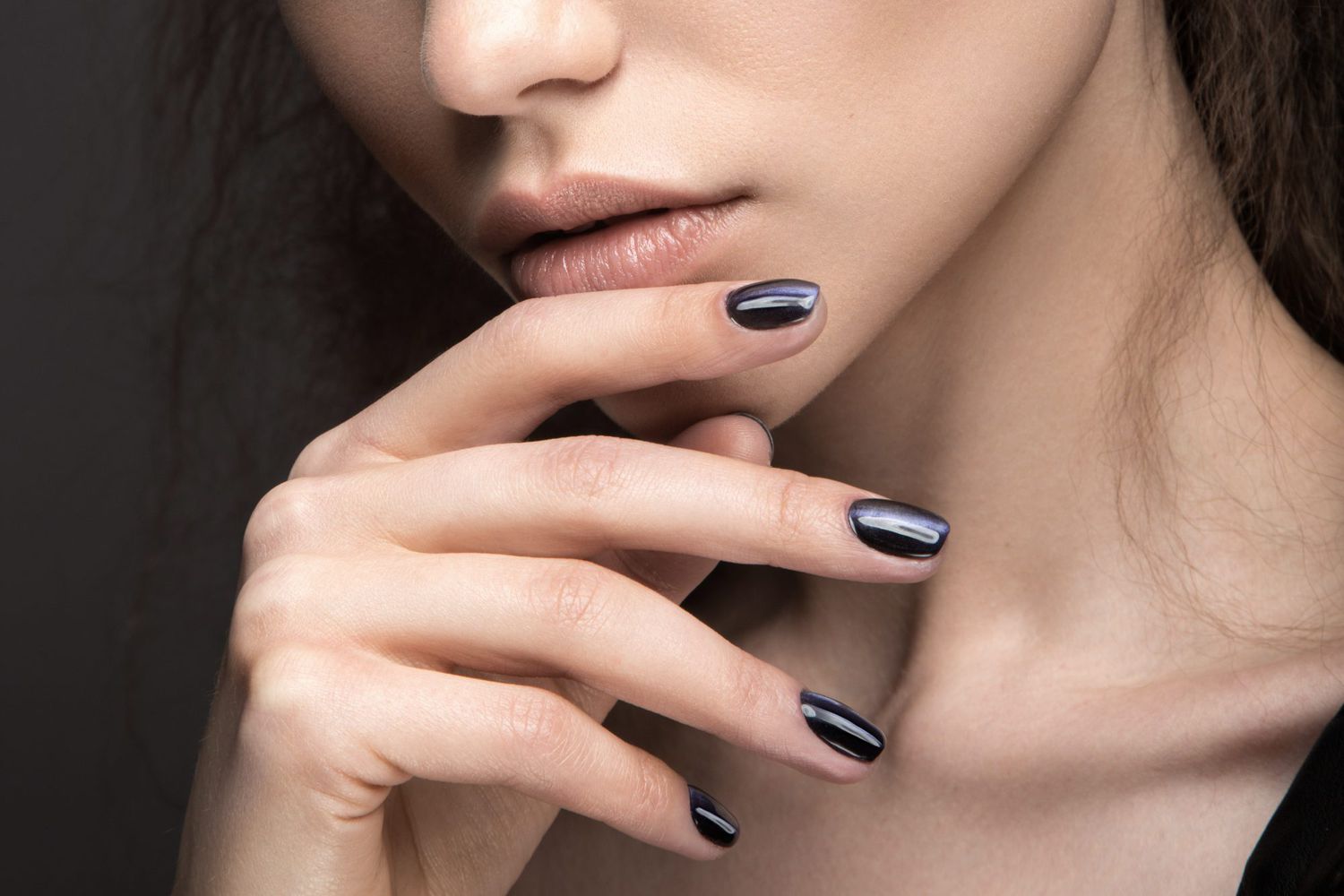 Read Time:
3 Minute, 40 Second
If you have dark skin on your feet, picking a nail polish colour can be difficult. It is easy to feel confused about which colours will complement your skin tone when faced with the wide variety of tones and brands available.
This article will provide you with a list of the top 29 nail polish colours for dark skin feet in 2023 to assist you in finding the appropriate shade to match your gorgeous dark skin.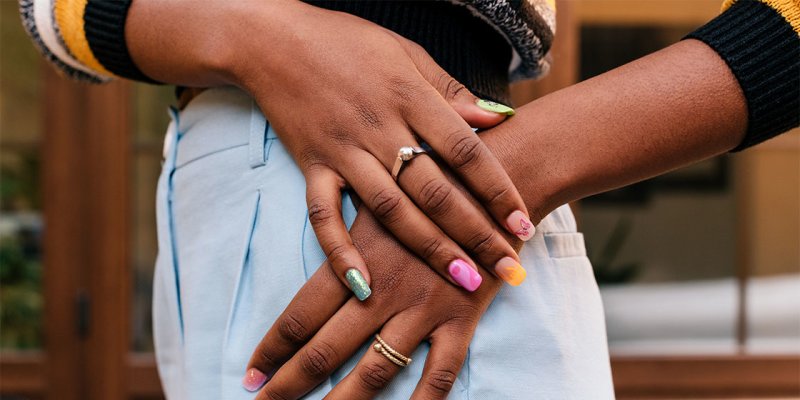 1. OPI Cajun Shrimp
This bright coral-red shade is perfect for summer and looks great on darker skin tones. It has a high-gloss finish that makes nails look shiny and healthy.
2. Essie Wicked
A rich, deep burgundy color that looks striking against darker complexions. The formula is long-lasting and chip-resistant, making it an ideal choice if you're looking for something that will last all week.
3. Sally Hansen Complete Salon Manicure Red Zin
A classic red shade with blue undertones that works well on all skin tones but especially pops against deeper complexions.
4. Zoya Rue
Rue is a warm nude pink with peachy undertones ideal as an everyday polish choice or as a base coat under more vibrant colors to add warmth to your nails without stealing attention from other accessories such as handbags or rings etc
5.OPI Bubble Bath
The soft sheer pink hue of this popular OPI shade offers great versatility whether you are going out or simply staying at home with friends or family making it one of our favourites when creating french manicures due to its subtle natural effect.
6. Essie Wild Nude
This shade is a neutral taupe that's perfect for a natural, understated look. Its muted hue pairs well with all skin tones especially darker ones.
7. China Glaze Fairy Dust
A glittering silver sparkle color that adds a touch of glam and sophistication to your nails when you want them to shine in the nightlights without being too overpowering.
8.Sally Hansen Miracle Gel – Malibu Peach
This beachy peach hue from Sally Hansen is perfect for summer pedicures and looks great on darker skin tones as it has warm orange undertones, reminding us of hot summer sunsets at the beach.
9.OPI Lincoln Park After Dark
The deep purple undertones make this shade classic yet edgy making it one of our favourites for formal events or when going out clubbing with friends.
Nail Polish Colours That Flatter Dark Skin Feet
Jewel Tones:
Jewel-toned nail polish shades like ruby, emerald, sapphire etc are ideal choices if you are searching for something bold and daring that will bring life into any outfit style while complementing your dark skin tone.
Cool-Toned Blues:
If you prefer cool-toned colors then try blues such as navy or royal blue hues which offer great versatility whether during fall/autumn or winter seasons.
Metallics:
If you want something more festive try metallic nail polishes such as gold and bronze giving an elegant finish adding an extra dose of glamour to your overall look.
Frequently Asked Questions (FAQs):
Q1- What are the best nail polish colors for dark skin feet?
A- The best nail polish colors for dark skin feet include bright reds, deep burgundy hues, warm nude pinks, jewel tones such as ruby and sapphire. Also blue shades like navy or royal blue compliment dark skin tones and metallics such as gold and bronze offer a touch of glamour.
Q2- How do I choose the right nail color that suits my dark skin tone?
A-The key to choosing the right nail color is to consider your undertones; you can then pick any hue that complements it. For example, if you have warm-toned undertones go for more peachy/natural shades while those with cool-toned ones should aim towards blues or greenish-black hues.
Q3- Where can I find pictures of the best nail colours suitable for darker complexions?
A-To find pictures of recommended shades search on Google images using keywords such as 'best nail colour for feet pics' which will give you plenty of inspiration!
Conclusion:
In conclusion, picking out appropriate colours especially those that suit darker complexions can be challenging. However with our list above we hope we have provided enough clarity in order to help make this process easier when needing some inspiration with your next manicure pedicure session.. Happy painting!